The Spiritual Dimension of Palliative Care 2-Day Workshop
This participatory workshop provides opportunity for any health professional to engage in exploring the importance of spirituality
About this event
The Spiritual Dimension of Palliative Care
2-Day Workshop
Dates and Times:
Day 1 Wednesday 1 September 2021, 9.00 am - 3.00 pm
Day 2 Thursday 2 September 2021, 9.00 am - 3.00 pm
Venue: Seminar Room, Cancer Council WA, 15 Bedbrook Place, Shenton Park
Cost: $95
Click here for a flyer
Designed for
Doctors, Registered Nurses, Enrolled Nurses, Chaplains, Allied Health Professionals, Assistants in Nursing, Patient Care Assistants
Overview
The spiritual dimension of palliative care is recognised as fundamental element of healthcare assessments alongside physical, psychological, cultural and social needs. (National Palliative Care Standards 2018)
This participatory workshop provides opportunity for any health professional to engage in exploring the importance of spirituality in self and in others, and how to hold discussions to assess the spiritual needs and values of all persons receiving palliative care.
Learning outcomes
Develop a deeper understanding of spirituality in the context of health, palliative and patient-centred care
Develop confidence in engaging in spiritual conversations with patients, families and carers
Explore the meaning of spirituality for self and others
Explore and describe different belief systems and major religions of the world
Recognise the importance of spirituality for all persons receiving palliative care
Presented by
Jo Whitely, BSci(Biomed), DipTheol, GradDipCounselling, GradCertPallCare
Chaplain - Spiritual Care and Wellbeing (Royal Perth Hospital)
Dr. Jonathan Ramachenderan, FRACGP Dip Derm GAICD ClinDipPallMed
Palliative Care Senior Medical Officer & GP Anaesthetist
Presenters are mentored by:
Dr Douglas Bridge, BMedSc (Hons), MBBS, FRACP, FRCP, FAChPM, DTM&H
Emeritus Consultant, Royal Perth Hospital
Clinical Professor, School of Medicine and Pharmacology, University of Western Australia
Past President, Chapter of Palliative Medicine, Royal Australasian College of Physicians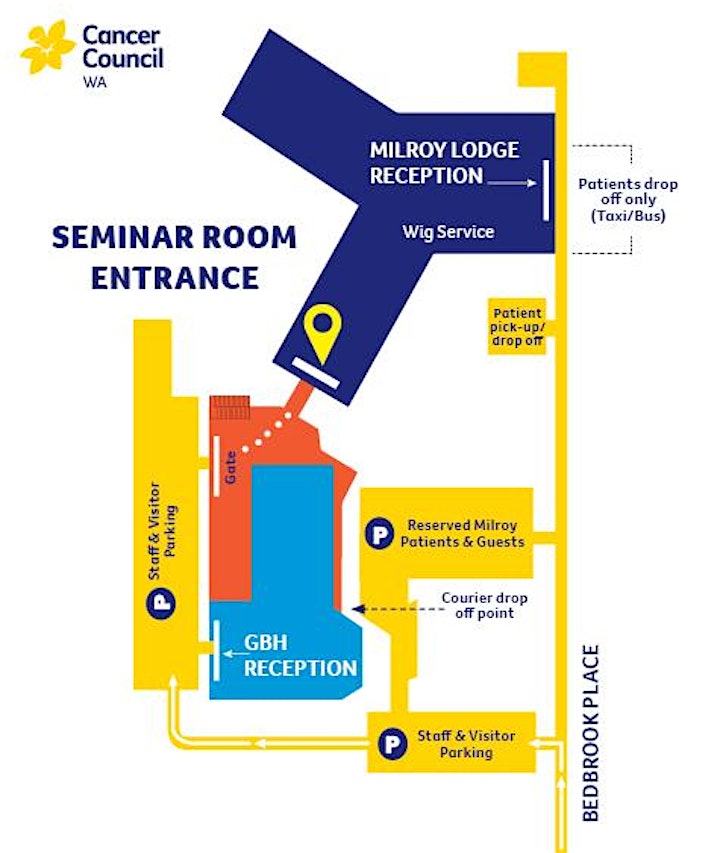 Organiser of The Spiritual Dimension of Palliative Care 2-Day Workshop
Palliative care education for health professionals, health care workers and palliative care volunteers across WA.
Our events are aimed at increasing knowledge and understanding of palliative care for health professionals caring for any person with a life-limiting illness in all settings.
The education programs are facilitated by project officers in collaboration with expert palliative care clinical providers and health professionals. Tailored education to meet specific requirements is available as we continue to improve and develop our programs to meet the growing demand for palliative and supportive care education.
PaSCE is supported by Cancer Council of WA and the WA Cancer and Palliative Care Network, WA Department of Health.
Our events are PRIVATELY LISTED, to view what is coming up visit our Health Professionals Calendar
https://www.cancerwa.asn.au/articles/calendar/calendar-health-professional-training-seminars-and/
To be added our MAILING LIST please email pasce@cancerwa.asn.au.