The Spiritual 5 Days @ Urban Yoga

Multiple Dates
Event Details
Monday 17 March & Tuesday 18 March ( each evening 6pm - 8pm)
"Management Principles from the Bhagavad Gita"
a talk by Bhanu Swami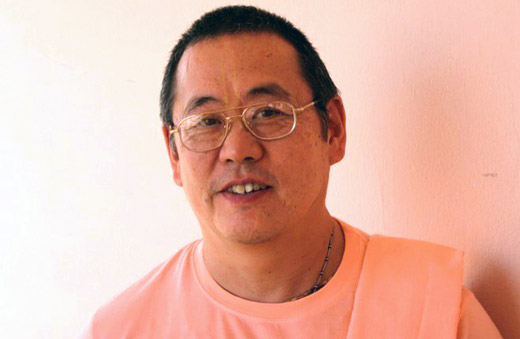 Bhanu Swami was born in Canada and holds a BA in Oriental fine arts history from the University of British Colombia. He took up the bhakti-yoga practice and has been studying and following it since 1970.
During his 2 days at Urban Yoga, he will dwell into the famous spiritual book, "Bhagavad Gita" and educate us on the teachings in it can be used properly in business management.
Wednesday 19 March & Thursday 20 March, ( each evening 6pm - 8pm)
"Principles for Spiritual Success"
a talk by Kadamba Kanana Swami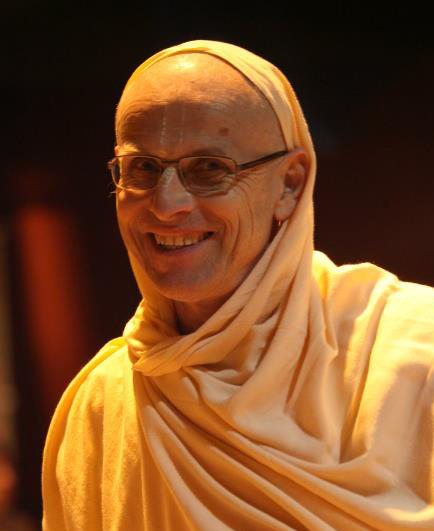 Born in Holland, Kadamba Kanana Swami found his spiritual calling in a holy place in India and has been devoted to spiritual practices since then. Traveling the world, he educates the deep philosophies of the ancient East with realizations, homour and beautiful singing.
Over the 2 days at Urban Yoga, he will help us understand what we need to do to be succesful in our spiritual journey.
Saturday 22 March 2014, ( 1 evening only - 6pm - 8pm)
"Kirtan (Mantra meditation music & dance)"
by Madhava Dasa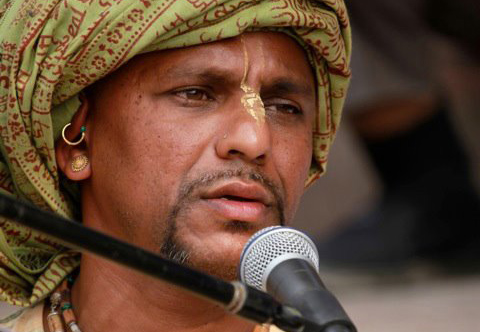 Madhava Dasa started his spiritual life at the tender age of 5 through the spiritual lives of his parents. Traveling all over the world, he shares his spiritual realizations through singing - in the form of "Kirtan", a powerful way to connect to the source of all happiness.
Other Info:
1. Tickets are also available at the door
2. Each day costs $5/person 
3. Evening includes a vegetarian dinner too
4. You can book all 5 days separately if you are interested to attend all of them. We have separated them out here for those who cannot attend all days.
See you soon! 
Where

Urban Yoga
123 Swanston Street
3
Melbourne, VIC 3000
Australia

Multiple Dates
Add to my calendar
Organiser
The Urban Yoga is a spiritual center in Melbourne CBD with talented staff devoted to sharing the experience of self-transformation through the timeless culture and practices of Bhakti-yoga.
It's a center of authentic learning, and a great place to meet new people, make lasting relationships, and find inspiration and support on the spiritual path.
We draw our inspiration and guidance from the life and teachings of Srila A.C. Bhaktivedanta Swami Prabhupada, who first brought the culture of Bhakti to the Western world beginning on New York's Lower East Side. He is widely regarded as the world's pre-eminent exponent of the teachings and practices of Bhakti-yoga.
Urban Yoga's differential equation in all our programs and classes is also defined by our sumptuous dinners served at the end of each class and program. Urban Yoga's feasts are karma-free, vegan spiritual dinners (known as prasadam). Join us for a unique package of yoga, kirtan (dance and music), philosophical insight, prasadam (food), friendship and fun.
Find Us at
Level 3, 123 Swanston Street,
Melbourne Vic 3000
(Above Crossways Restaurant)
Website : urbanyoga.com.au