The Spirit of River Walk - Families and Children.
About this Event
Spirit of River Walk will inspire, energised and enhance your child's many talents, strength and qualities. Inspired by traditional Aboriginal teachings your child will participate in cultural connectivity activities. Designed for children aged 1- 13 years. All Welcome Koori and Non-Indigenous families and Children.
Your child will leave with a strong sense of self and connection to country, Self-confident and some magical moments.
This event is all about experiencing the beauty of the Shoalhaven River up-close and personal. Discovery and Uncovering new elements of self to unlock your inner talents and qualities.
This walking program has been designed to get your kiddies physically active and away from screen time to connect with oneself.
🙋12:30 pm - Arrival, Meet and Greet
🍃12:55 pm - Welcome to Country
🔥1:00 pm - Orchre up, Smoking and Cleansing Ceremony
⭕1:15 pm - Healing Circle and Colourful Souls Session
🚶1:40 pm - Departure Interactive Walk
⭕3: 15 pm - Return to Healing Circle/ Reflection
👋3:30 Pm - Departure and Good Byes
What you need;
1. Hats, Sunscreen and water bottle 👒😎🍶
2. A Smile and loads of energy 😀☺️😄
3. Black Shirts and Black legging or Shorts 👕👖👟
4. Wear joggers or suitable shoes for bush walking 👟🏃💨
Package contains;
1. Light lunch, refreshment and Indigenous grazing platter. 🍉🍇🍏🍎🍍🍓
2. Boomerang with personal artwork and design 🖌️🎨
3. Loads of good feels and memories 🤗😍😄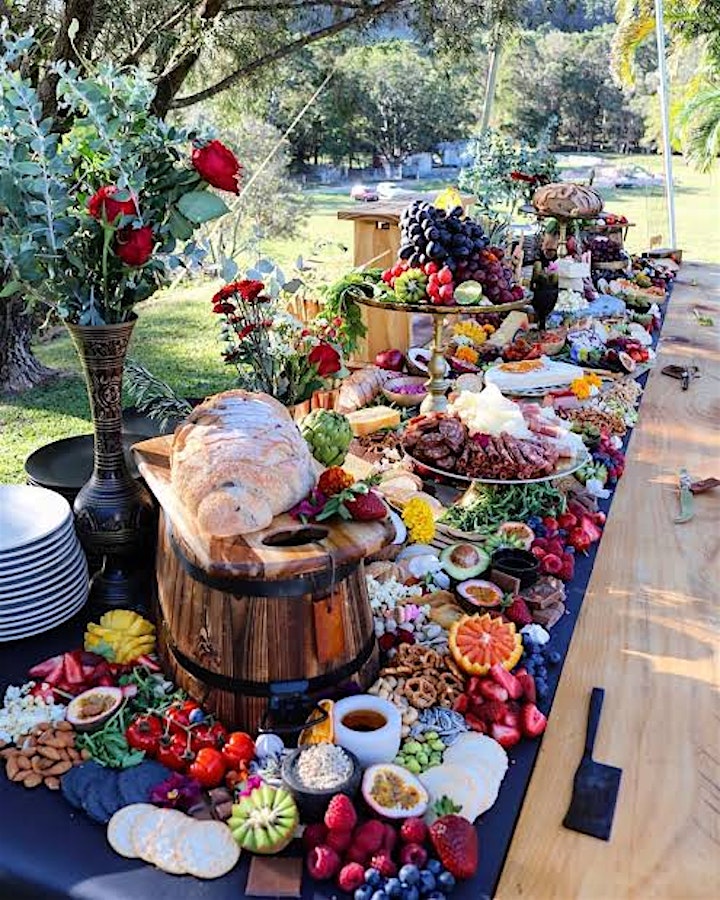 Package includes light lunch, beverages and indigenous grazing platter. Be advised we only catered to confirmed bookings.