Event Information
Refund policy
Refunds up to 1 day before event
The Spectrum of Artificial Intelligence
About this event
An AI-based computer system can gather data and use that data to make decisions or solve problems – using algorithms to perform tasks that, if done by a human, would be said to require intelligence. The benefits created by AI systems for better health care, safer transportation, and greater efficiencies across the globe are already happening. But the increased amounts of data and computing power that enable sophisticated AI and ML models raise questions about the privacy impacts, ethical consequences, fairness, and real-world harms if the systems are not designed and managed responsibly.
General AI – truly human-level computational systems – does not yet exist. But Narrow AI exists in many fields and applications where computerized systems enhance human output or outperform humans at defined tasks. Come along and hear AI experts explain the main types of AI, their relationship to each other, and provide some specific examples of how they are currently in place throughout our day-to-day lives. This event will launch a useful AI infographic that demonstrates how AI exists within the timeline of human knowledge and development. Building on knowledge from philosophy, mathematics, physics, ethics, and logic, and more recently, statistical analytics and modelling, it also reflects the foundational role of computer design and security.
Speakers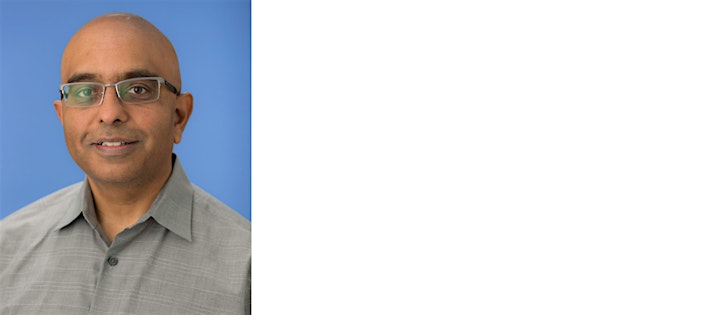 Ashok N. Srivastava is Senior Vice President and Chief Data Officer at Intuit. He is responsible for setting the vision and direction for large-scale machine learning and artificial intelligence across the enterprise, to help power prosperity across the world. Previously, he was Vice President of Big Data and Artificial Intelligence Systems and the Chief Data Scientist at Verizon. His global team focuses on building new revenue-generating products and services powered by big data and artificial intelligence. He is an Adjunct Professor at Stanford in the Electrical Engineering Department and is the Editor-in-Chief of the AIAA Journal of Aerospace Information Systems. Ashok holds a Ph.D. in Electrical Engineering from the University of Colorado at Boulder.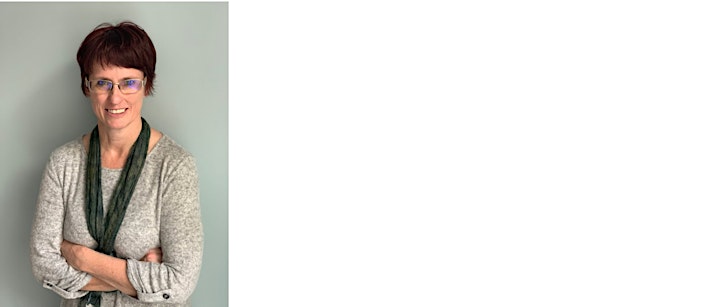 Brenda Leong is Senior Counsel and Director of Artificial Intelligence and Ethics at the Future of Privacy Forum. She oversees development of privacy analysis of AI and Machine Learning technologies, manages the FPF portfolio on biometrics and digital identity, particularly facial recognition, along with the ethics challenges of these emerging systems. She works on industry standards and collaboration on privacy and responsible data management, by partnering with stakeholders and advocates to reach practical solutions for consumer and commercial data uses. Prior to working at FPF, Brenda served in the U.S. Air Force, including policy and legislative affairs work from the Pentagon and the U.S. Department of State. She is a 2014 graduate of George Mason University School of Law.

Dr. Sara R. Jordan is Senior Counsel, Artificial Intelligence and Ethics at the Future of Privacy Forum. Her profile includes privacy implications of data sharing, data and AI review boards, privacy analysis of AI and Machine Learning (AI/ML) technologies, and analysis of the ethics challenges of AI/ ML. Sara is an active member of the IEEE Global Initiative on Ethics for Autonomous and Intelligent Systems. Prior to working at FPF, Sara was faculty in the Center for Public Administration and Policy at Virginia Tech (2014-2020) and in the Department of Politics and Public Administration at the University of Hong Kong (2007- 2013). She is a graduate of Texas A&M University and University of South Florida.
Sponsor
Intuit is a global technology platform that helps our customers and communities overcome their most important financial challenges. Serving millions of customers worldwide with TurboTax, QuickBooks, Credit Karma Hand Mint, we believe that everyone should have the opportunity to prosper and we work tirelessly to find new, innovative ways to deliver on this belief. In Australia, QuickBooks offers cloud-accounting solutions that serve the needs of self-employed, small business, accountants and bookkeepers with QuickBooks Online, QuickBooks Online Accountant and QuickBooks Self Employed.

Terms and Conditions
By purchasing tickets to this event you agreed to the capture, storage, and use of your data as detailed in the AIIA Privacy Policy, a link to which is provided here https://www.aiia.com.au/privacy
Date and time
Location
Refund policy
Refunds up to 1 day before event