THE SOLUTION TO VUCA in Business - An event by the Australian Financial Rev...
Description
TAKE YOUR CAREER TO NEW HEIGHTS
Join our host, The Australian Financial Review's Tony Boyd as he speaks to some of Australia's greatest leaders to discuss how they excel in a world of VUCA and gain insight into how you can do the same.
VUCA = Volatility Uncertainty Complexity Ambiguity
This event is targeted to executives and emerging leaders who are looking for inspiration and insights in how to step up into senior management.
Do you want to be a future leader? Are you unsure of how to get to the next level in your career?
The University of Sydney's Business School and The Australian Financial Review's BOSS Emerging Leaders events offers a unique opportunity for emerging leaders like you, to come together and network, whilst gaining invaluable insights from the brightest minds in the business.
Join us at the Ivy Ballroom for the first Emerging Leaders event for 2017. Hosted by The Australian Financial Review's Chanticleer Editor Tony Boyd and featuring our panel of guest speakers, such as The 'Dame of Drones' Dr Catherine Ball and Dr Lisa O'Brien, this premium event will discuss strategies on finding the solution to VUCA in todays business world. Hear from leading academics on the key trends in business in 2017, meet with peers from other industries and get insights and ideas as to how you can best propel yourself to success in your career.
Throughout the evening there will be opportunities to network and connect with like minded individuals at your eight person round table, as well as during the scheduled break. You'll also enjoy a scrumptious collection of Chef prepared canapes as well as a premium beverage package.
Be inspired today. Lead tomorrow.
Date: 15th of May
Location: Ivy Ballrom, Level 1, 320 George St, Sydney
Time: 6:00 pm - 9:00 pm
About the Speakers
DR CATHERINE BALL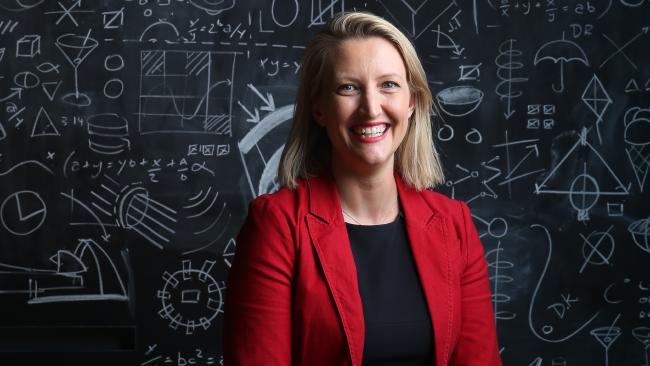 Key Note Speaker and Panelist - 'The Dame of Drones'
Dr. Catherine Ball is an author, founder, and ethics advocate working across global projects where robotics and new technology meet environmental protection.

A sought after voice in industry, Dr. Ball is now the CEO of an Australian startup working with the application of Remotely Piloted Aircraft Systems (RPAS) aka drone technology across remote communities, schools, industry, and citizen scientists. Dr. Ball is leading the call for discussions around the ethics of spatial data, aka geo-ethics.
Dr. Ball's big passion is working on projects that have a humanitarian aspect, from use of RPAS for emergency response, to recording cultural heritage, and agricultural assessments. Dr. Ball has travelled and worked extensively in sub-Saharan Africa and Australia on some cutting edge projects that combine science, entrepreneurship, empowerment, and ongoing education.
As well as running her consultancy business, Ball has written a book (Gumption Trigger), done podcasts, a TEDx talk and now has a burgeoning public speaking career.
DR LISA O'BRIEN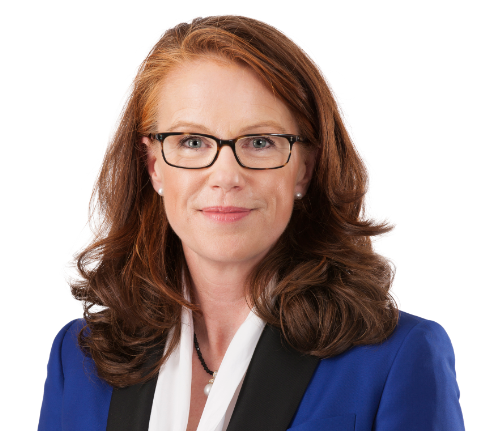 Keynote Speaker and Panelist - Dr Lisa O'Brien
Dr Lisa O'Brien has worked in leadership roles across the public, not-for-profit and commercial sectors over the last two decades. As CEO of Australia's largest children's education charity, Lisa has significantly increased the effectiveness and reach of the organisation's programs.
Each year these programs support over 100,000 disadvantaged Australian children and young people. Under Lisa's leadership, The Smith Family has implemented a comprehensive whole-oforganisation approach to measuring and improving the educational outcomes of the young people it supports and in 2016, it won the SIMNA Excellence in Social Impact Measurement award.


PROFESSOR KAI RIEMER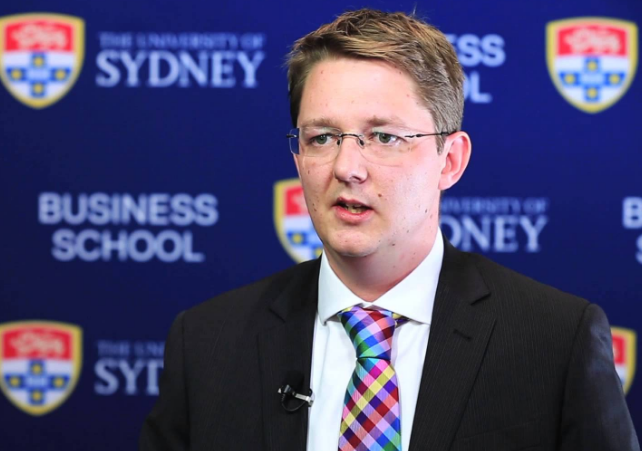 Panelist - Professor Kai Riemer
Kai is Professor of Information Technology and Organisation in the Discipline of Business Information Systems. He joined the University of Sydney in August 2009 from Münster University in Germany, where he held a position as Assistant Professor.
Kai's research interest is in Disruptive Technologies, Enterprise Social Media, Virtual Work, Collaborative Technologies and the Philosophy of Technology.
TONY BOYD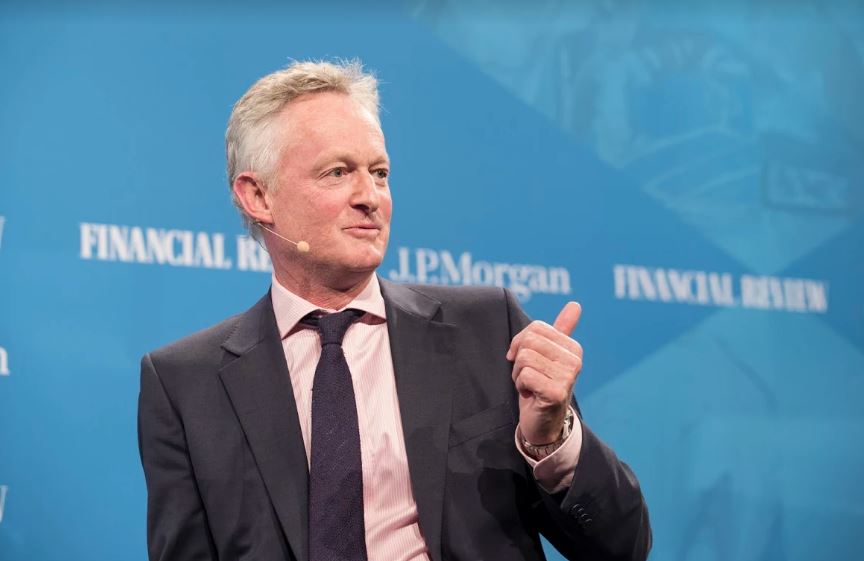 MC & Panel Discussion Moderator - Editor - Australian Financial Review, Chanticleer
Tony Boyd writes on business, markets, personal finance and news. Based in our Sydney newsroom, Tony has more than 35 years experience as a finance journalist and is known for writing The Australian Financial Review's influential Chanticleer column, as well as the monthly column, Chook Roast, in BOSS magazine.
At the Australian Financial Review, he has held many senior positions including banking editor, Tokyo correspondent (1995-1998), global markets editor, IT editor, associate editor (financial services), senior telecommunications writer and financial services editor for a total of 10 years.
Tony was joint winner of the EU Qantas Journalism Award in 2006, won the telecommunications journalist of the year presented by the Australian Telecommunication Users Group in 2007 and won the general business category of the Citigroup Excellence in Journalism Awards in 2014.
We hope to see you there,
BOSS Emerging Leaders Team
emergingleaders@afr.com