The Socha Collective brings voices together to share in vulnerabilities, build connections and make us all feel less alone in the world.
About this Event
The Socha Collective hosts the first event of its kind on the Sunshine Coast. Nestled amongst eight acres of lush tropical gardens on the banks of the beautiful Maroochy River, this beautiful brunch event will take place in the gorgeous Lake House with stunning water views.
The word 'Socha' comes from the Dictionary of Obscure Sorrows and means that: "everyone has a hidden vulnerability causing us to put up walls. However, these walls can be broken down easily by the impact of a sincere human voice". The word 'collective' refers to people joining as part of a group or community.
This brunch event will consist of sharing tears & laughs, breaking down walls & forging a strong sense of community, which is exactly what we are all craving & needing in this current world climate. The Socha Collective aims to bring voices together to unite women, share in vulnerabilities and make everyone feel less alone in their struggles.
"We are all imperfect and the more we share our imperfections and the more vulnerable we make ourselves to others, the more we open ourselves up to joy through meaningful connection" – Hugh Van Cuylenberg, The Resilience Project
Several guest speakers from a variety of backgrounds will discuss their biggest struggles and greatest achievements through a myriad of human experiences including life, womanhood, mental health, motherhood & more!
Your ticket includes: A beautiful spread of brunch food & drink selection as well as take home self-care gift bag for each attendee to continue to hold space for themselves in the form of self-care and love, following our beautiful event. This incredible gift bag is valued at more than the event ticket alone!!! and includes items from (but not limited to) Morlife, Skinned Store, Eco Modern Essentials, Nutraorganics, Belladotti, Bake Mixes (just to name a few!).
One lucky ticket holder will also be the winner of our amazing lucky door prize - 2 nights accommodation at the gorgeous Maroochy River Resort & Bungalows for up to 2 adults & 2 children! (T & C's apply)
>> There will also be lots of other amazing lucky door prizes to spread some self-love!
Please see below for the beautiful speakers for the morning (in no particular order).
Courtney Dixon (Mums Gone Crackers ):
Courtney Dixon is a mum of 2 girls and 2 huge dogs, a fifo wife, business owner and believer of making light of every situation where possible. Her passion is using digital marketing to help businesses and to connect Mums so that they don't feel alone. She lives with anxiety and believes in opening up the dialogue surrounding this to encourage other Mums to connect, talk about their issues no matter how personal so that they know they aren't alone.
Get linked to Courtney's blog, recipes, events and more here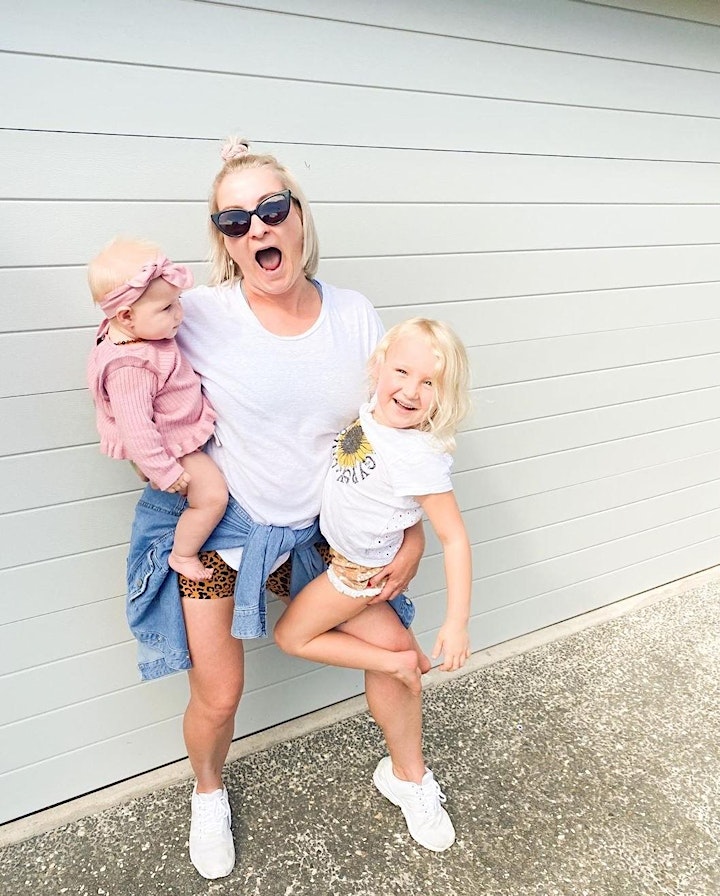 Candice Tanna (tanna_tribe):
Candice Tanna is a wife & mum of four - 2 boys & 2 girls and shares her life in squares on the gram. Candy & her beautiful family have amassed an incredible social media following due to Candy's approach to sharing real life, just as it is! Candy knows all too well the struggles parents face and shares her ups and downs with the hope she can help others to see that ups and downs are normal and it's okay to have these conversations. Candy struggles with anxiety but is learning new ways to cope and is on her own path of acceptance.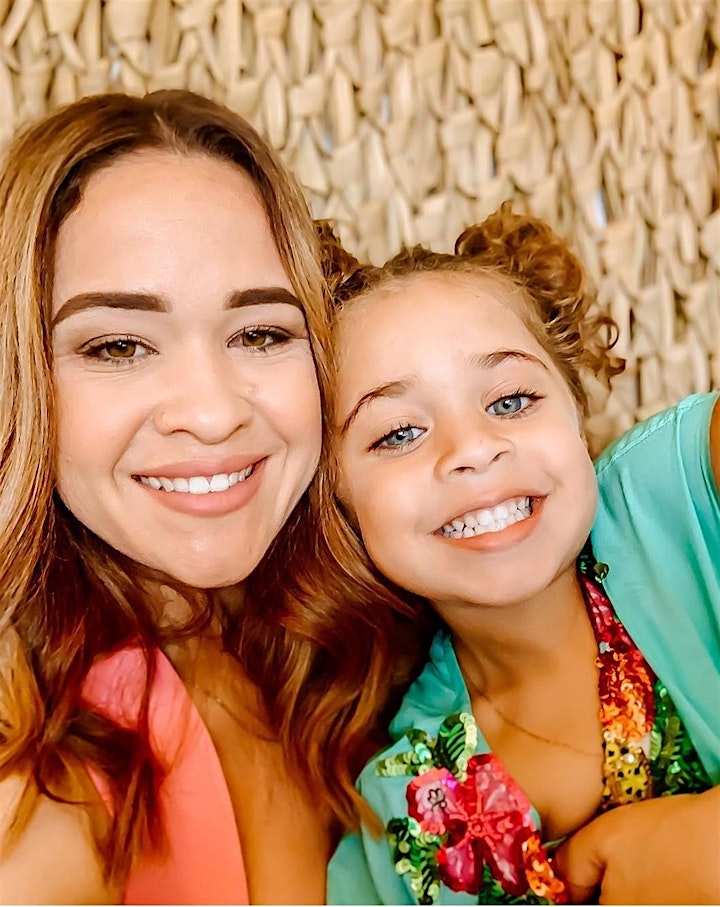 Keira Lutz (Seeking Alternatives):
Keira Lutz is a passionate traveller, crazy dog lady, fifo wife, drama teacher, extroverted introvert, empath, HSP and mental health advocate. She lives with a mental illness and believes in opening up the dialogue surrounding this to encourage compassion, understanding and acceptance in others. Keira believes in seeking the alternatives in life when squeezing a round peg in a square hole just won't do. She hopes to inspire others with her dedication to flipping her mental illness the bird & living her best damned life anyway!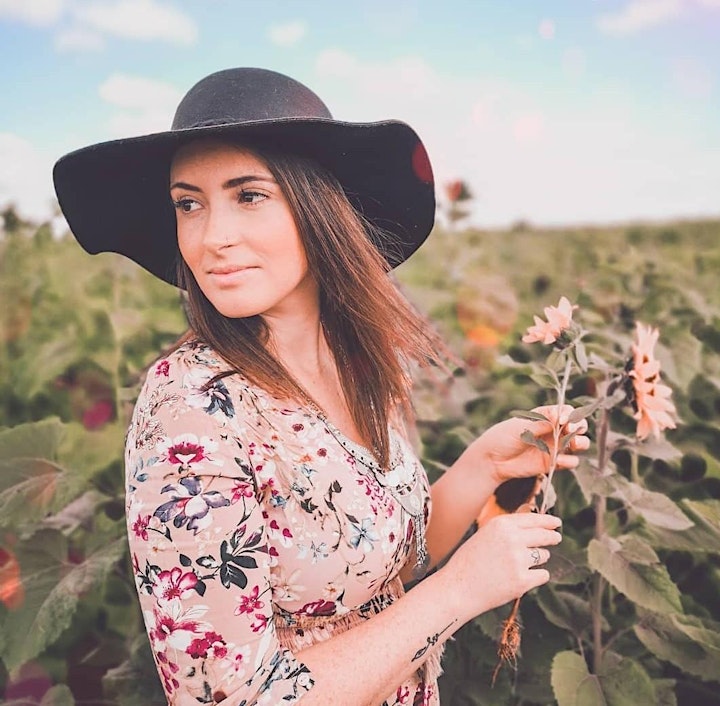 Mariah Carew
Mariah is an accredited online fitness & nutrition coach as well as Competition Prep Coach. She has clients all over Australia and the world. Mariah focuses on sustainable healthy eating and exercise without having to take on fad diets to achieve results for her clients. Mariah has battled depression and anxiety throughout her life. Mariah also suffers with an auto immune disease which should have left her crippled. She was diagnosed with border line personality disorder and anorexia & bulimia at 20 years old. Previously medicated for these mental health conditions & also using alcohol to cope, Mariah found her way to a balanced and thriving personal and business life to now managing her mental health conditions more effectively. Mariah has recovered from her eating disorders, survived a domestic violence relationship and grew her own business helping others find health and happiness; after launching it full time, a year & a half ago.
Mariah is the QLD State Champion and Australian National Novice Champion title holder for Ms Classic Figure, ICN. She chose to compete after 8 years of training in body sculpting towards her goal physique.
Mariah's mantra is: "I am not a product of my circumstances, I am a product of my decisions".