Event Information
Location
Your local Blue Illusion boutique
Australia
Description
You and a friend are invited to attend our Summer Styling Workshop on Thursday 31st October 2019.
Click 'Select a Time' and choose the date, then click 'Register' to RSVP to your local boutique in either a 12:30pm or 5:30pm timeslot.
*NOTE: Both timeslots may not be available in all boutiques
Discover the secrets to French style and help us support The Smith Family by joining us in store for the release of our newest summer collections. Our stylists will explore this season's vibrant new pieces and show you how to create the perfect ensemble.
On arrival enjoy a glass of bubbles and refreshments, followed by a fashion parade, plus enter the door prize for your chance to win a scarf up to the value of $99.99*.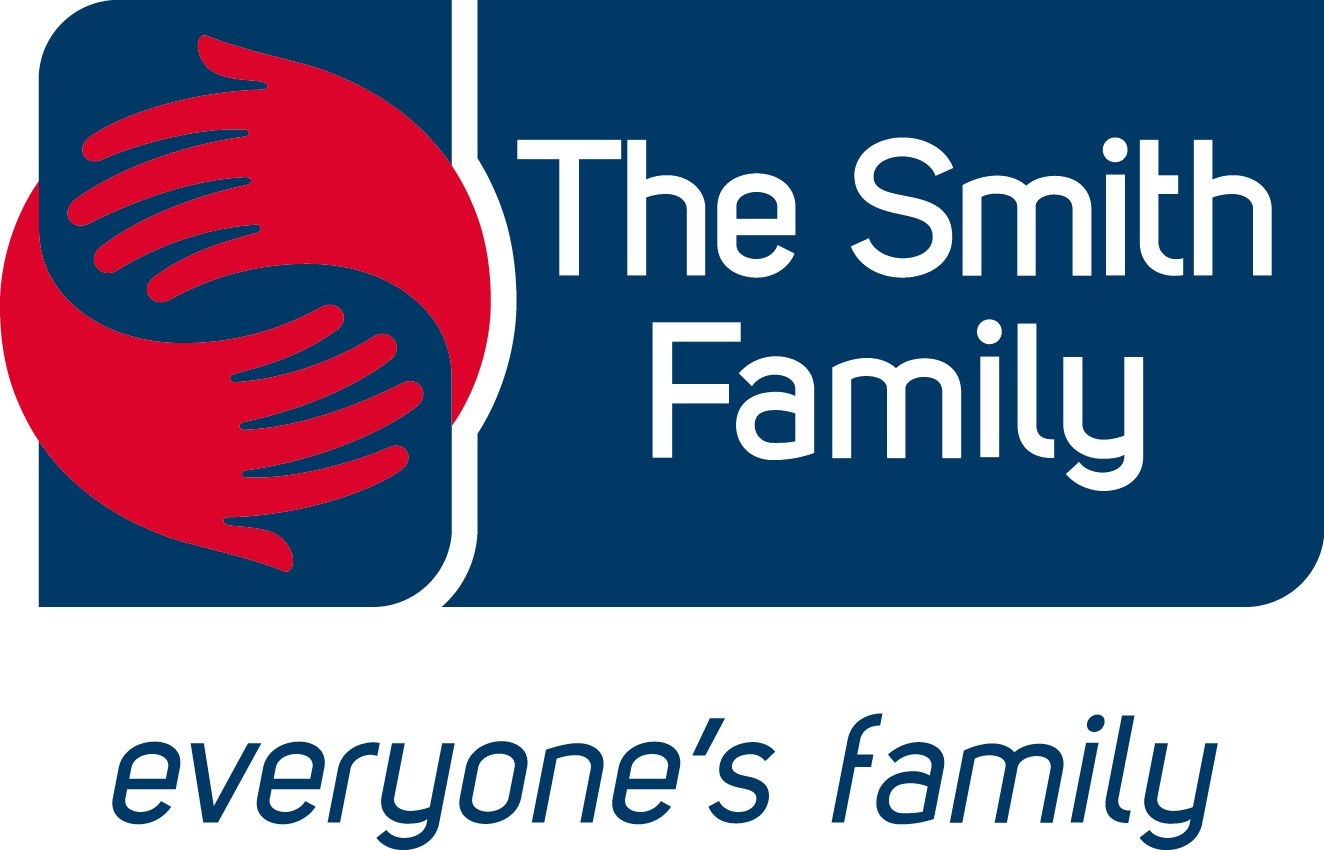 The Smith Family is the largest children's education charity helping young Australians in need to succeed at school, so they can create better futures for themselves.
The Smith Family's flagship Learning for Life program currently helps more than 43,000 young Australians from disadvantaged backgrounds to succeed at school, through an innovative three-pronged approach. Learning for Life provides each student with a combination of financial and personal support, as well as vital learning and mentoring programs that help them keep up and stay motivated throughout their school years.
This proven, holistic approach is improving the attendance and advancement rates at school for young people living in disadvantage, and in addition, is enabling them to be engaged in higher education studies, training or work after leaving the program.
*T&C's apply. See website for details.
Date and Time
Location
Your local Blue Illusion boutique
Australia