Description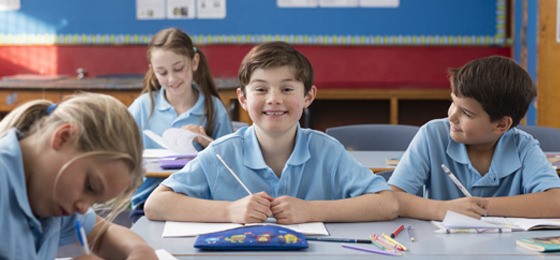 ---
Strategy Update- You're Invited
You're invited to an update on our five-year strategy process. We are mid-way through the process of developing our next five-year strategy and this is an opportunity to hear about progress so far and provide your feedback on some key topics.
We look forward to seeing you there!
---
When: 26 October 2016
Time: 9.30 am to 12.30 pm
Where: The Grace Hotel, Level 2, Wilarra-Kiralaa Rooms, 77 York Street, Sydney, 2000
RSVP: By 20 October 2016
We can't wait to see you there!
---