Multiple Dates
The Smelly Cheese Project - Cheese Melting Moment with Dell'Uva Wines
Description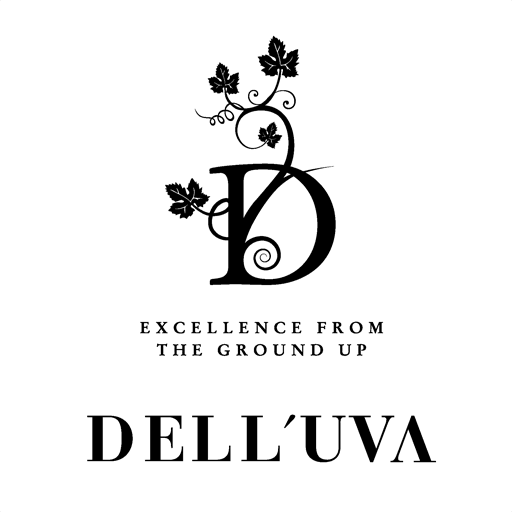 1.30pm - Cheese Melting Moment with Dell'Uva Wines
If we say, "Oozy, Creamy, Nutty and Sexy" would it be attractive enough?
We will explore 4 types of cheeses and allow you to melt them on a mini partyclette.
A closer step for you to understand why we are so crazy about cheese. Dell'Uva Wines are reflecting the extreme versatility of wine and is sure to carry you straight to a very happy place!
Please note masterclass tickets don't include entry to the Good Food & Wine Show. An entry ticket is required to access the show and the masterclass. Buy an entry ticket here: https://tickets.lup.com.au/melbourne-good-food-and-wine-show-2019