Description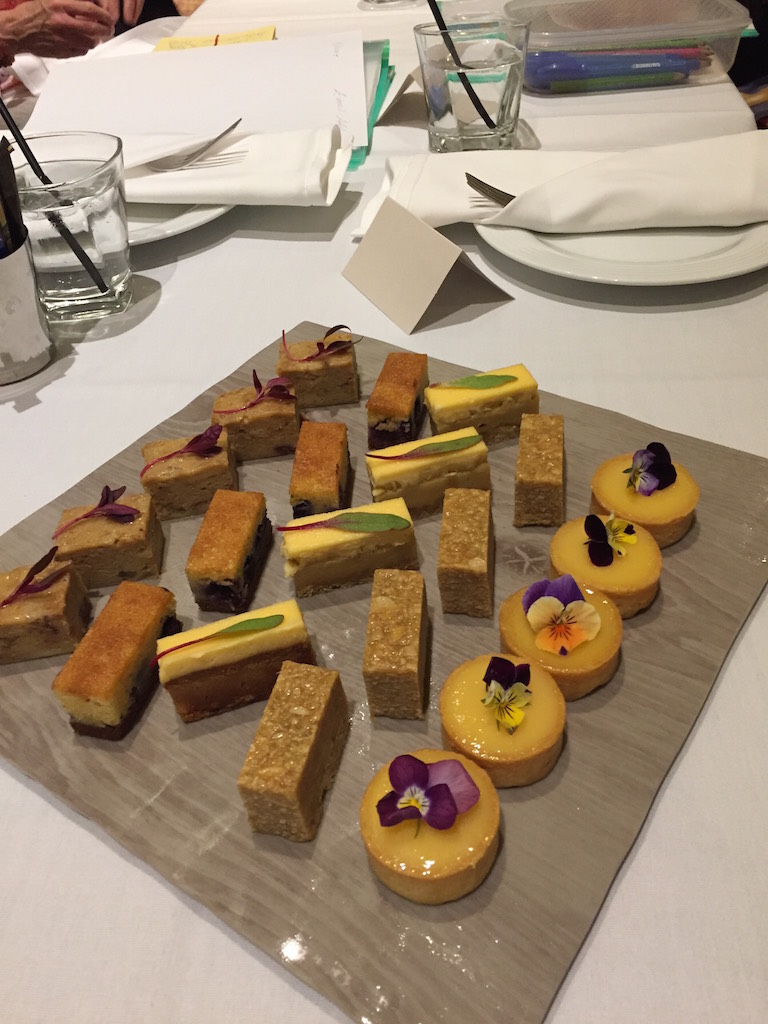 9 TICKETS HAVE BEEN SOLD THROUGH WOMEN'S SUCCESS CIRCLE MEETUP PAGE.
ONE TICKET LEFT.
Come and spend a Sunday afternoon at the five-star Raddison Blu Hotel in Sydney's CBD known for it's contemporary style and lavish afternoon teas, as you listen to our special guest speaker, Carole Gridley, explains how we can use the power of aroma for mindfulness, manifestation and productivity.

Carole will talk about how aromas, both good and bad, can shape our moods, behaviour and decisions, yet barely register in our conscious lives. Our sense of smell is probably the most primitive of our five senses but is the one that has a profound effect on us and is a potent influence in our lives.

About this Tea Talk
Carole is a passionate, experienced aromatherapist and artisan natural perfume creator who will discuss how aroma can be a powerful force in ritual, physical health,soul nourishment and success. She will discuss the effects aromas have on us - physically, emotionally and spiritually - and how we can use their power in what world-renowned expert on the psychology of smell, Dr Rachel Herz, calls "odour-emotional conditioning" for positive results.

What makes this presentation different?
This interactive presentation will encourage you to recognise the strong influence aromas have on our states of mind, physical and emotional wellbeing and encourages you to mindfully associate pleasing aromas with positive feelings and greater happiness. While the sense of smell will be discussed generally, Carole's presentation will focus on the benefits of natural botanical aromas, particularly those from authentic essential oils. She will also give you some tips on how to use essential oils safely and effectively.

You will leave with notes on general use of essential oils, ideas of how to incorporate"scent therapy" into daily rituals and a list of some suggested essential oil suppliers.This Tea Talk is for you if you want to

 learn more about the power of smell and how it impacts you physically and emotionally

 gain a basic understanding about how you process smell

 learn how to help increase your focus and productivity using essential oils

 gain ideas and tips for simple rituals to mindfully use aromas to activate manifestation of your desires

Your $42.00 ticket price includes a scrumptious afternoon tea of delicious cakes, hot beverages and an inspiring talk. You can ask for a gluten free afternoon tea. So rather than wheat flour, nuts, egg whites and other grains are used to create delicious sweet treats. Please PM me when making payment if you'd like this option.

PROGRAM

2:00pm Seating

2.15pm Welcome & Introductions

2.30pm Carole Gridley presents The Smell of Success talk plus Q&A

3.30pm Table Talks

4.00pm Finish

A little more about Carole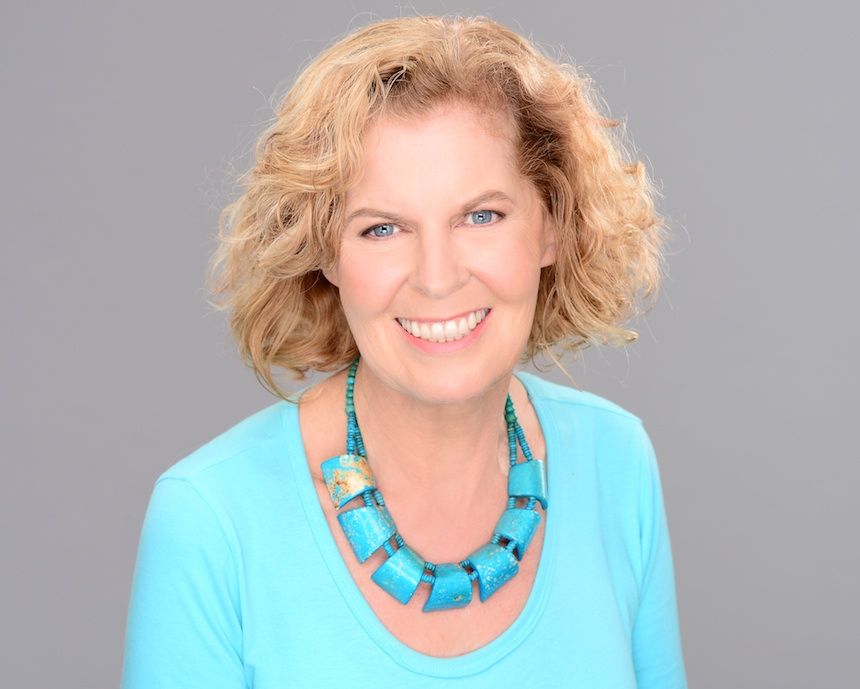 Carole has practised and taught aromatherapy and massage therapy for more than20 years and is passionate about the physical and emotional healing benefits from authentic essential oils.

She currently runs two businesses, one providing massage therapy and the other,personalised scent therapy products and advice. She also runs a voluntary project providing massage and scent therapy for unpaid carers. Before leaving the corporate world to become a wellness practitioner, Carole spent 10 years organising conferences and project managed some of the largest business conferences and trade exhibitions held in all Australian capital cities. She originally trained as a journalist and subsequently spent several years working in marketing, advertising, public relations and tourism promotion.

Always highly creative, she found her true artistic she found her true artistic expression after completing an international perfume-making course.

More recently, she has become more captivated by the increasing body of evidence on the power of smell and how it influences human behaviour.