Sales Have Ended
Registrations are closed
Thank you for registering. A link to the event will be sent closer to the date.
Sales Have Ended
Registrations are closed
Thank you for registering. A link to the event will be sent closer to the date.
Join leading international space scientists as they discuss the latest in space research in Israel, Australia and the World
About this event
The so called "space race" between the world's most powerful economies (mostly the U.S., Russia and China) is no longer restricted to governments.
Recently, Billionaire Jeff Bezos spent 10 minutes in space in his 'New Shepard' spaceship, a few days earlier Richard Branson was also "touring" space and it is all happening while Elon Musk is working on his "out of this world" project to inhabit Mars – Space X.
Australia and Israel are not staying behind. They are investing substantially to join the "race".
Next year, Eytan Stibbe will become the second Israeli to enter space. Eytan will conduct several experiments that are expected to advance the study of science and medicine in Israel in various fields. Three of these experiments, from the Technion will be launched to the International Space Station.
Furthermore, a group of three autonomous microsatellites developed by the Technion were launched into space. The trio – part of the Adelis-SAMSON project – will be able to calculate the location of radiating sources on Earth, locating people, airplanes, and marine vessels, thus enabling search-and-rescue missions around the world.
Meanwhile, the Australian Space Agency approves plan to launch test rockets from Whalers Way near Port Lincoln, which follows the Australian Government's recent announcement of helping local space manufacturers expand their supply chains globally through its AU$1.3 billion Modern Manufacturing Initiative.
Join global space experts as they share insight into the future of space, how it affects everyday life and what role Australia and Israel play in this world.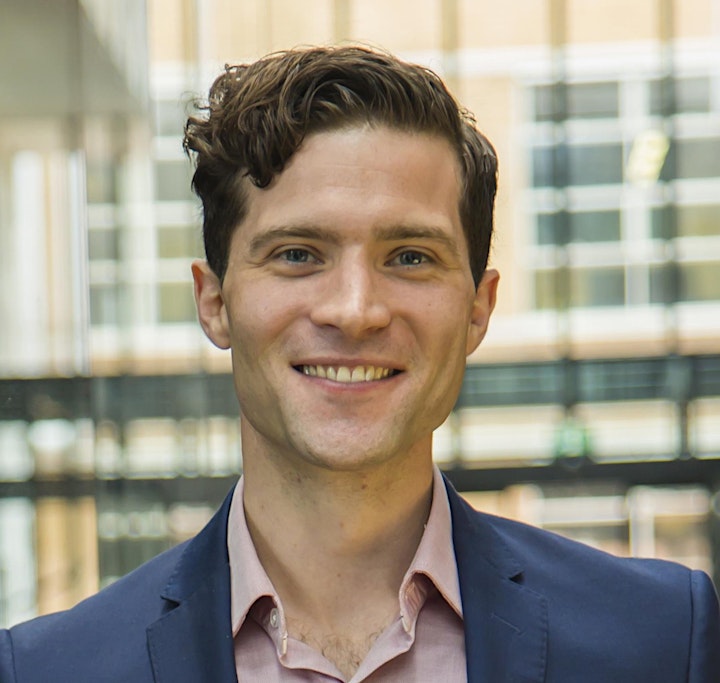 Prof. Alan Duffy, Director of the Space Technology and Industry Institute @ Swinburne University.
PHD Astronomy and Astrophysics, University of Manchester, United Kingdom; Masters of Physics, University of Manchester, United Kingdom.
As Director of the Space Technology and Institute at Swinburne, I seek to solve challenges for communities and companies here on Earth by using space, from across the University's domains of excellence in aerospace engineering, data science / AI, astrophysics, and material science. Our efforts have seen a range of companies engage with our team of engineers and students to explore new techniques and insights gained through remote sensing, new multifunctional materials, and processing techniques for low gravity environments.
When not aiding businesses on Earth, I create simulated universes on supercomputers to understand how galaxies like our Milky Way form within vast clouds of dark matter, using SPH and N-Body+SAM techniques. I then try to find this dark matter as part of SABRE, the world's first dark matter detector in the Southern Hemisphere which will be housed in the Stawell Underground Physics Laboratory. As Swinburne Node Leader for the ARC Centre of Excellence for Dark Matter Particle Physics, I use a full range of other observational experiments (including microlensing, gamma-ray emission and galaxy velocity field tracers) to constrain the dark matter properties.
Alongside my research efforts I have a long-standing interest in how to best present these discoveries to academic and general public audiences in regular segments on ABC Breakfast TV, Ten's The Project and ABC TripleJ radio as well as in live talks, classroom visits and social media. Visualisations of the model universes can aid significantly in understanding the physics at play in forming a galaxy. Some of these images/videos I created with colleagues from around the world have been used in a planetarium show shown in 148 theatres worldwide. My role can be best described as doing cutting-edge research, then trying to explain it to as many people of all backgrounds as I can.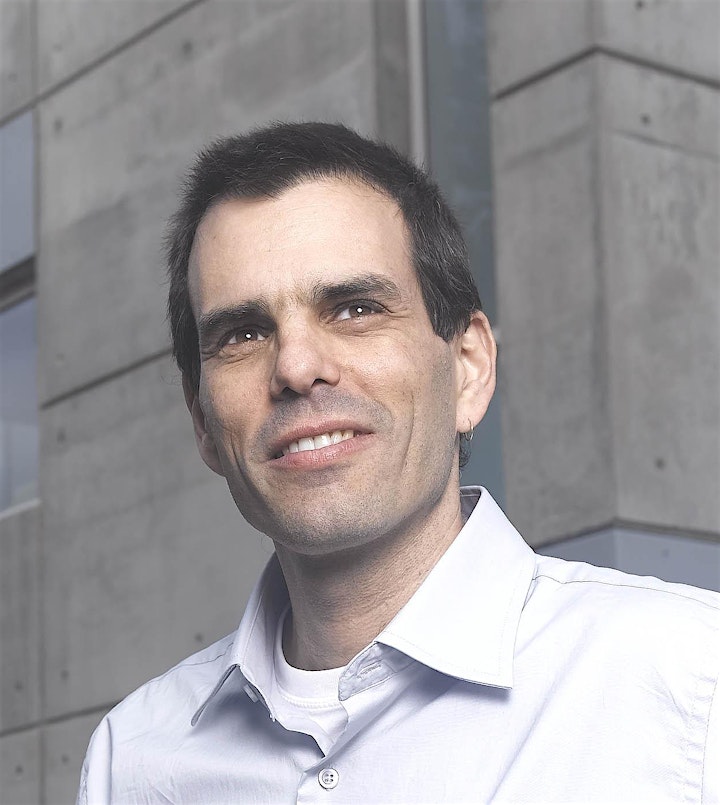 Prof. Ehud Baher, Dean Department of Physics, Dean Asher Space Research Institute @ the Technion – Israel Institute of Technology.
Fields of research:High Energy AstrophysicsMy group and I use the most modern instruments in space and on the ground as well as theoretical models to research high-energy astrophysical phenomena.We research targets such as black holes, coronally active stars, galactic and stellar winds, and gamma ray bursts, as well as the elusive intergalactic medium.My main interests are to detect and characterize plasma under extreme conditions, e.g., just before it falls into a black hole, when it is launched to sub-luminal speeds, or when it is shock heated to millions of degrees.Fundamental questions we are interested in are: What is the electromagnetic signal of gas near a black hole? How can we detect the intergalactic medium, where most of the baryons of the Universe are? What are the physical mechanisms behind stellar and black-hole coronae and mass ejection?We also have an ongoing program to build gamma-ray detectors for a NASA mission to space.
Research Interests:Observational Astrophysics: Observations of super-massive black holes, active stars, stellar winds, and supernova remnantsExperimental Astrophysics: Gamma ray detectors for spaceLaboratory Astrophysics: Experiments in support of astrophysics, the study of highly charged atoms in ion traps and plasma sources.Director of Asher Space Research Institute between the years 2010-2014,and involved through ASRI investigators in projects of Advanced Optics, Electric Propulsion, Very Low Earth Orbits, Earth Remote Sensing.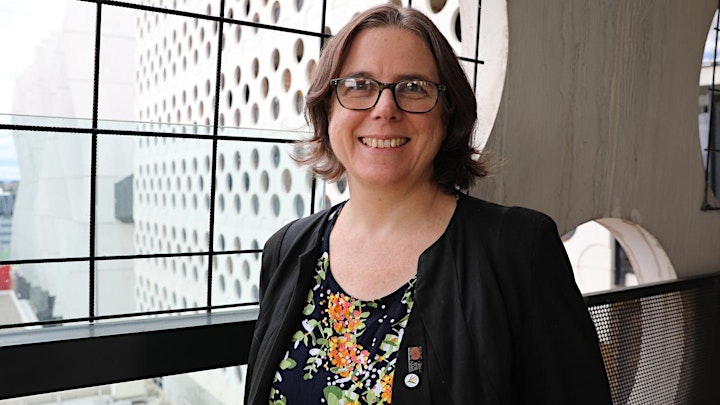 Prof. Virginia Kilborn, Chief Scientist @ Swinburne University.
Professor Kilborn is Swinburne's inaugural Chief Scientist. With a background in radio astronomy, she is using next generation telescopes to understand galaxy formation and evolution. Virginia is an experienced educator, having taught astronomy at Swinburne for more than a decade. Virginia has recently turned her attention to the burgeoning space sector in Australia, helping to set up new and innovative Space education and research programs at Swinburne.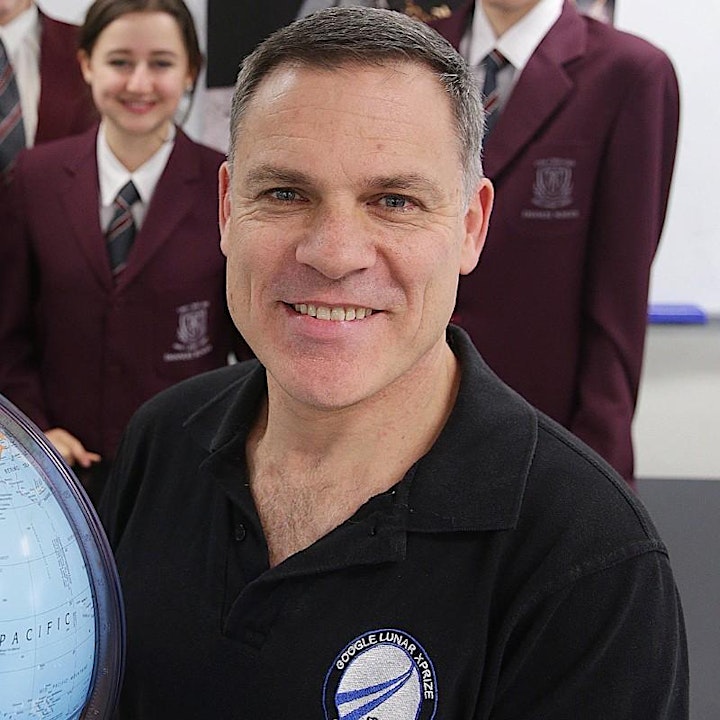 David Shteinman, Managing Director @ Industrial Sciences Group.
David is a professional engineer and industrial entrepreneur with 32 years' experience in manufacturing, mining, transport and space. David has a passion for applying advanced mathematics and statistics to improve business outcomes. He leads The Industrial Sciences Group, a company formed from two of Australia's leading research centres: An Australian Research Council Centre of Excellence and the Centre of Commercial Maths at The University of NSW. He has been responsible for over 30 projects to date that combine innovative applications of mathematics and statistics to complex projects in transport, aerospace, mineral processing, plant control systems and energy in Australia, the US and Israel.
Major projects in the space sector include projects with Space IL's Beresheet Lunar Mission; NASA Goddard; Space Environment Research Centre and EOS Space Systems; Geoscience Australia; AGI, the University of Colorado (Boulder), Space Exploration Engineering (contractors to NASA).
Organiser of The Sky is NOT the Limit
TECHNION - ISRAEL INSTITUTE OF TECHNOLOGY 
Technion is among the world's leading universities dedicated to science, engineering and technology. Based in Israel (Haifa) with campuses in China (Guangdong) and New York (a partnership with Cornell Uni), it is home to three Nobel Prize laureates and one alumnus laureate. Some of Israel's and humanity's greatest inventions are credited to the Technion and its alumni. 
These include, ReWalk (wearable robotic exoskeleton, enabling individuals with spinal cord injury to stand upright and walk); USB Flash Drive; PillCam (endoscopy camera capsule); Insightec (a medical device enabling non-evasive brain surgery treatments); Mazor Robotics (a medical device robotic guidance system for spine surgery); Iron Dome; Drip Irrigation and many more.