Performance 1 . The launch of DEEPER THE WHOLE . Their first single In Full Quadraphonic Sound In the Old Bishopsbourne castle room.
About this Event
From beginnings in the dusty archives of Tim's cassette tape attic, The Dolby System conspires to set guitars to the side and focus on the keyboard and drum sounds of the early 80s.
Using 80s sonic architecture to catapult to new places, THE DOLBY SYSTEM are ready for their first performance in this beautiful gothic setting!
The Dolby System release their first single and video DEEPER THE WHOLE in which the team Lachlan (Magoo) Goold (Regurgitator, Midnigjt Oil many others) Rebecca Boucher Burns (Mercy Bell) Robert Davidson(Topology) Jonathon Sargeant and Phil Neil (Modern Poets)Timothy Hills ( Pale ,Jimmy Styles) with the assistance of Ian Thompson (Full Fathom Five) produced together!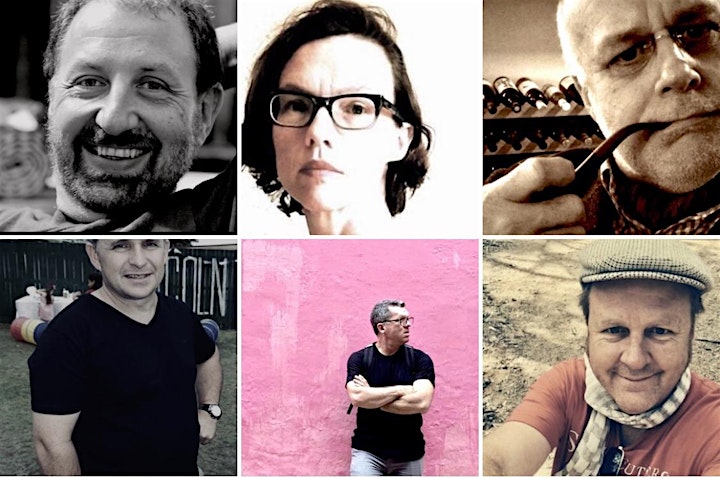 Dolby System Performance 1. In Full Qaudrophonic Sound!
Live streamed on Live On Mars
https://facebook.com/events/s/the-dolby-system-live-on-mars-/837404623469304/?ti=icl
NEW SEATS! If you missed out on tickets to the sold-out Brisbane show, you're in luck! Thanks to the easing of restrictions The Dolby System #Performance 1 has been able to reconfigure, increase capacity, and put a whole bunch of new seats on sale!