Description
'Food freedom you never thought was possible'
Event Outline
'The Shopping Basket' is a dynamic and interactive workshop that educates you on how to live a healthier life equipped with practical tools to start improving your food choices. Start your evening by sampling healthy food and treats from handpicked wellness products around Melbourne. Once you are finished surprising yourself at how tasty healthy can be, sit back, relax and hear from Nutritionist Jessica Turton as she addresses some of the myths we are continually being spoon fed. At The Shopping Basket you will learn to love food again, you'll stop counting calories and you will unlock the secret to having more energy than you thought possible.
Timeline
6:30 - 7:15: Food Festivities, Sampling & Networking
7:15 - 8:30: Jessica Turton Interactive Workshop + Design Your Shopping Basket
8:30 - 9:00: Q & A


Tickets
Early Bird - $29.99 (Until 12th of March)
Full Price - $49.99


About The Speaker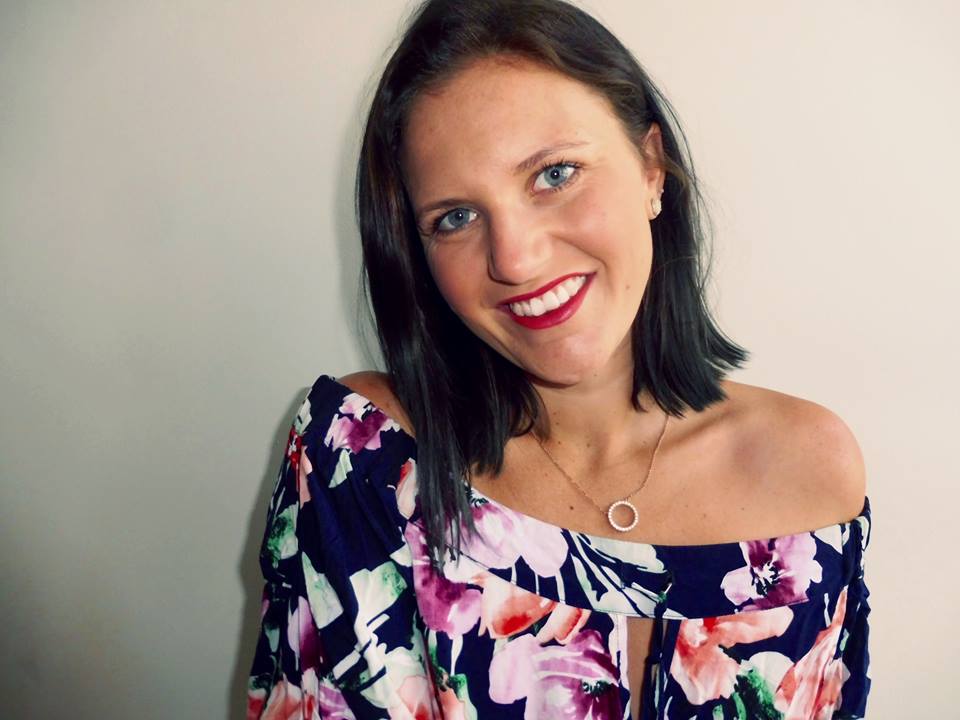 Jessica's passion and drive for nutrition not only stems from her love of science and helping others, but it has also been influenced by her own health journey. Prior to studying nutrition at university, Jessica overcame multiple eating disorders. Though she now has an exceptional love and respect for food and herself, Jessica was left with chronic nerve pain and hypothyroidism. This unique health journey led Jessica to discover a deeper, more complex side of nutrition that she was not exposed to during her formal education.
Jessica provides nutrition services via Ellipse Health and enjoys working with clients all over Australia via phone and Skype to help them reach their individual health goals. Jessica also works at a medical clinic in Newtown Sydney and collaborates with general practitioners, medical specialists and other allied health professionals to deliver the most effective nutrition care plans possible.