Description
LAST TWO EVENTS FOR 2017!!! DONT MISS THIS OUTSTANDING OPPORTUNITY!!!
Want to transform your existence from "Survival mode" to "Success mode" but dont know where to start??
Do you feel like you have been trying so hard but things just dont seem to be working out how you wanted??

Do you feel stuck and not sure why or how to change it??
Are you coming to the end of the year feeling like you really do want 2018.. to be the best year of your life!!

Is everything a bit 'comfortable' you know you are capable of doing so much more but fear and procrastination keep holding you back??

Then this is an event you do not want to miss!!
Mairead the founder of Spritz Mindset is an International Top Mindset Development Consultant and Success Coach working hand in hand with Bob Proctor of The Proctor Gallagher Institute and she has just returned from Toronto bursting with new and exciting information and tools to share with Melbourne.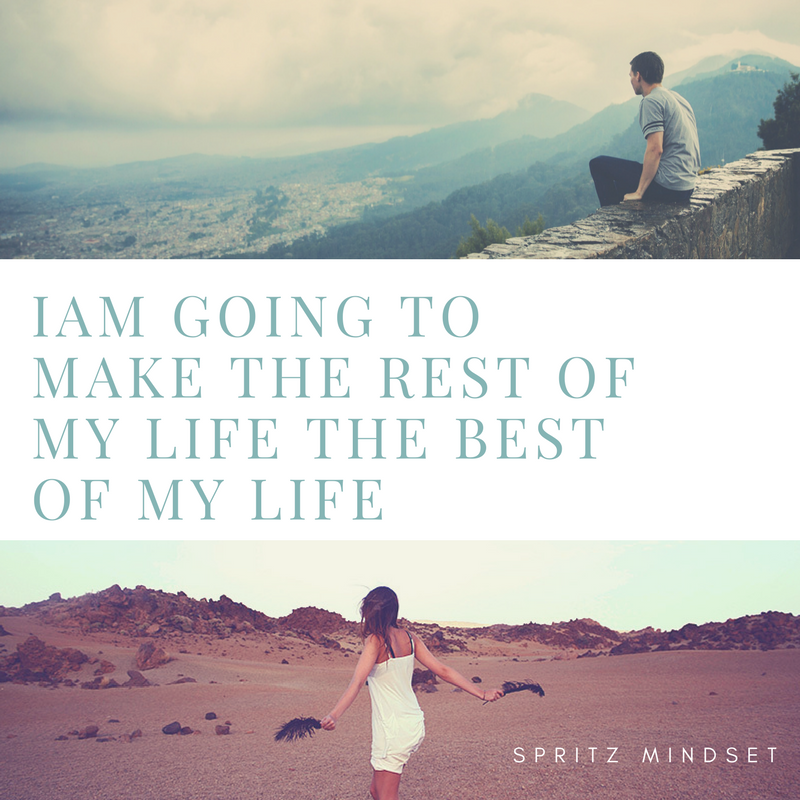 This is going to be an incredible inspiring and informative night where YOU will have the opportunity to stop and think about where you are at right now v where you really want to be and Mairead will teach you why this is so and more importantly how to bridge this gap once and for all!
She will show you how to figure out what exactly it is you want out of life, how to raise your awareness of your potential and how to actually live this potential. A truly unique opportunity to learn knowledge and skills that are quite literally changing the lives of hundred of people around the world.
____________________________________________________
Understanding how your mind works is probably the most important thing you can ever learn! We go all the way through our education system and we are not taught about our mind, how it functions and how we can use it to our advantage. During this seminar Mairead will be sharing infomation based on over 55 years of real life research into human potential and success, the fantastic workings of the mind and how you too can start utilising your most valued asset for you, to bring more success to your life.
Regardless of what area of your life you want to improve, having more money, better relationships, career advancement or change, more health and true internal happiness, better profit within your buisness or organisation this information will be relevant and very useful to you.
If you seriously want big changes in your life and are looking to meet like minded people who share thoughts of progress and growth in life then this is an event that you don't want to miss.
A large selection of hot finger food and light refreshments will be provided on the night.
Come hungry, bring your open mind and a readiness to have a great night!