Description
'Unlocking our immunity to change…'
The third in the series of 3 Change Management workshops
Are you passionate about promoting creative and outcome focused learning opportunities that enable staff, teams and managers to flourish?
Do you wan to apply new systems and knowledge to accomplish goals and move towards new possibilities for the future?
Do you want to develop a set of skills and acquire a 'tool kit' to address CHANGE for yourself, for your team and strategic management within your organisation and how to cope with it all?
Then don't miss out on this series of 3 workshops delivered by Susan Raphael.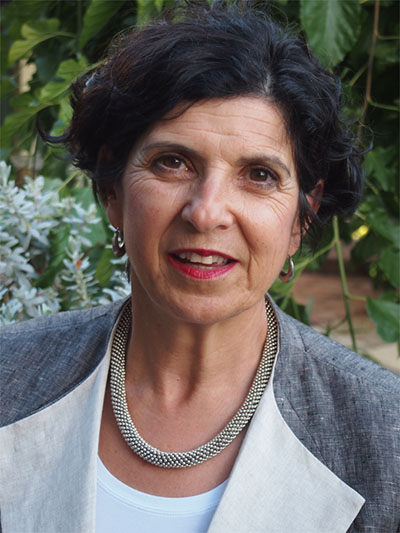 Thursday 28 April - Book here
Thursday 28 July - Book here
Thursday 29 September
With over 20 years' practice in management, education, health, community and human services, she brings extensive and 'hands on' experience in management, training, facilitation, program and organisational development, and cultural competence.
Susan helps individuals, teams, organisations and communities with sustainable strategies related to all aspects of people and relationships as they deal with change at work.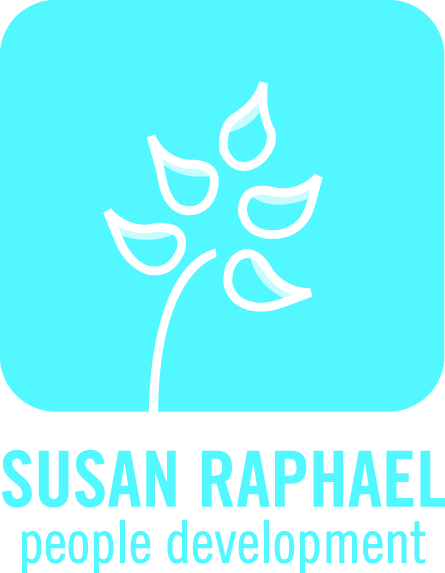 ---
TERMS & CONDITIONS
Bookings: Must be made prior to the workshop online. (Please note no telephone bookings will be accepted.)
Course cancellations: Multicultural Aged Care reserves the right to cancel events if sufficient numbers are not achieved. In the case of a cancellation by Multicultural Aged Care all registration fees will be refunded in full.
Registration transfer or cancellation: Notification of cancellation or transfer of registration must be provided in writing either by fax 8352 1266 or email registration@mac.org.au. No refund is available for any cancellations/transfers received 48 hours or less prior to the start date or for non-attendance. A substitute delegate or a credit transfer is welcome. Please notify Multicultural Aged Care in writing of any substitution or credit transfer as soon as possible.
DISCLAIMER: The advice and views of speakers and the content of presentations are entirely and exclusively the views of the speakers and do not necessarily reflect the views of Multicultural Aged Care Inc. Multicultural Aged Care Inc. disclaims all liability in relation to actions taken in response to information presented by speakers.
Organiser of The second in the series of 3 Change Management workshops