The Science & Research Breakfast Seminar: Rick Shine AM presents 'Conversation in Cold Blood: Researching Reptiles'

Wednesday, 28 June 2017 from 7:30 am to 9:30 am (AEST)
Event Details

The NSW Chief Scientist & Engineer
invites you to join her at The Science & Research Breakfast Seminar
Wednesday 28 June 2017
Professor Rick Shine AM FAA FRZS
Professor in Evolutionary Biology at The University of Sydney, and
Winner of the NSW Premier's Prize for Scientist of the Year and PM's Prize for Science
presents:
CONVERSATION IN COLD BLOOD: 
RESEARCHING REPTILES
Discussions of wildlife conservation in the popular media are heavily biased towards creatures with fur and feathers. The conservation of koalas and kookaburras rightly resonates with the general public; but sadly, less charismatic members of the Australian fauna often are neglected. We need to bother about "unpopular" Aussies like snakes and lizards because these creatures play critical roles in our ecosystems.
Rick Shine AM is Professor of Evolutionary Biology at The University of Sydney. His research has transformed our understanding of the evolutionary ecology of reptiles and amphibians.
Rick has played a major role in changing views of reptiles and amphibians - from the paradigm that these animals are simple "lower" vertebrates, through to an understanding that they are sophisticated and complex creatures.
To illustrate how research can inform management, Rick will discuss case-histories where research on "cold-blooded" reptiles has helped find novel and effective solutions to identifying and addressing problems associated with conserving endangered species, predicting the ecological impacts of climate change, and buffering the impacts of invasive species.

BREAKFAST SEMINAR
The 2017 Science & Research Breakfast Seminar Series is held in the Strangers' Function Room at Parliament House of New South Wales, Sydney. Guests are required to undergo routine security screening.
Where: Parliament House of NSW. Entry via Macquarie Street, Sydney.
Time: Breakfast, tea and coffee will be served from 7.30am. Seminars will commence at 8am sharp and conclude by 9am. Tea and coffee will also be available afterwards.
RSVP:  Friday 23 June 2017
For further information, call (02) 9338 6616.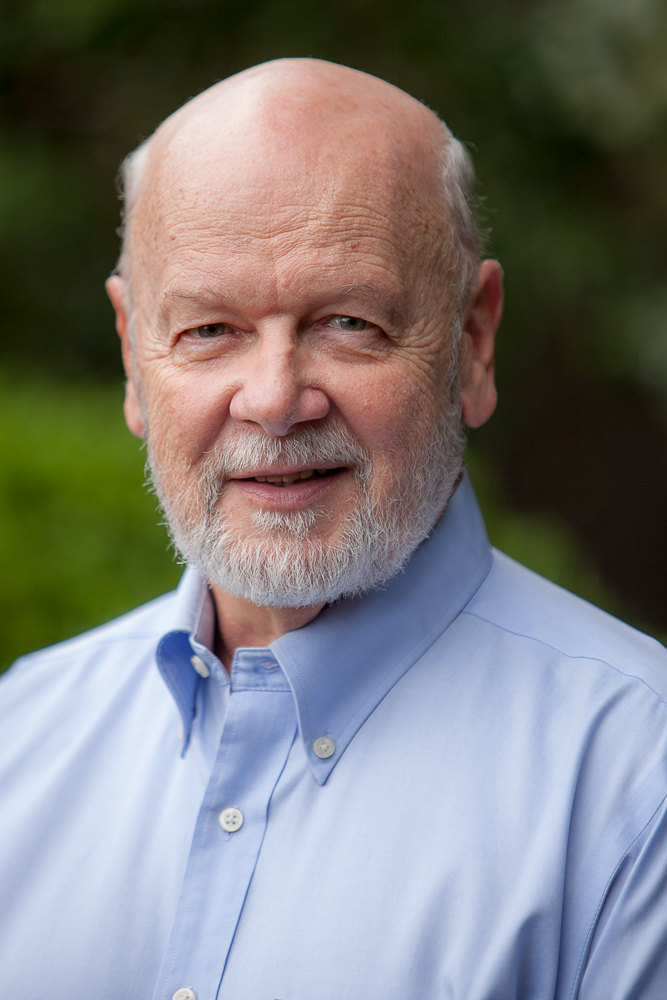 PROFESSOR RICK SHINE AM FAA FRZS
Professor Rick Shine AM is a Laureate Fellow of the Australian Research Council and a Professor of Evolutionary Biology at The University of Sydney.
He has conducted extensive field-based research on reptiles and amphibians in many parts of the world, and has spearheaded a major research initiative on the biology, impact and control of cane toads in Australia.
Rick has published more than 900 papers in peer-reviewed journals with his work cited more than 40,000 times, and has received many national and international awards for his work.
In 2016, Rick was named the Scientist of the Year at the NSW Premier's Prizes for Science & Engineering, and won the prestigious Prime Minister's Prize for Science.
He is a Fellow of the Australian Academy of Science, Honorary Fellow of the Ecological Society of America, and a member of the Order of Australia. The major thrust of his current research involves approaching conservation challenges from an evolutionary perspective, and embedded within a detailed understanding of reptile and amphibian biology.


Privacy: Any personal information provided to the Department is voluntary and protected by the Privacy and Personal Information Protection Act 1998 (NSW) and the Health Records and Information Privacy Act 2002 (NSW). The Department does not condone the sending of unsolicited commercial electronic messages as defined by the Spam Act 2003 (Cth.). Please refer to our privacy policy for more information and your rights to access and correct the information held. If you wish to unsubscribe, please click here.
Disclaimer: This e-newsletter contains information including data, documents and images prepared by the Office of the NSW Chief Scientist and Engineer. While the information has been formulated with all due care, the Department does not warrant or represent that the information is complete, accurate or up to date. The information is subject to change without notice.

When & Where

Parliament of New South Wales
6 Macquarie Street
Sydney, NSW 2000
Australia

Wednesday, 28 June 2017 from 7:30 am to 9:30 am (AEST)
Add to my calendar