Join Chris to learn the science and subtle energetics behind inversions.
About this Event
Inversions teach us a lot about ourselves and our bodies. You do not have to be able to handstand to come to this workshop!
It is open to anyone interested in learning about the science and energetics behind inversions, and for those ready to work on the edge of their comfort zone in a safe and supported way.
Inversions require a certain amount of body awareness, strength and flexibility, and there is an inversion for everyone! There are incredible benefits of inversions... come learn how and why to be upside down with Chris.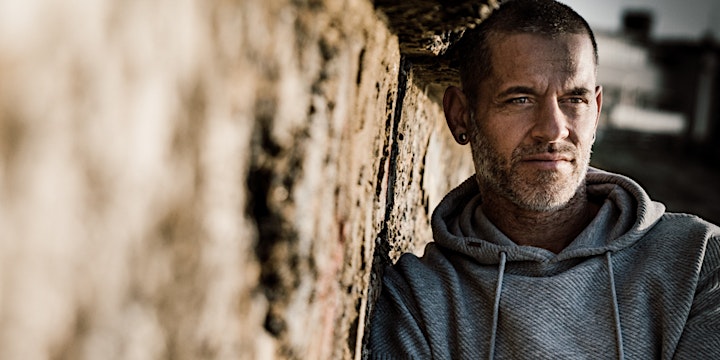 Meet Chris
My life has been a journey of discovery and awakening.
I have sat in countless hours of meditation, faced and embraced life's challenges, and travelled to many parts of the globe to learn from teachers of numerous disciplines in pursuit of truth.​
My introduction to yoga came through a necessity to heal my body after many sporting injuries. I had spent nearly 20 years on the footy field, training heavily in the gym, Crossfit and any other sporting activity I could get my hands on.
The transition away from this surface level life developed quickly as I fell in love with the depth of the practice and the many benefits, I was receiving that were beyond physical. It wasn't long before I had transitioned into teaching, as I just wanted to share what I was experiencing and feeling with others.​
I have completed over 1000 hrs of trainings, studying with teachers including Baron Baptiste, Duncan Peak, Tara Judelle, Scott Lyons, Sarah Owens, Janine Leagh and more. It wasn't until early 2019 when things all fell into place with Octavio Salvado at The Practice Bali and the path of awakening took a deeper turn and truly landed with Traditional Tantric Hatha. A whole new world opened up for me.
The combination of all these teachings and the integration of them into my life has been the ultimate recipe for my path of awakening and I cant wait to share them with you.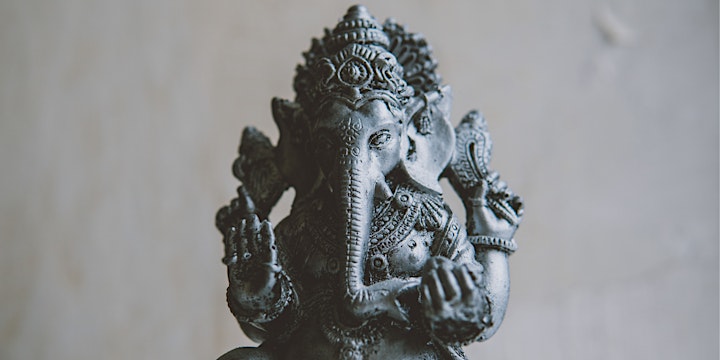 Cancellation Policy
In the event that you are unable to attend the event, we require a minimum of 24 hours notice for cancellations. In such case, a credit note will be held on your account. We do not offer refunds. Late cancellations and no-shows incur full fee. Fully booked/sold out events will only be credited if the place can be transferred to another student.