The Salvos Red Shield Appeal FNQ 2020 Launch - Click 'Register' and secure your Free Lunch Ticket. Book a Table = 9 People
About this event
Mr. Bob Fowler Red Shield Chairman of Far North Queensland, Fowler's Group and Lt-Colonel David Godkin, Divisional Commander of The Salvation Army (Qld Division) invite you to join us at the launch of the 2020 Red Shield Appeal.
CLICK HERE >> TO VIEW INVITATION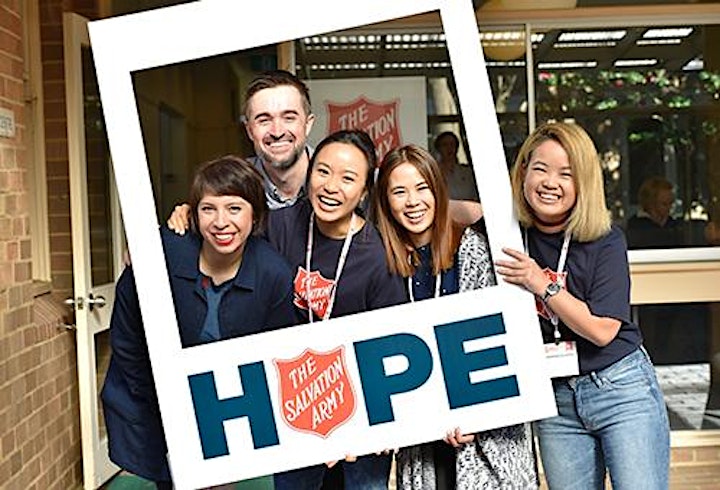 This is a FREE event but you must register for a ticket!
A complimentary lunch will be served.
To secure a ticket click on the GREEN "Register" button then add your details.
GROUP* BOOKINGS: If you are booking a group or table of 9 have your guest's name and contacts ready. You will also need their dietary requirements.
* TABLE BOOKINGS = 9 PEOPLE* A Salvo representative will also be seated at your table. This will be the 10th person.
Organiser of The Salvos Red Shield Appeal FNQ 2020 Business Lunch Launch