Description


PRESENTS The 30 Day Challenge ft. Dave POW Tabain!
Are you Ready for a positive change, a challenge and become the best version of you to see winter out?
By taking on The 30 Day Challenge by Dave POW Tabain you will be guided through strategies, methods and in some cases have your perception of what you have been lead to believe is "healthy" turned up side down.

In a good way.
Be prepared to be re-educated & re-inspired on how to achieve your best body & mind without unrealistic or unsustainable methods and fad diets which, you will never fall victim to again. You will also be breaking away from self-sabotaging eating habits and the beliefs that we have all been guilty of letting settle into our lives... and most of all overcoming those that have snuck into our daily routine.

This is not just a fat-loss Seminar or 30 Days and stop.

It's a complete program developed to educate, teach and inspire YOU to becoming the BEST version of yourself, both in and outside of the gym.
NUTRITION - MINDSET - TRAINING
This is an ALL INCLUSIVE PROGRAM
So as part of the program you will also recieve:

- Recipe Book Valued at $30
- Ticket to the 30-Day Challenge seminar Valued at $197
- Your 30-Day Challenge Nutrition Guidelines booklet Valued at $97
- Your 30-Day Challenge Recipe Book & Custome Nutrition Plan Valued at $130
- Online support, Q & A's & Personal Mentoring Valued at $197
- Recipes, training tips & on-call coaching advice Valued at $147
- Printable Shopping List Planners Valued at $25
- Body Measurements & tracking Valued at $47
- 30 Days of Unlimited Class Access (Non-Members only) Valued at $100
That's a total value of over $1073 worth of value not to mention the Results that will change your life for the better.

We back this program and there is not another program in Australia like this.

---
A little about your Seminar presenter:

Dave Tabain is a 11 x National, 7 x International and 1 x World Champion Athlete, 1 x World Record holder who specialises in body/mind transformations and helping people become the best versions of themselves.
Dave currently travels both Nationally and Internationally presenting The 30-Day Challlenge which is now presenting in Multiple Languages.
This program has changed more than 3000+ people's way of eating, thinking and doing for the better all around the World.
---
What People Say:
"This is a program where the title does not give it true justice. This has changed my whole outlook on life. Thank you!" - Megan A
"Being a CEO mental clarity and performance is everything, thank you for making a massive difference to both! Not to mention giving me an excuse to get another tailored suit!" Steve P
"Officially the lightest I have been since early high school! Woo! :D" - Bethany W
"I am sooo happy - lost 5.3kg - under 70kg for the first time is 10 yrs lost 23cm and feel great - Thank you guys so much - what a life changing month!" - Kate O
"Thanks Dave & Ryan! the 30DC was amazing! From the initial seminar and throughout the programme the support from everyone was 1st class. I feel motivated, happy and achieved my personal goals. 9.85kg down!" - Gurpreet R
"WOW, that seminar just blew my mind. I've never seen or had anyone explain things like that before. If only I had this advice when I first started my self improvement journey!" - Sean H
"Highly recommend this program to anyone and everyone who is currently training or looking for that start" - Dan S
"It's true! I have more energy and feeling Great! Especially at the end of the day and 2.3kg down by day 5!" - Kalle E
---
FAQ:
How many seminars do I need to attend?
Just the one & just bring yourself!
If I cannot attend?
We can organise a special time for you to be run through the Challenge, just let us know.
You guarantee results?
Yes! And we are proud of it. Our goal is to get you outstanding results.
Do I need to bring my printed ticket to the event?
No, in an effort to save trees, we are set up for paperless ticketing.
Is this just a weight-loss event?
Certainly not, we get our participants outstanding results, weight-loss just happens to be one of them, which TRULY is a positive side effect of getting your shit together mentally, phsycially and nutritionally in a simple achieveable way that's sustainable.
I'm currently pregnant, can I still attend?
Yes you can! And guess what? You are our guest and do not require a ticket as we don't recomend you take on the Challenge but we are all for educating you so when your baby is born, you can get back on track in no time :)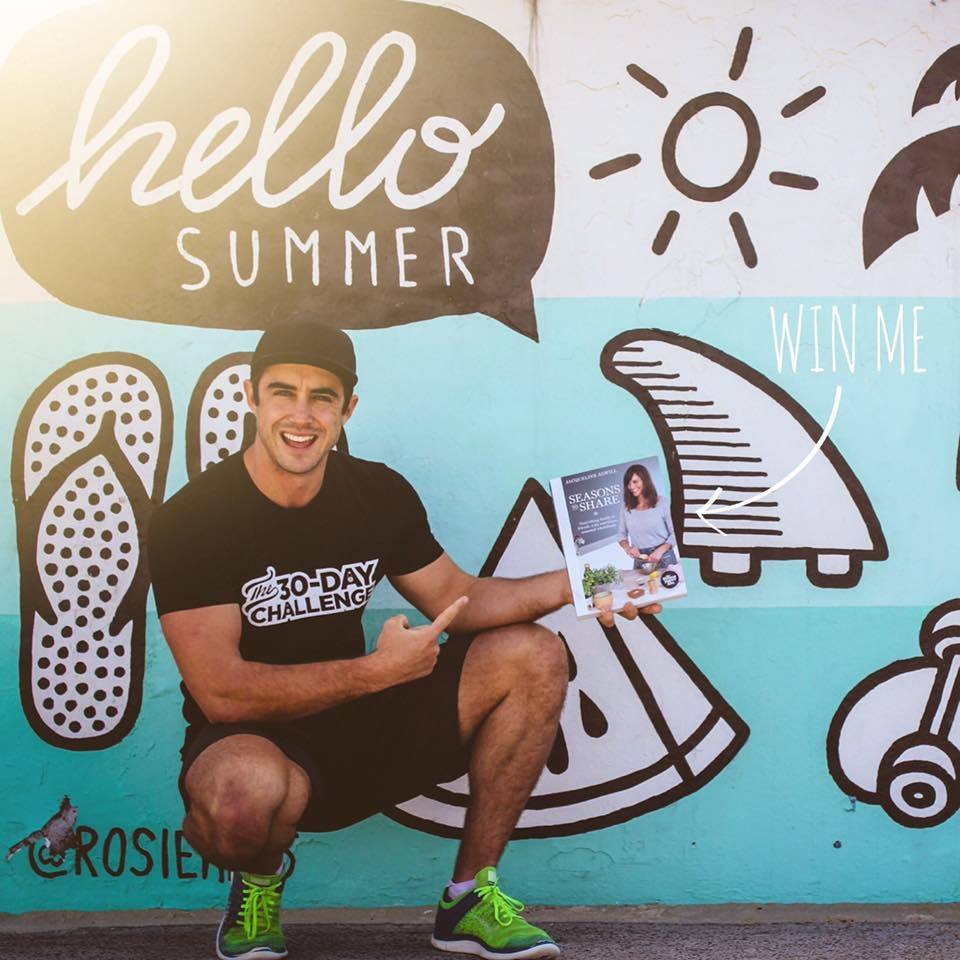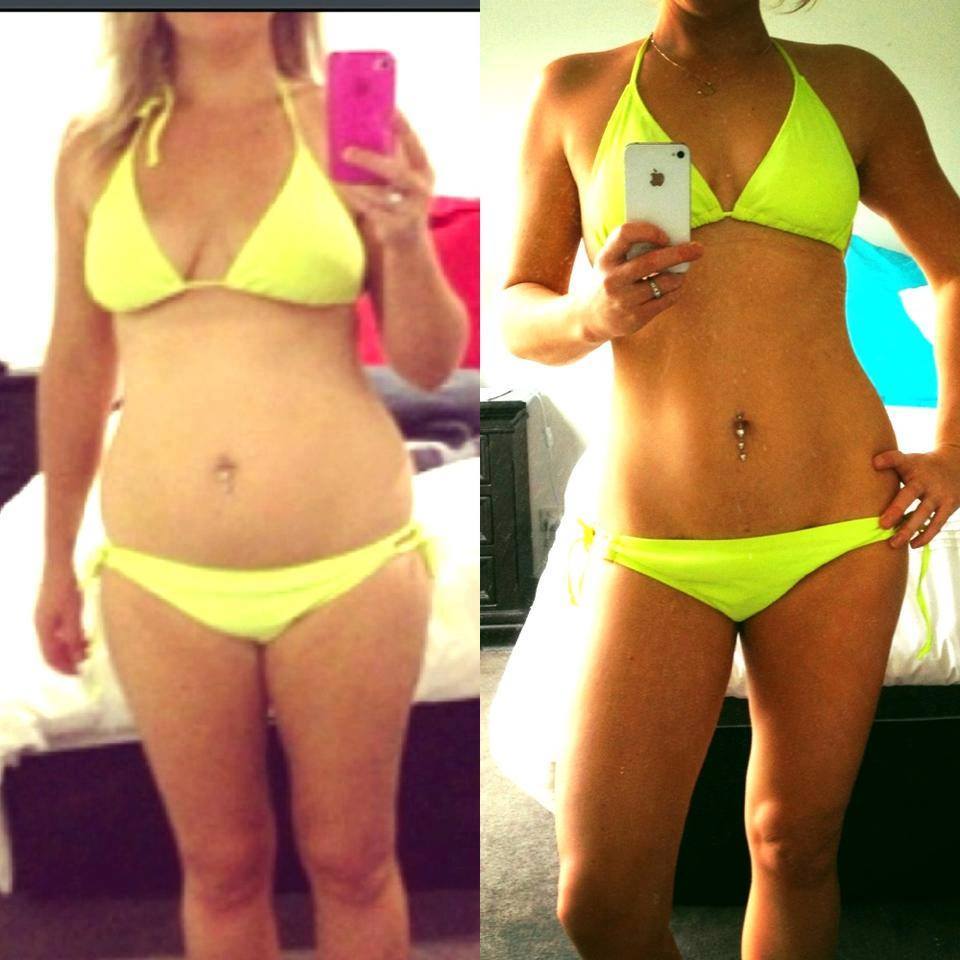 Kelly - Mother of 5. Got her time, confidence and energy back and is busy looking after her youngest twins!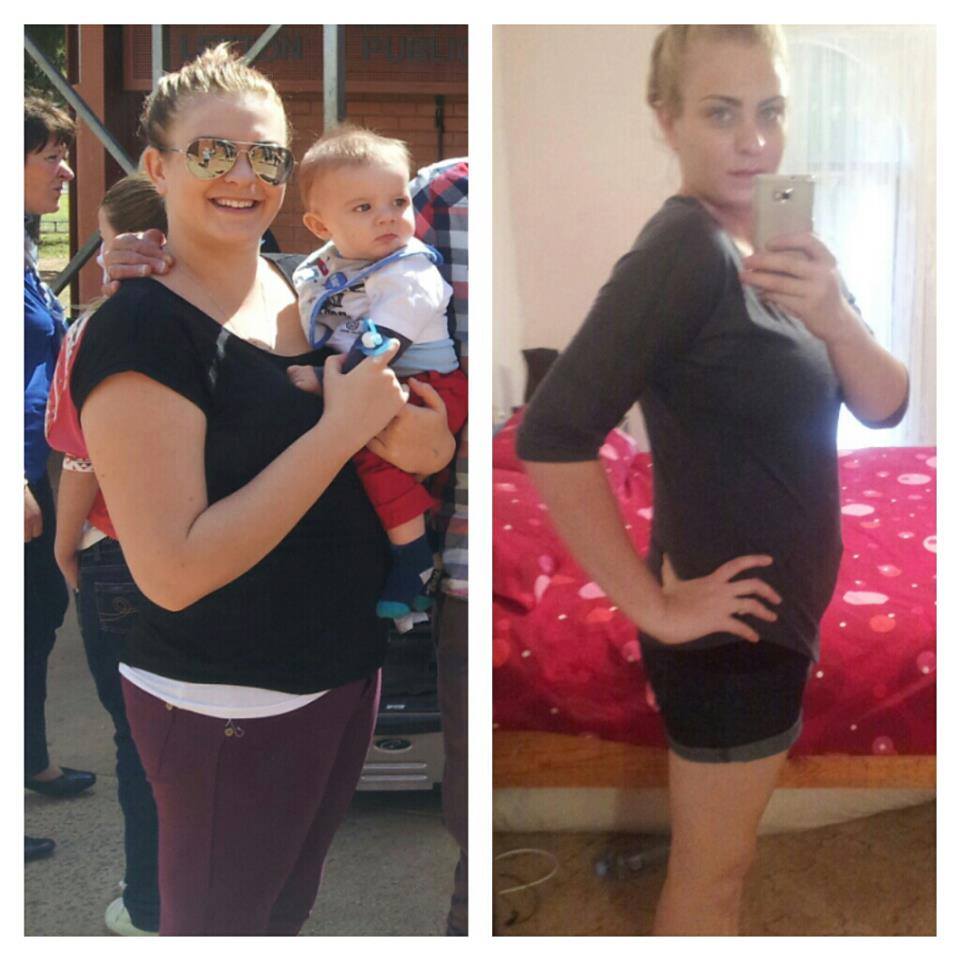 Alice - Mother of 1. Dropped over 25kgs but the biggest change was internal.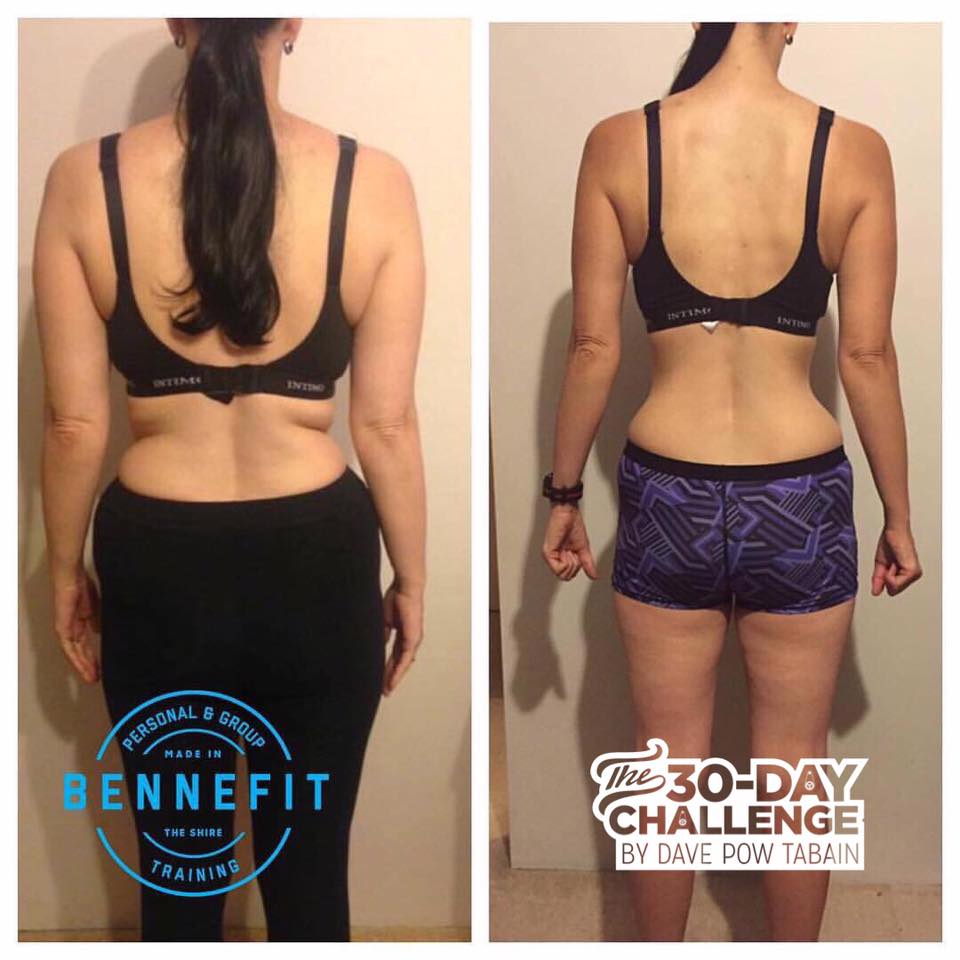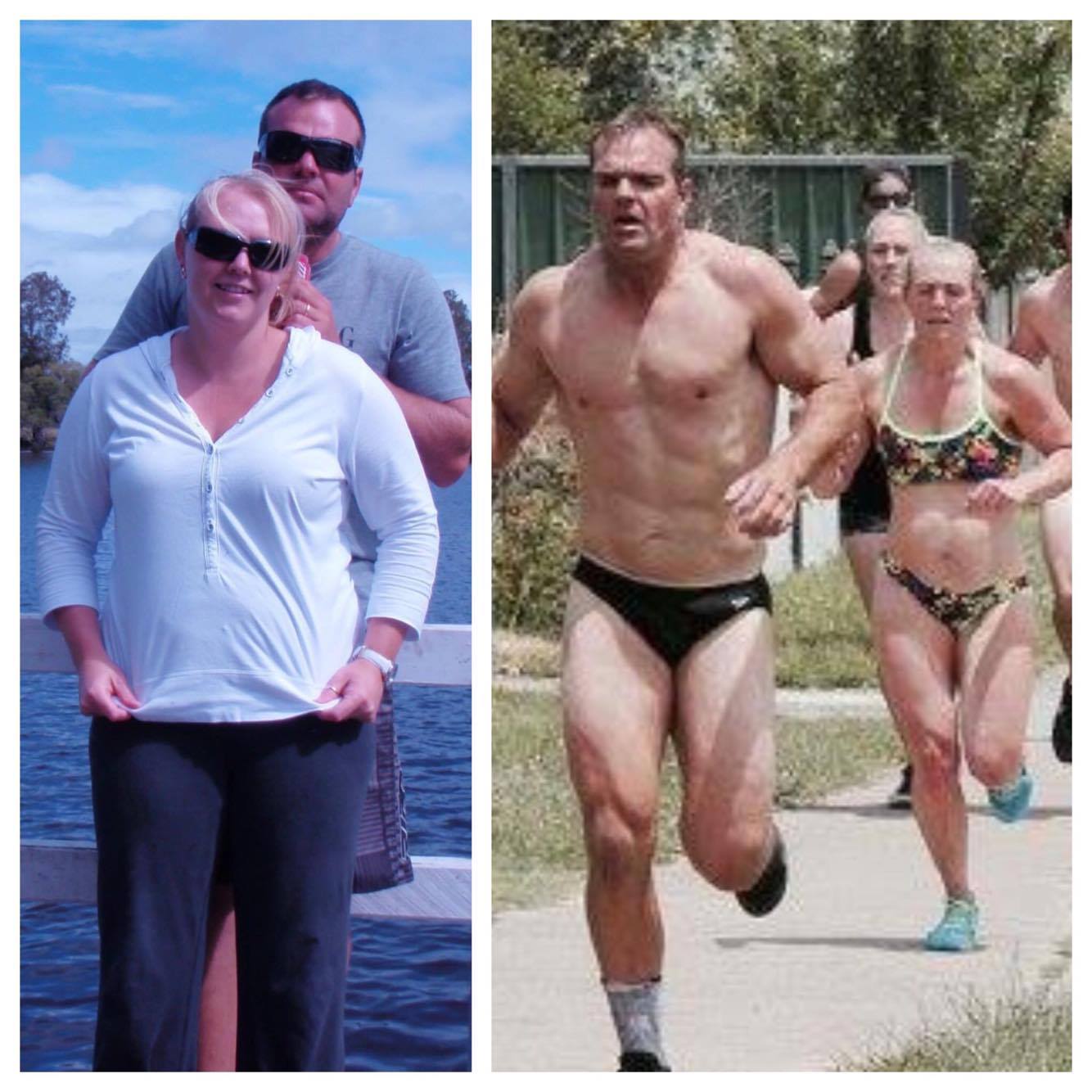 Kirsten & Paul - Parents of two. Did it as a team. #TeamWorkMakesTheDreamWork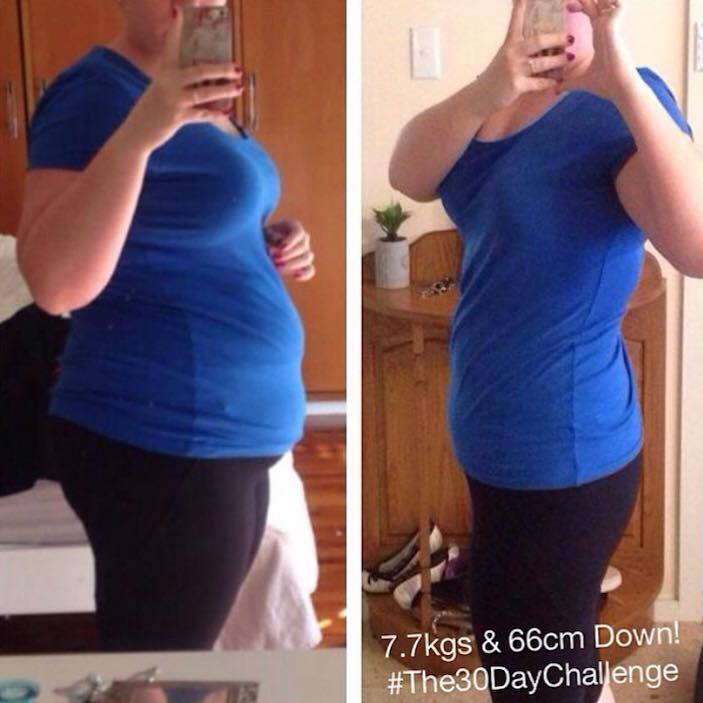 Mel - Mother of 2. CRUSHED IT leading up to her wedding.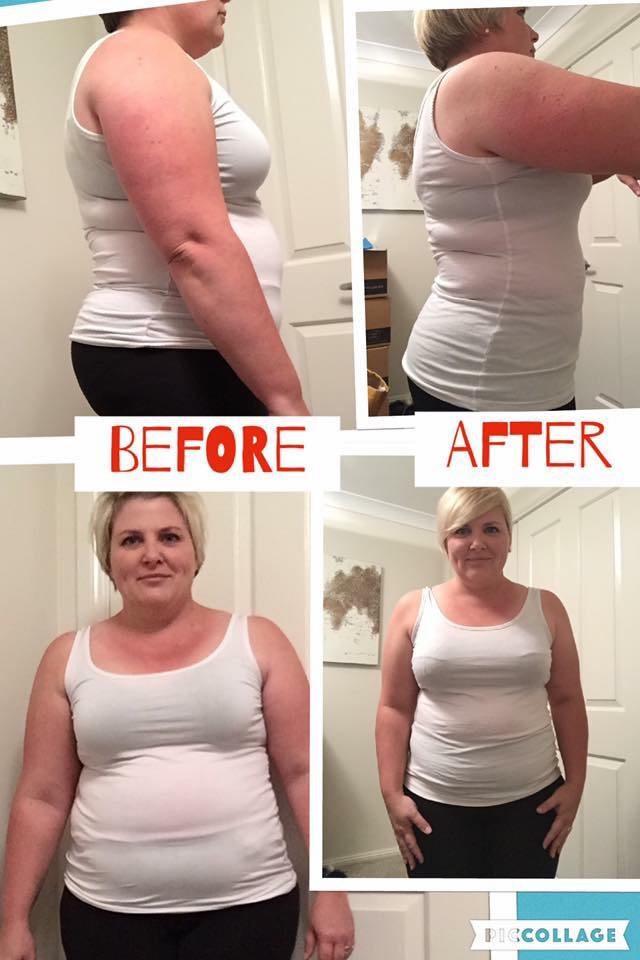 Tracey - Mother of 2. ROCKING IT.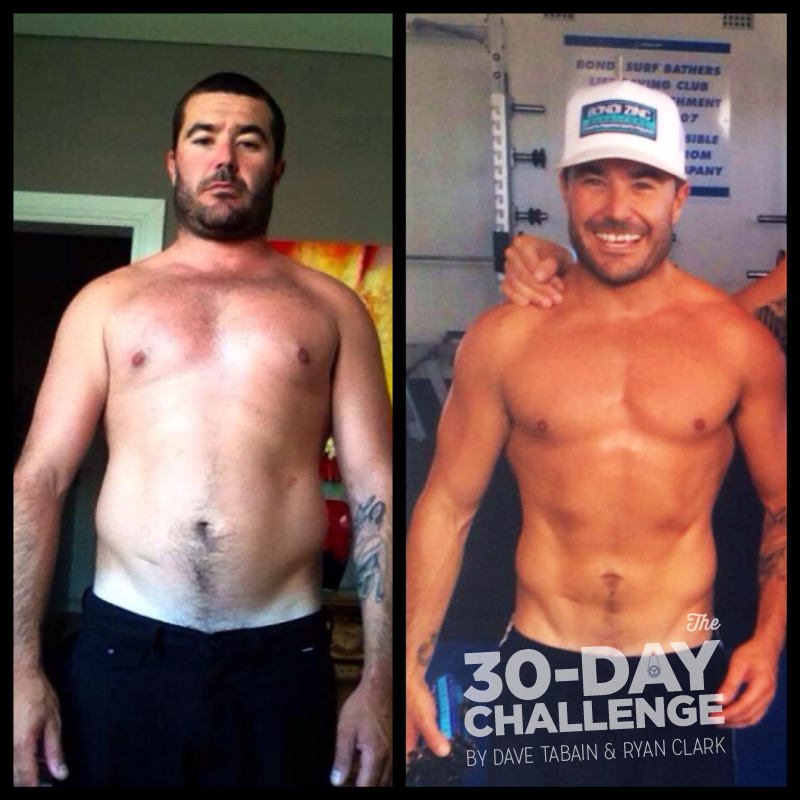 Beardy from Bondi Rescue SMASHED 2 x 30 Day Challenges.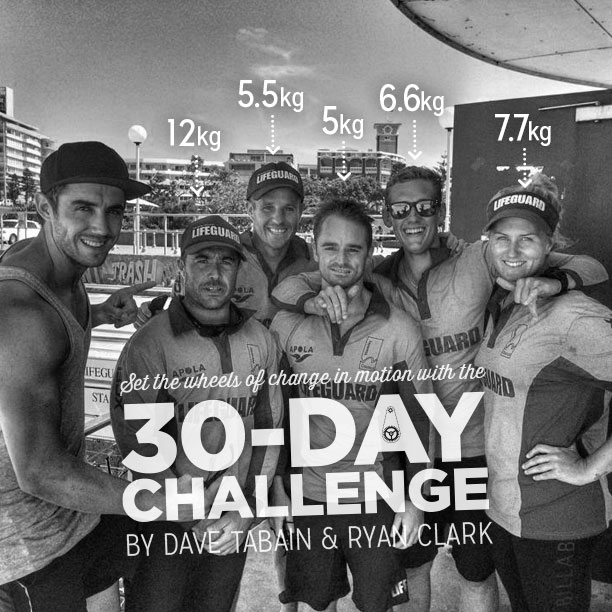 The 30 Day Challenge helped The Bondi Rescue Team get into serious Summer Shape!