A contemporary exploration of the theme Romantics.
About this event
Art Lovers Australia art gallery in Southport is treating the Gold Coasters to an exquisite collection of modern-day ROMANTICS this August. The Romantics exhibition is a contemporary exploration of the theme Romantics.
The Romantics exhibition includes work by seven artists
The artists include Franko, Llewellyn Skye, Sangeeta Mahajan, Rachel Prince, Natasha Zraikat, Andrea Edwards, and Jeska Valk, who has also curated the exhibition.
The Romantics is a fascinating exhibition of artworks from photography focused on the human condition to multi-discipline, abstract pop art, from atmospheric and emotion-filled landscapes to imaginative, realist oil paintings and energetic floral and nature motifs. As true romantics, or just like them, these artists study the notions of strong emotions, the ever-present awe of nature, the importance of imagination and the celebration of the individual.
"My painting practice is a love affair and reflects the powerful emotions that drive my practice. I am in love with paint, colour, texture, absolutely everything about painting" Llewellyn Skye said "I am pleased to be part of this exhibition, especially in a time like this when passion, the wonder of nature and a celebration of beauty is so important and welcome!"
The Romantics opens on 14 August at Art Lovers Australia art gallery at Unit 14, Brickworks Annex, 19 Warehouse Road, Southport.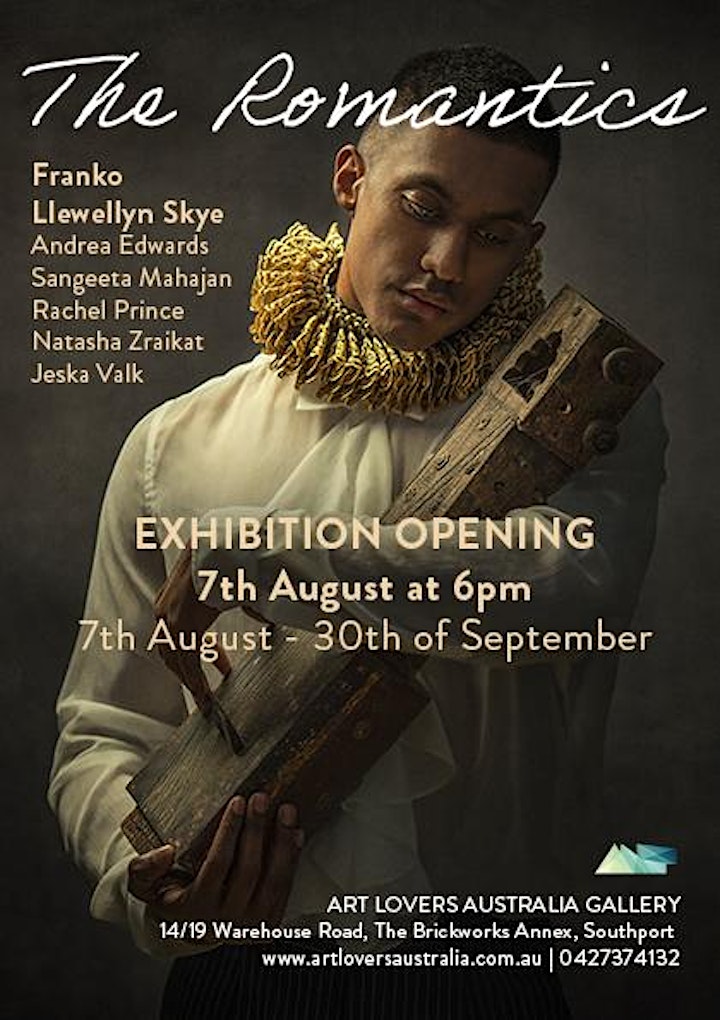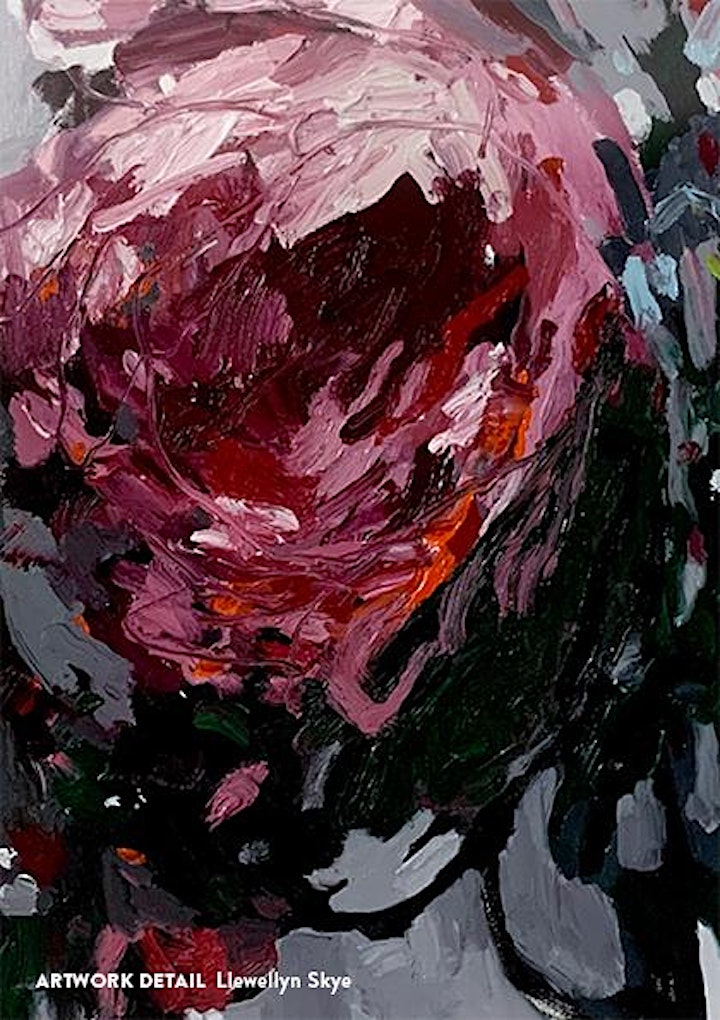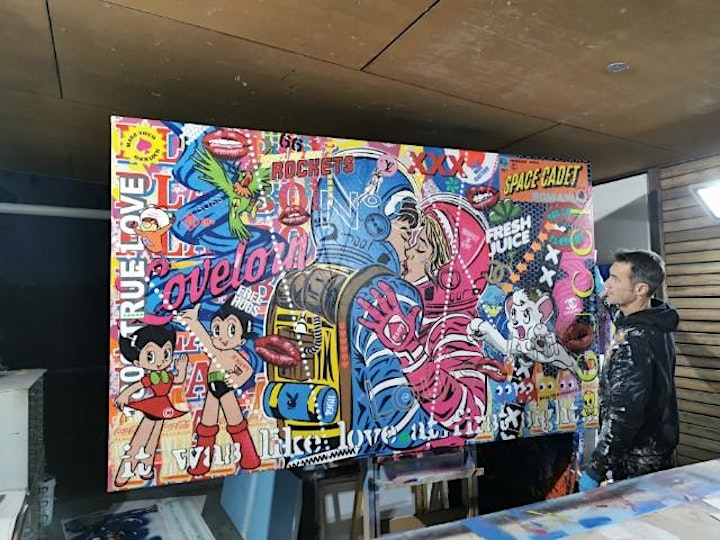 Organiser of The Romantics - Exhibition Opening Night