Description
Robotic Process Automation –
A Hype or Real Opportunity for Australian SMEs?
Leveraging RPA in Small and Medium-size companies to lower process costs, manage growth and volumes variability, improve customer experience and employees engagement
While most of the big end of towns - banks, insurance, telecommunications, airlines - have made since the last two years the robotics an integral part of their operating models, the majority of the Australian small and medium-sized companies are still in very early stages of their robotics journey. Most of them lack the understanding of what actually RPA is, its implications and opportunities for gaining value out of it.
With that in mind we have prepared a seminar to answer very pragmatic RPA-related questions that many mid-size company managers have:
•
What is the RPA? Is it relevant and can it be beneficial for our company?
•
How will the robotics impact the way we work?
•
What can we expect and need to have in place if we want to try it?
Come hear how Peter is using robots, to help their clients to execute processes at significantly lower costs, much faster and with 99.9% accuracy. Importantly, they help organizations transform their operating model and become ready to embrace digital.
At the end of the session, Peter will be available to take any questions you may have.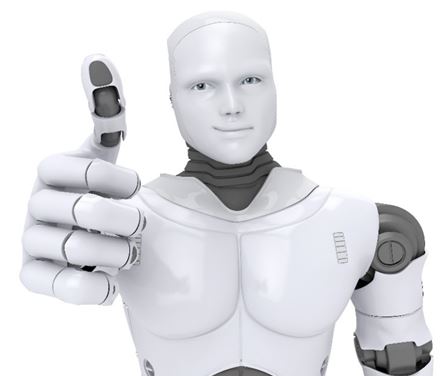 Peter is Founder and Managing Director of Automation CoE – company specialised in end-to-end Robotic Process Automation (RPA) services. He is an RPA expert with deep knowledge of RPA strategies, tools and implementations. In his work, he focuses on practical implications that raising of robotics represents on companies.
He leverages 18 years of experience in management consulting where he was serving telecoms, financial institutions, customer service organisations and manufacturing companies across Europe and Australia. Peter's projects include company transformations, new operating models design and implementations, organisation and process re-engineering and optimisation – leveraging digital and robotics, value proposition definition and sales improvement.