Description
PLAN TO THRIVE IN 2019 WITH THIS INTENSIVE ONE-DAY WORKSHOP.
Penny Nesbitt and Blaise van Hecke are proud to present The Ripple Effect: Why Your Story Matters, a one-day workshop to give you clarity and strategies towards telling your story and using it to build a big life!
'You were born with the ability to change someone's life. Don't ever waste it.' – Unknown
Everyone has a story. Some are happy, some heartbreaking, some of you may think yours is boring or that your story isn't unique or worth sharing. In fact, our experience is unique to each of us and the story of our pain, suffering and successes can be the key to unlocking someone else's pain and bring deep healing, whilst helping ourselves to heal and grow through the process. It's about owning our story.
Where do you start?
Penny Nesbitt knows: 'A rock solid, well understood, daily lived and embraced core purpose helps everyone, from the bottom up, to make even the toughest of decisions. It shifts the focus from an internal it's-all-about-us, all-about-making-money focus to an external, connected-to-something-bigger-than-ourselves focus.'
It's all about reconnecting to your real story. Not the story that you keep telling yourself but the YOU that is buried deep within, waiting for you to have the courage to tell the story with your whole heart. And it has the potential to be the change that will cause your life to explode with possibilities you could never have imagined!
What then?
Once you unlock YOUR story, what will you do with it? First you will gain healing for yourself, then great clarity about your journey ahead. It will be worth it just for this but why not go a step further? Writing and publishing a book will do this in so many ways, a lasting legacy. Picture yourself with a book in your hands with YOUR name on it and think of the number of people who could gain great insights from your experience that will prevent them from pain and suffering.
The Ripple Effect is very powerful. Are you ready? This one-day workshop is packed with significance tools to crack open your life and align you with your life purpose.
Session 1 with Penny (9.30am–12.30pm)
Penny has a great depth of experience working with people from all walks of life, each with a unique story to tell. With a reputation for being a masterful teller of stories and anecdotes, Penny will take you through some of the 'magic' that can bring your story to life.
In this half-day session, having some fun and experimenting along the way (nothing too weird or woowoo!) , Penny will touch on:
the amazing science behind just why it is that humans everywhere find stories so compelling – even with very difficult situations or subjects

how to reconnect to your story

where and how to find stories

the kind of mindset that can sabotage us, or urge us forward to tell our stories
Lunch 12.30pm–1.30pm (BYO lunch or pop over the road to the Canberra Centre – tea, coffee and light refreshments will be provided for morning and afternoon tea)
Session 2 with Blaise (1.30pm–4.30pm)
What is the key to transforming your ideas and experiences into compelling and engaging stories? Blaise will help you move beyond self-doubt and procrastination to fully express your writer's voice.
Write prose that is magnetically engaging
Learn good writing practice
Gain tools needed to write your story
Learn about your publishing options
---
YOUR FACILITATORS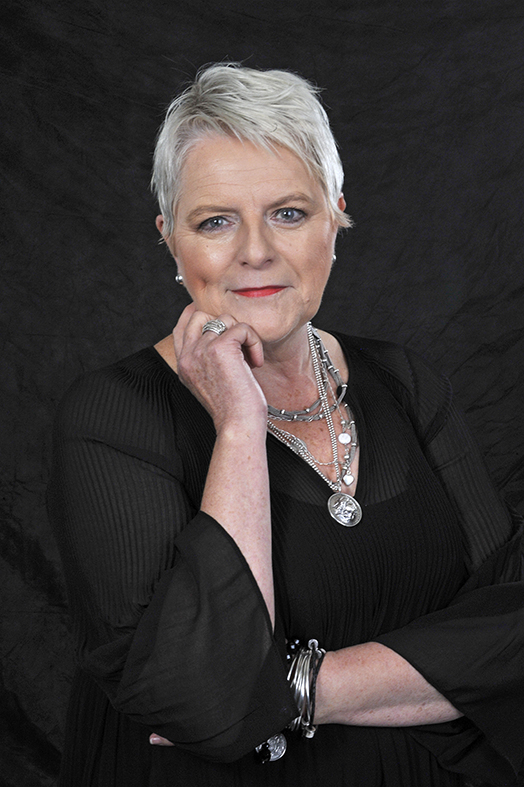 Penny Nesbitt is a highly experienced facilitator, speaker, author and 'culture coach', who specialises in culture change, positive leadership, positive education, motivating and growing people and productivity through a strengths-based approach.
Over many years, she has delivered workshops, lectures and motivational talks to diverse groups of people from community groups, medicine and social work undergraduates through to employees at all levels, from graduates to executive level, across diverse private and public industry sectors.
In June 2017, she published her first book Culture 101: the four keys to thriving people and culture, which has received rave reviews on Goodreads.
She has also appeared several times on radio national ABC, was interviewed on radio 2UE and for HR Daily, and has been a regular contributor to Westpac's Ruby Connection website.
Penny has a reputation for presenting even complex material in a highly engaging, impactful, at many times light-hearted way, weaving stories and anecdotes throughout her delivery.
She is now a sought after guest speaker and can present on the following topics:
The Four keys to Culture

Strengths Based Leadership

Motivating through strengths

Finding your Why (reconnecting to core purpose)

Optimism, play and a light heart at work

Recognition and reward

Team Building (minus the paintball)

Imaginistics: creating a culture of creativity and innovation

The Power of Storytelling at work

Oy! Yo! You listening to me? (The real reasons we struggle with being good listeners)

The nerdy neuroscience behind great cultures
CONTACT INFO
m: 0404 799730
---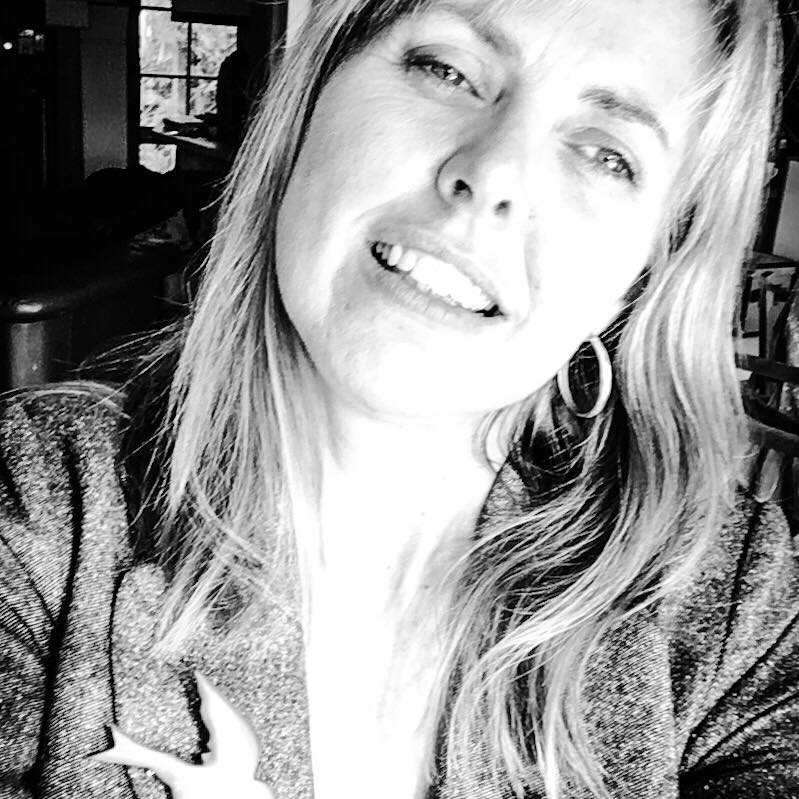 Blaise van Hecke spent much of her childhood on a commune on the south NSW coast and remembers the magic of childhood with vividness. She went from bare feet to wearing a uniform and learned to live with rigid routines at an all-girl boarding school in Melbourne where she learned to be a 'young lady'.
Books and storytelling have always been at the heart of everything. Blaise now helps other writers to find their voice through coaching and publishing at Busybird Publishing. She runs various workshops for Busybird about writing, editing, and publishing, and is popularly in demand for talks about publishing in general.
Blaise's story 'Eleventh Summer' came second place in the biennial short story competition with the Society of Women Writers (Vic) in 2007, which has since been published in the anthology, Mud Puddles, and the anthology, Thirteen Stories. Other stories have been published in Blue Crow Magazine, 21D Magazine, Fellowship of Australian Writer's, and [untitled].
Blaise is also author of The Book Book: 12 Steps to Successful Publishing and co-author of Self-Made: Real Australian Business Stories, and contributor to the health conscious series Healthy Body and Healthy Mind. She is now working on her first fiction novel, 'The Colours of Ash'. Her collection of short stories as memoir about her childhood, called The Road to Tralfamadore is Bathed in River Water is now available.

Blaise runs Busybird Publishing with her husband, Kev, in the leafy suburb of Montmorency (Melbourne) where they have formed a creative hub for writers and artists through workshops, mentorship, publishing services and open mic nights. To date they have nurtured over 300 books into the world. Blaise is an enthusiastic advocate for writing and the arts, as president for the Society Women Writers' Victoria and a Pinpoint Ambassador for literature with Banyule Council, and a member of the Nillumbik Arts Advisory Committee.
CONTACT INFO
m: 0416 157 281
e: blaise@busybird.com.au