The RESPECT mural: Be a part of history at Footscray Park!
About this event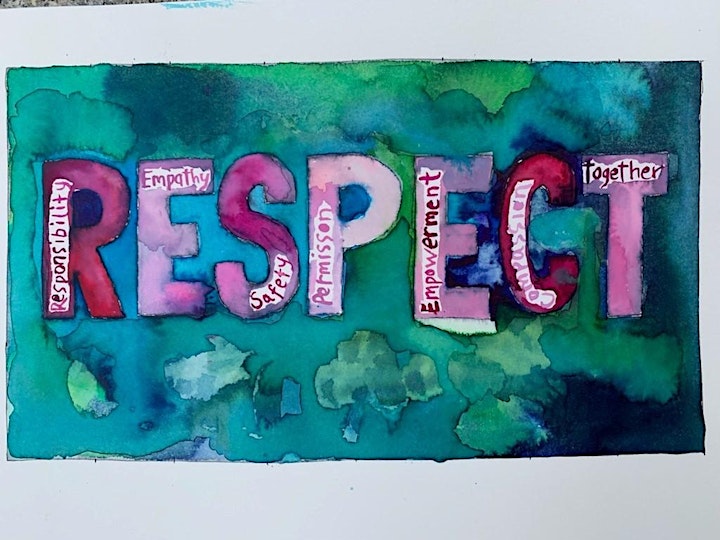 Be part of an exciting art happening – the painting of a large mural on the external wall of Building M, overlooking the courtyard between Buildings M and P, at VU's Footscray Park campus.
The mural painting will be facilitated by Gisela and Bec from the Permesso Collective – the art team who helped VU students create the 'I Am Stronger than Fear' mural at the Ballarat Road entrance to Building C.
Add some of yourself to this huge, long lasting message of RESPECT at VU. Our support team will help you identify what you want to paint and where to place it. You can come any time between 10.00 AM and 4.00 PM.
Due to current COVID restrictions and restrictions on numbers attending outdoor events, please select a time slot that you would like to attend. You do not need to stay for the whole 2 hours but attend during the time slot you have chosen.
By registering for this event you agree to abide by the latest Victoria University and Victorian State Government COVID restrictions and requirements when on campus.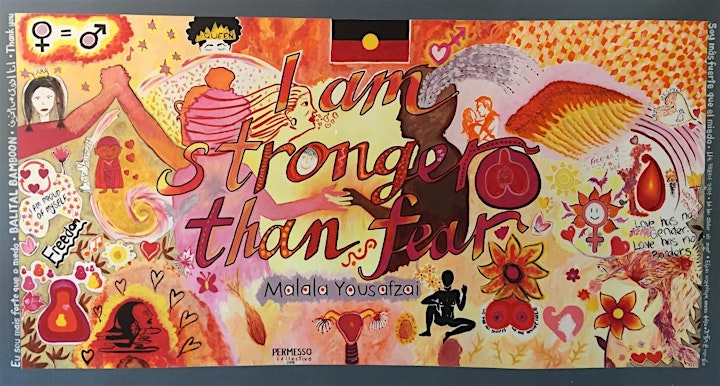 Organiser of The RESPECT mural: Be a part of history at Footscray Park!