The Resilience Advantage™ is a 1 day live training that explores HeartMath® strategies and techniques for building personal resilience
About this Event
Feeling stuck? Unhappy or dull?
Maybe you are having difficulty communicating with those around you?
Perhaps you want to connect with yourself and don't know how.
Life can be stressful and complicated leaving us feeling like we have no energy - nothing to give, empty tank so to speak.
If you feel like this or just want to feel better so you can fully enjoy your life, HeartMath® strategies and techniques can help you.
Many of us struggle through situations including moving house, career changes and difficulties, financial struggles, divorce, childbirth, serious illness, loss of loved ones and the list continues.
How do we stay resilient, positive during such difficult times?
And now on top of everything we have Covid-19 to deal with.
The Resilience Advantage™ will help you survive, thrive and achieve.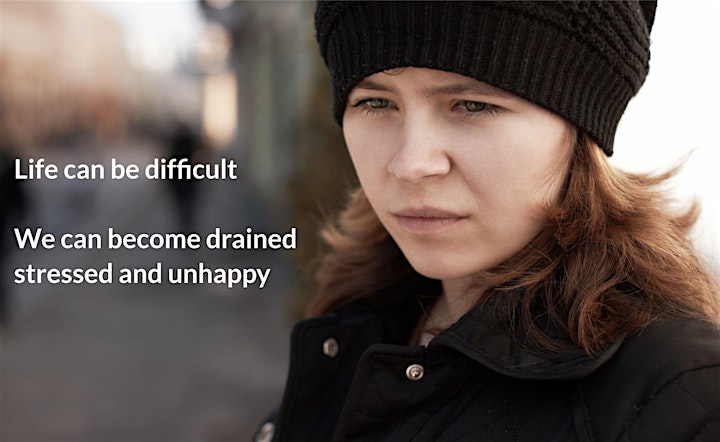 Join Me in this live training to empower , energise and enhance your life and the lives of those in your circle of influence - The Resilience Advantage™
This is an ideal course for therapists, coaches, teachers, parents and employers.
What you will learn in the Resilience Advantage™ course :
How to reduce stress with various HeartMath® techniques
What is resilience?
Depleting and renewing emotions and their roles and impact in our daily health/life
Intelligent energy self-regulation techniques
The Physiology of coherence
How emotions drive brain activity into chaos or coherence
Use Bio-feedback technology to improve your coherence
Build and sustain your resilience capacity
And much much more!
The HeartMath® Institute has developed strategies and techniques that are scientifically based with 20 years of evidence to show its benefits.
HeartMath® trainings have empowered armed forces, emergency workers, workplaces, police , schools and individuals to improve their communication, health, energy levels and overall job satisfaction.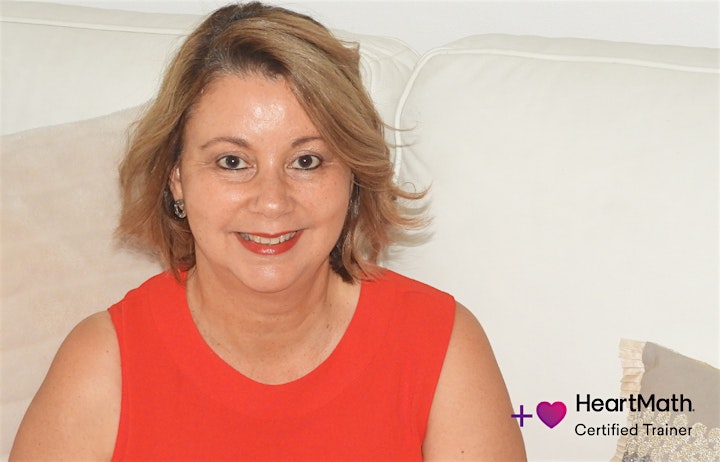 About Brigitte Perik
Brigitte Perik is a HeartMath® and NLP trainer.
She believes that by teaching individuals and families HeartMath® techniques can make a real difference in the way we live and relate to each other.
HeartMath® strategies and techniques have been researched and scientifically supported for over 20 years.
The Resilience Advantage™ program is widely around the world used to empower armed forces, essential workers, educators and families in many countries with amazing and positive results for individuals and teams that use the techniques.