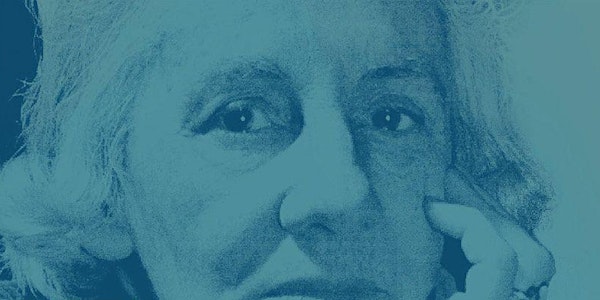 The Red Witch - Nathan Hobby talks biography of Katharine Susannah Prichard
Location
State Library of Western Australia
State Library Theatre - Ground floor
25 Francis Street
Perth, WA 6000
Australia
Author Nathan Hobby and Dr Kate Gregory discuss the remarkable life of novelist, journalist and activist Katharine Susannah Pritchard.
About this event
Katharine Susannah Prichard found fame for her vivid novels that broke new ground depicting distinctly Australian ways of life and work - from Gippsland pioneers and West Australian prospectors to Pilbara station hands and outback opal miners. Her prize-winning debut The Pioneers made her a celebrity but she turned away from jaunty romances to write a trio of inter-war classics, Working Bullocks, Coonardoo and Haxby's Circus. Heralded in her time as the 'hope of the Australian novel', her good friend Miles Franklin called Prichard 'Australia's most distinguished tragedian'.
The biography of a literary Red Witch traces Prichard's journey from the genteel poverty of her Melbourne childhood to her impulsive marriage to Hugo Throssell (awarded a Victoria Cross) and finally on to her long widowhood as a 'red witch', marked out from society by her loyalty to the Soviet Union and her unconventional ways.
Dr Nathan Hobby is a Perth author, librarian and honorary research fellow at UWA. His book The Red Witch: A Biography of Katharine Susannah Prichard expands on his PhD thesis about her early life. Hobby won the TAG Hungerford Award for his novel The Fur (Fremantle Press, 2004). He blogs at nathanhobby.com