Join us and dive deep into self-care, allowing you to relax, unwind and feel supported whilst learning about you and your body.
About this event
The Re-Align Retreat is for anyone who is wanting to achieve holistic support through physical, mental and emotional support, as well as learning how and why your body may exhibit certain symptoms (and most importantly, how to support them in your lifestyle)
Are you?
Experiencing irregular Hormone symptoms?
Feeling stressed, anxious or depressed?
Going through peri-menopause/ menopause?
Experiencing recurrent colds & flu's?
Wanting to connect with other people in your community?
Looking for simple and effective tips, tricks and education around supporting yourself holistically?
Then our one-day immersive retreat is perfect for you.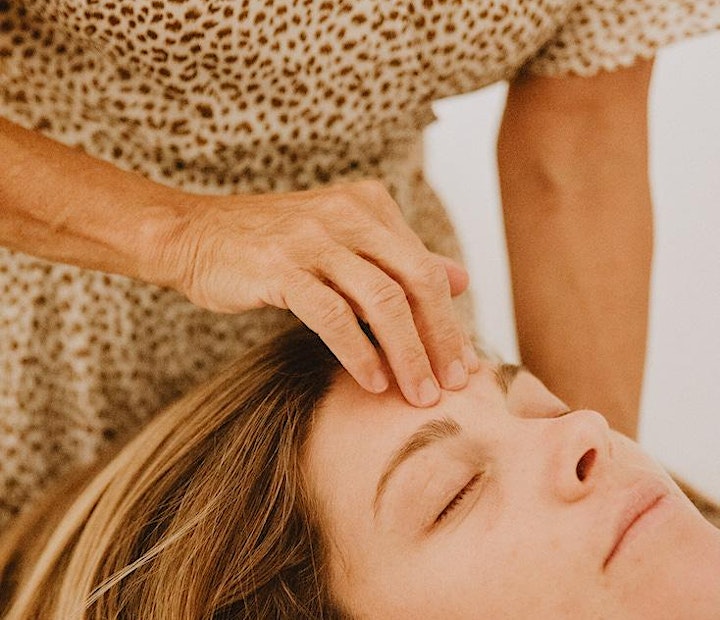 Your Facilitators? Meet the SCNH Team
Kirra Morrill- Head Naturopath, Owner of SCNH & Womens Health Specialist
Leah Guest- Massage Therapist, Essential oil advocate and Access Bars practitioner
Elodie Weith- SCNH Reiki, Access Bars & Reflexology practitioner
Lilli Hay- Hypnotherapist
Edie Kalman- Psychologist, Social Worker & Art Therapist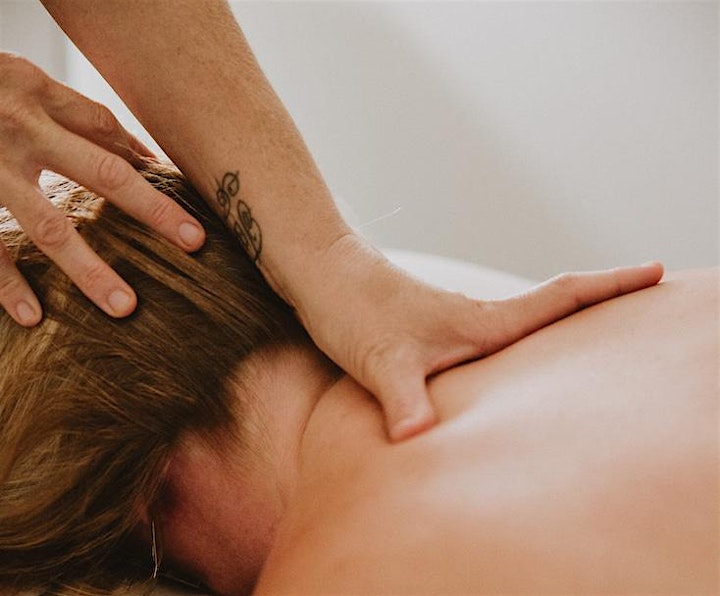 Our retreat includes
> 1 hour Yoga session
> Meditation
>1x 45 minute treatment of choice (choose from massage, kinesiology, access bars, reiki, reflexology)*
> Immersive Art Therapy with Edie
> Guided Group Hypnosis Session with Lilli Hay
> A workshop by head Naturopath & owner of SCNH all about your nervous system (and how this may be at the core of your symptoms)
> Morning Tea & Lunch prepared by our catering Chef (gf/ vegan)
>Goodie Bags & More
*preference for treatment is not guaranteed & runs off a first in best dressed priority
PRICING
Event price is for $100 deposit ONLY.
Price for full day is $295. Full payment to be made closer to the start date.
Think we could be the perfect fit for you? Book in today.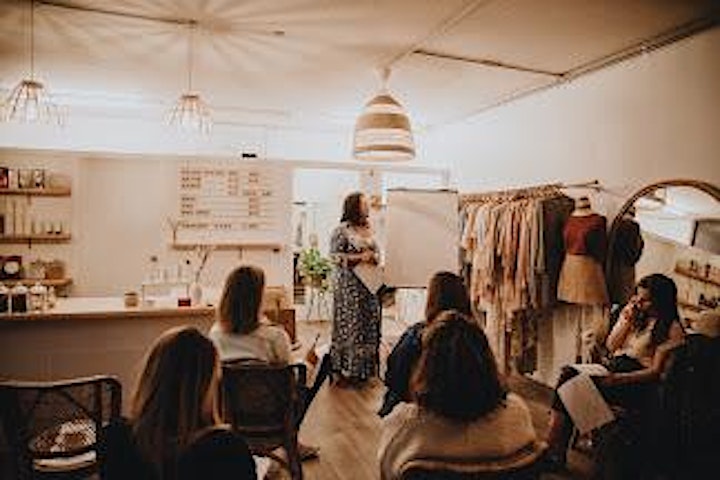 Organiser of The Re-Align Retreat
At SCNH we are passionate about natural health solutions, as well as integrating the strengths between complimentary and western medicine practices. With scientifically proven natural medicines, lifestyle and dietary interventions being at the core of our practice, you can be assured that your health concerns will be thoroughly investigated and treated with an individualised approach to health.