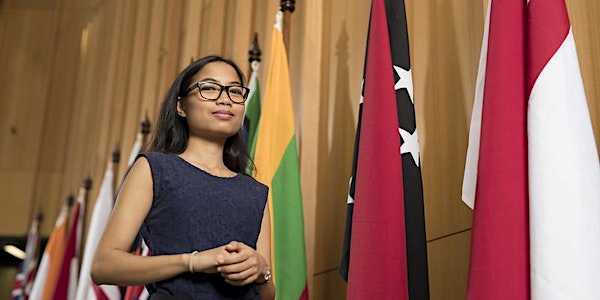 The puzzles and paradoxes of PPE (Politics, Philosophy and Economics)
Location
ANU Research School of Social Sciences - Auditorium
146 Ellery Crescent
Acton, ACT 2601
Australia
Join us on ANU Open Day to learn more about Politics, Philosophy and Economics at the ANU.
About this event
The Bachelor of Politics, Philosophy and Economics (BPPE) at ANU is for ambitious, motivated students who aspire to become leaders and influencers in their chosen careers.
This degree has a limited intake each year and allows you to be part of an academic community that supports you in understanding and explaining complex ideas and problems.
The degree is an exceptional interdisciplinary degree that will help you to develop intellectual breadth, curiosity, creativity and rigour in the three contributing disciplines of politics, philosophy and economics. Graduates of the BPPE will have capacity for critical and conceptual thinking and exceptional problem-solving skills.
Join us at this Open Day information session to learn more about the degree and how it can help create an invaluable foundation for any career choice.