Description
Purpose. Everyone is talking about it. But what does it actually mean? Why do we need purpose and meaning at work? How do we find it and how do we even know if we're 'on purpose'? In this fun, interactive Lunch n' Learn, Carolyn will share some of the models and principles of her new book, The Purpose Project. You'll discover how to find your why through purpose projects starting right where you are, no matter where you work.
Read a free sample of The Purpose Project at carolyntate.co
*Note: Carolyn will have the book available to Hub members for $25 on the day as a special offer.
About Carolyn Tate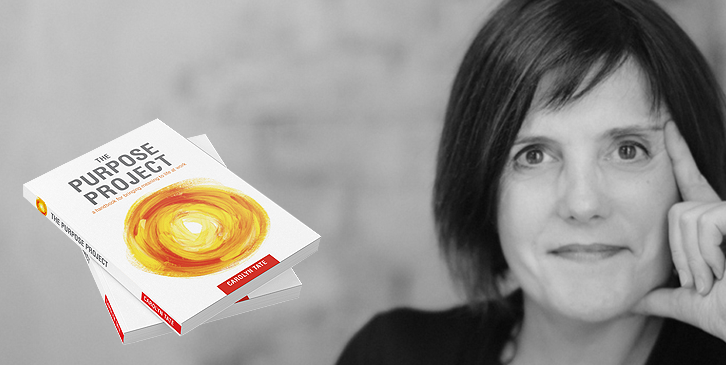 Carolyn is the director of Carolyn Tate & Co. and the founder of The Slow School of Business (Slow School). Her purpose is to unearth a higher purpose in people and organisations. She's an author of five books including The Purpose Project and Conscious Marketing. Carolyn is a Founding Member of Conscious Capitalism Australia and her company is a Certified B Corp.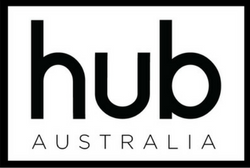 Hub Australia is Australia's largest network of coworking spaces for growing small businesses. With beautiful spaces, business learning and wellness events, and flexible memberships, Hub provides workspaces that love people.
Newsletter
When registering for any Hub events you will be added to our newsletter for updates and events. You can unsubscribe at any time.