It's no secret the world has changed. So have you, and everyone around you. What's your NEW PURPOSE now?
About this event
THE CHANGE TRAIN HAS LEFT THE STATION!
What's Your Life Purpose now from a Physical, Mental and Soul Perspective?
What parts of your old life do you need to leave behind? WHO and WHAT can come with you?
How can you best fit into, and earn a living with, the new digital arenas?
How do you make sure you don't end up surrounded by.a bunch of toys or projects and still feel like something is missing? Or even worse, giving up on your dreams and quitting?
What are your constant lessons? What's your wound?
What are you doing about it?
* This workshop WILL include a meditation to help you transition from you past and integrate your answers to the previous questions.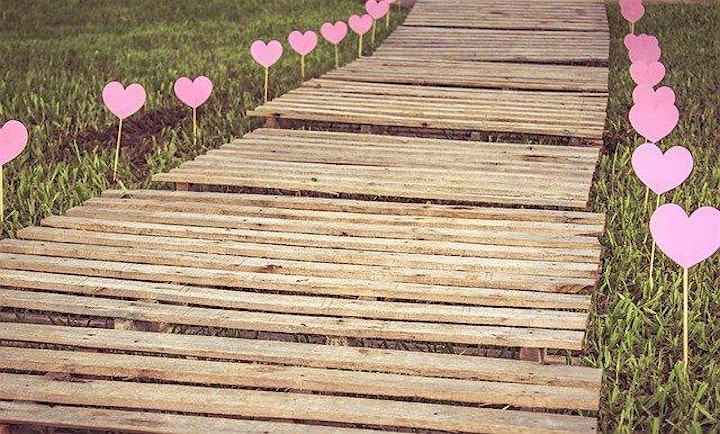 Date and time
Location
Refund policy
Organiser of THE PURPOSE EDIT: WHERE'S YOUR NORTH STAR NOW?
 ==================
 ♥️  DR JO MESSENGER
 ==================
"I've been helping people to align and reach their full potential for nearly 40 years. Most people know me as a chiropractor, speaker and course facilitator… however I'm also a yoga teacher, trained in Neuro Linguistic Programming, PLUS I've studied aromatherapy and energy healing… published 2 books … and facilitated goal setting and transformation programs throughout Australia and internationally. I have a flare for helping people just like you to see their gifts and potentials. I've worked with people from every background, market niche, and side of the track". 
 =================
 ♥️  ACADEMIC MOJO
 =================
 Most people know Dr Jo Messenger as a Chiropractor and Energy Healer thanks to her flourishing private practice but she also has 36 years experience as a public speaker and course facilitator. Through her best-selling books (Be in One Peace; How to Balance Your Hormones) Dr Messenger has touched the lives of many. Dr Messenger's academic qualifications are impressive. She has a Bachelor Degree in Applied Science (1982); a Diploma from the National Board of Chiropractic Examiners (USA); an Excellence Award in Radiology; a Diploma of Sacro-Occipital Technique; Practitioner and Teacher Certificates in Chiron Healing; Certificate IV in Assessment and Workplace Training; is a certified Yoga (RYTA200) teacher; is certified in Neuro Linguistic Programming (NLP) as applied to education; as well as studying Aromatherapy; and Australian Bush Flower Essences.
 "DrJo is known for her natural professional style and concise instructions which make understanding her ideas and putting them into practice effortless. Her voice is strong and authoritative, giving credibility to her assertions and directions. She is well organised and clearly demonstrates she is experienced and knowledgeable. Dr Jo presents her information with a natural flow and pacing that's immensely appreciated by her audiences".
 ♥️ You'll enjoy working with her!"