Join us for an evening of style, fashion, and fun!
About this event
Learn how to project your most confident and authentic self, with personalised advice from Canberra's leading fashion stylist. As Janie says, "When you look great you feel great, and when you feel great you can conquer the world."
Come along for an evening information session and presentation, where you will learn things like:
Creating a great first impression
The power of image
Rules of line and design
The impact of colour
Visual image breakers
Building body confidence
Developing your style personality
Imagine having a wardrobe full of clothes that reflect who you are and make you feel amazing! Janie takes the stress out of getting dressed by designing a wonderful working wardrobe that will flatter your shape, compliment your complexion, and reflect your style personality. Learn how to bring together pieces that complement each other to create a capsule wardrobe!
This will be a catered event with drinks and snacks included in the ticket price. Make your first impression count, and learn to dress and act in a way that gives others the BEST experience of you.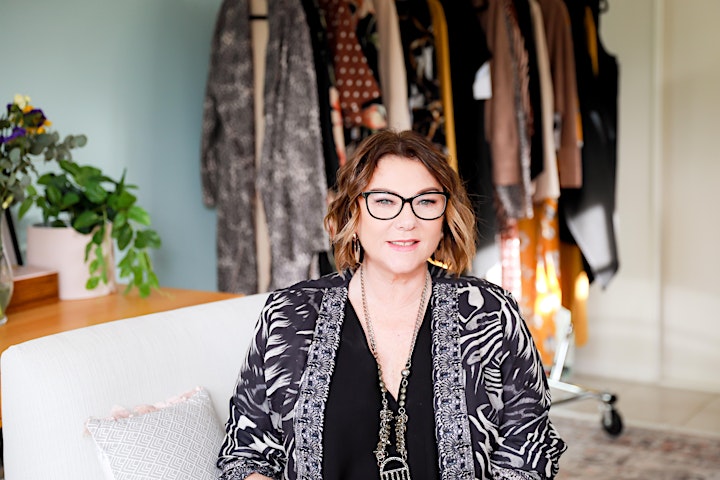 Organiser of The Power of You - Dress for Success
With a mutual interest in seeing Executive Assistants find their 'true north' through connection, collaboration and capability, our Founding Committee Members were regularly asked by EAs to establish an EA Network. Established respectfully within the EA community in Canberra, the Members embarked on the creation of LEAD EA Network.
Providing opportunities, outstanding events, personal and professional development, leadership and insight to foster a high calibre and innovative EA Network in Canberra and Region.
The LEAD EA Network proactively supports both the private and public sector and all levels of Executive and Personal Assistants.