Description
Join Camille Wilson from Grow Together Now for an interactive presentation that talks powerfully about how you can use the power of psychology to live a more focused and energetic life, boosting your professional performance along the way.
Attendees to this session will learn:
1. The psychology of procrastination
2. Understanding the invisible mental barriers standing in our to success
3. How we can use this knowledge to think above and beyond the crowd
Feel free to bring your own lunch or snack!
About Camille Wilson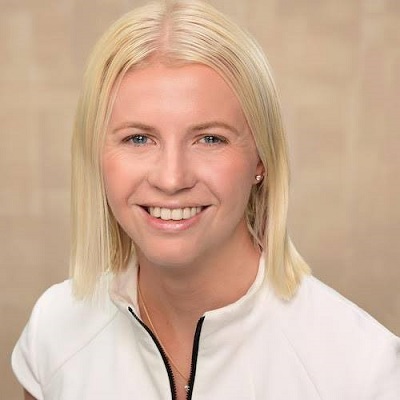 Camille founded Grow Together Now to change the world, one mind at a time. As a psychology graduate, Camille has worked in Human Resources with a particular focus on the power of our minds and how it impacts us in the workplace. Camille has worked within organisations such as Commonwealth Bank of Australia, The Bank of New York Mellon, and most recently, operating as the founder of Grow Together Now. Camille is also an active member of the community participating in Mental Health Consumer Advisory Councils for NSW, as well as quickly becoming the 'go-to' key note speaker for topics in resilience, mental health and emotional energy.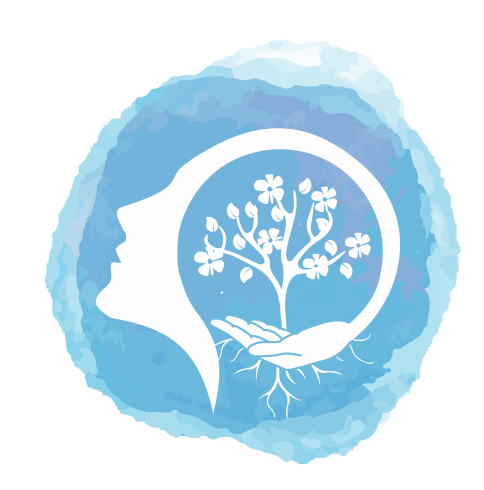 About Hub Australia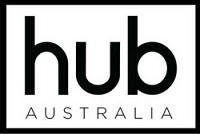 Hub Australia is Australia's largest network of coworking spaces for growing small businesses. With beautiful spaces, business learning and wellness events, and flexible memberships, Hub provides workspaces that love people.