Description
The last 10+ years has brought with it a new and incredible understanding about the way our brain works, yet often we stick to what we've always done when it comes to marketing and advertising. That's just plain crazy.
This fantastic evening of learning and fun is devoted to getting you up to speed in an easy to consume, bite size way ... leaving you with practical tools to optimize your marketing and advertising budgets.
We'll cover neuromarketing, behavioural science and the science behind getting teams to align. You'll go back to work ready to put new thinking into practice straight away.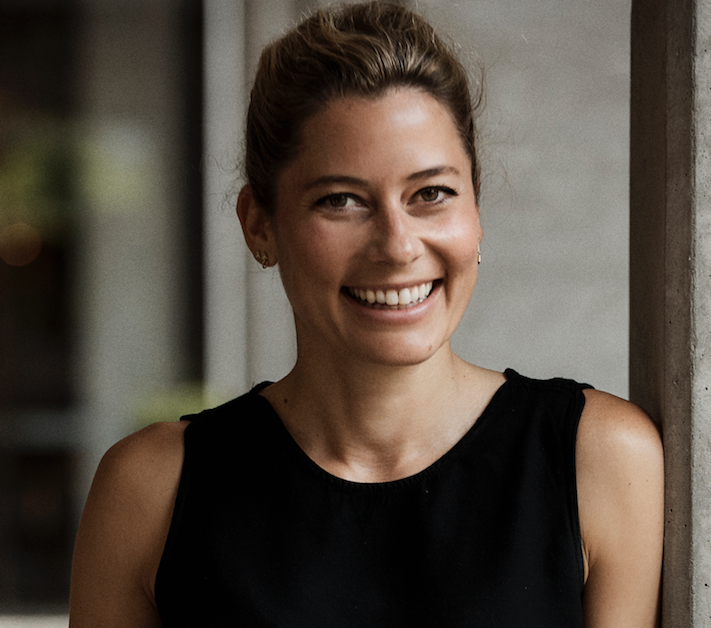 Katharina Kuehn, Group Chief Strategy Officer - Neurostrategy & Innovation, Winning Group
Katharina is one of Australia's leading consumer neuroscientists and an expert in tapping into the non-conscious nature of human decision-making. She's driven by understanding the "why" behind human behaviour - and what it
means for business and effective strategy.

As Chief Strategist at the Winning Group, her approach combines a leading-edge blend of science, technology and strategy to drive the growth and development of the Group's ecommerce, technology, logistics and service brands portfolio. Her mission is to create emotional customer connections and personalisation at an unprecedented, deeply human level.
Katharina is a published author of the "The social construction of brands" (VDM Dr. Mueller Publishing House, Germany), member of the Neuromarketing Science & Business Association and the Australian Institute of Company
Directors and has previously been an advisor to leading retailers and manufacturers across Europe and Asia Pacific, such as Yamaha, American Express, Super Retail Group, Qantas, Nestle and BP.
Katharina will cover Neuromarketing 101: From cuddle hormones to testosterone levels - what really drives the decision making of customers?
Using neuroscience to build effective strategy
Neuroscience insights into personality types and their choices
How to apply emotional shortcuts into the brain for marketing, communication, conversion success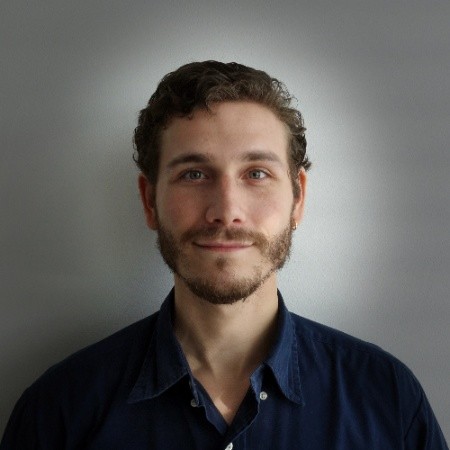 Dane Smith, Behavioural and Brand Strategist, Ogilvy
Ogilvy Change is a behavioural science practice that combines the gravitas of leading research in cognitive psychology and behavioural economics with the communications expertise of the Ogilvy Group.
Being actively involved since its launch in Australia, I have worked as part of a small team to establish Ogilvy Change's national footprint - spanning our network's Sydney, Melbourne and Brisbane offices.
As a Behavioural Strategist, I have strived to embed the thinking and capabilities of behavioural science into Ogilvy's core service offering - helping clients unlock fresh opportunities that at heart, change consumer behaviour. Today, we play a critical role in a spectrum of projects for key local and regional clients, Including: Yum / KFC, Coca Cola, American Express, BMW, IBM, Westfield, Australian Government (DFAT) and State Government (Transport for NSW).
Achievements:
- ADMA AC&E Award for 'Data Analytics and Planning' (2016)
- Marketing Science Ideas Exchange (MSiX) Award: 'Creativity Powered by Science' (2016)
- Marketing Science Ideas Exchange (MSiX) Award: 'Grand Prix' (2016)

Dane will share the basics around behavioural science and how you can use it every day.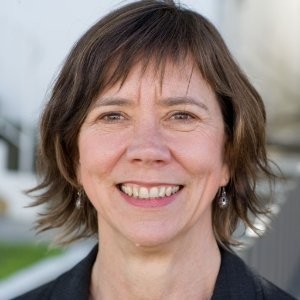 Dr Connie Henson is the author of BrainWise Leadership:
Practical neuroscience to survive and thrive at work. A lively presenter, Connie's passionfor the science of 'how people work' enables her to apply the most current research and techniques in a way that is both practical and entertaining. Her talks encourage high interaction and quickly get people thinking and working differently. Connie also designs and implements change leadership programs that are informed by the latest neuroscience research through her company Learning Quest, a Sydney-based applied psychology and leadership development consultancy. Connie has been running Learning Quest since 2001. Her focus and expertise lies in helping people, organisations and communities to realise their strengths and abilities. She has extensive experience designing and delivering highly effective leadership programs for organisations in a range of industries, including finance, health, media, professional services and government. Connie's Ph.D. in Counselling Psychology is from the University of North Texas. She also has a Master of International Public Health from the University of Sydney, a Master of Science in Rehabilitation Counselling, a Bachelor of Arts in Psychology and is a graduate member of the Australian Institute of Company Directors. Connie's objective is to make science practical. Her work is underpinned by a strong belief in human rights and a keen desire to contribute to increased wellbeing for clients and colleagues.A popular speaker, Connie runs development programs for both corporate clients and not-forprofits across Australia and internationally. She works effectively with diverse groups of people, from CEOs and their leadership teams through to employees and with marginalised groups and refugees.
Connie will talk about the science behind creating aligned teams - how to bring together teams working in silos to drive innovation and creativity.