About this Event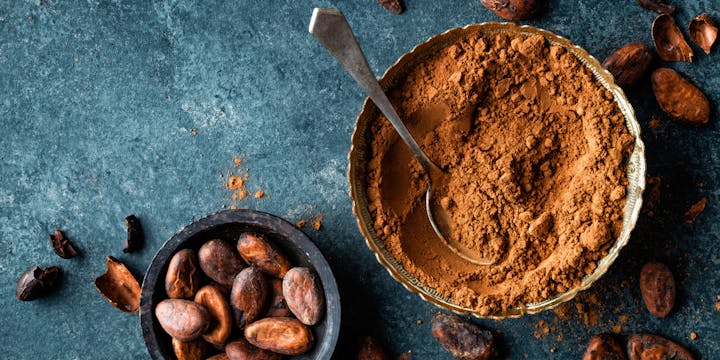 During this winter solstice portal, our collective intentions are heard and actioned. It is time to align ourselves individually with our highest vibration, collectively returning back to the frequency of the earth and returning back to the highest frequency of love. Sound Meditation creates the space for the former to happen, to shift energy and relax the body-mind into a state of well-being and harmony. Dive into a deep meditative journey to the vibrational sounds of crystal bowls, chimes and other ancient instruments, harmonised with the beautiful, channelled vocals sung from the heart.
The event will begin with a Cacao Ceremony to celebrate Solstice with intention setting, followed by a guided visualisation meditation and 60mins of sound. Karina will facilitate the journey by moving around you with the bowls and chimes, guiding you deep within yourself, and you will leave feeling clear, grounded and connected to yourself, to each other, to your loved ones and to the earth.
With stress being directly linked to dis-ease, this workshop is a healing experience that will help you feel complete relaxation, reduced stress, restful sleep for the nights after and may result in altered states of consciousness, balancing of Chakras and levelling energy and even heightened clarity.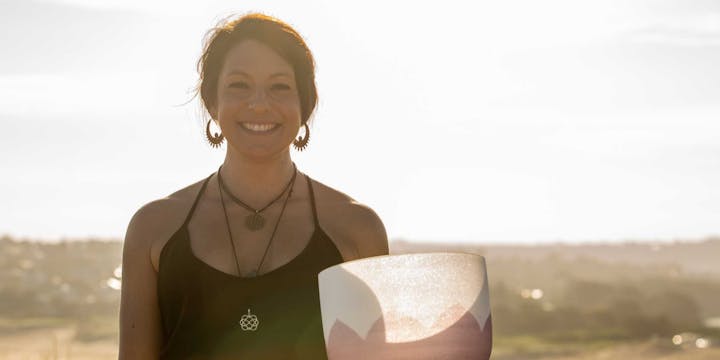 Meet Karina
Karina was drawn to sound healing after losing most her hearing in both ears. Drawn to the way she could feel the vibrations before she could hear them, she heard the call to work with crystal bowls and with voice. Never having vocal training prior, she learned to sing despite her limited hearing. She is on a path of continuous healing and growth using Yoga, meditation, breath work, pranayama and sound medicine, all of which she uses in her workshops.
Karina's passion lies in sharing the incredible benefits of vibrational meditation and healing using crystal bowls and her powerful voice. Her voice has been described as "strong, feminine and powerful" and "Sends waves of shivers over the body." She believes the process of letting go is not limited to the mind, and that the most effective forms of release and healing occur when the body and mind are addressed as a union.
As a sound healer, yoga teacher, mentor, she teaches vocal activation and Sound Bowl Meditation, Yoga Teacher Mentor, is a Theta Healer and conducts sessions 1-1 around Sydney and online. You can read more about Karina at her website https://theyogamovement.com.au/ or on Instagram at @karina.pupo.yoga
Paula B will be crafting her delicious brew of Cacao for this special event. Paula's medicinal cacao is prepared with full heart intention, allowing your heart to open and for you to rest into receiving the full experience of the bowls and vocals.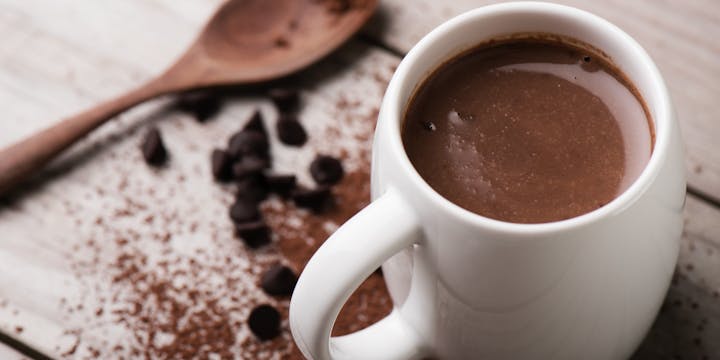 Cancellation Policy
In the event that you are unable to attend the event, we require a minimum of 24 hours notice for cancellations. In such case, a credit note will be held on your account. We do not offer refunds. Late cancellations and no-shows incur full fee. Fully booked/sold out events will only be credited if the place can be transferred to another student.