Description
Recently, the Sunshine Coast Council launched its Multicultural Action Plan 2017-2020. As USC students, we are extremely proud of the University of the Sunshine Coast for playing such an important role in helping to form a solid framework for this action plan - to recognise, respect and embrace diverse cultures, and to strive to strengthen the resilience and prosperity of our multicultural Sunshine Coast. Enactus USC will ensure that their work is guided by the Sunshine Coast Multicultural Action Plan 2017-2020 and reflects the ongoing commitment to Diversity which is outlined in the USC Strategic Plan 2016-2020; USC Academic Plan 2016-2020 and the Student Engagement and Retention Blueprint 2017-2020 Summary.
Join us in celebration of equity and diversity!
We would like to invite you to join our FREE Panel & Networking Event taking place on Thursday the 24th of August at 4pm.

Event Details
Location: The Sunshine Coast Innovation Centre
Panel Discussion (4-6pm)
We will be joined by a panel of highly experienced and motivated professionals to discuss "The Power of Diversity Within the Workplace"
Mark Paddenburg - CEO of the Innovation Centre Sunshine Coast
Tomas Passegi - Honourary Senior Fellow at USC & Community Development Coordinator
Terri Waller - Indigenous Leader, Coordinator & Co-founder of Sevgen
Kiah Stone - Manager & Co-founder of Let Me Walk In Your Shoes
Networking Session (6-7pm)
We will provide the opportunity for external organisations, business owners and employers to network with USC students and potential employees. There will be stalls set up at the back of the room for each organisation. This is a great opportunity for USC students to network and potentially gain employment - open to ALL USC students both domestic & international.
Other Information
Light frefreshments
Paid parking
If you have any questions about the event, please contact: enactususc.pres@gmail.com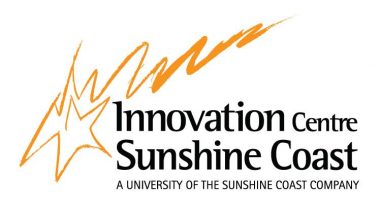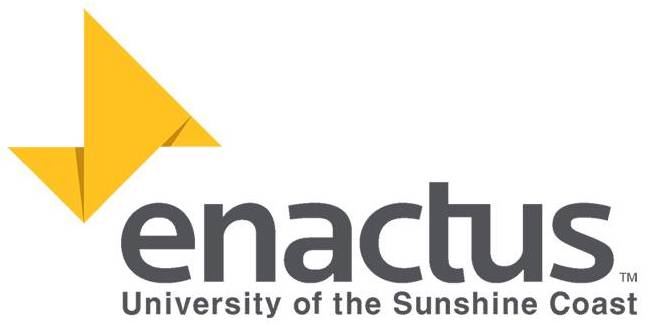 Date and Time
Location
Innovation Centre Sunshine Coast
90 Sippy Downs Drive
Sippy Downs, QLD 4556
Australia