The Possum Pantry aims to create a convenient facility for volunteer wildlife carers to harvest food to feed their possums and gliders.
About this Event
The Possum Pantry tree planting event is an opportunity for you to support our volunteer wildlife carers by getting your hands in the dirt planting trees and be taken on a tour of the grounds to learn more about the project and the innovative organic approach being undertaken at KDV Sport to maintain the property.
It takes a lot of time, energy and resources for volunteer wildlife carers to find suitable fodder for their wildlife in care.
Animals in care require a variety of specific species of native plants including their leaves and blossoms. This facility will provide year round access. Just like humans, sick, injured and orphaned wildlife in care require fresh, healthy organic food to grow strong and healthy again.
🌼🌱🌸🌿🌺🍃🌼🌳🌸🌿🌺
The Possum Pantry hopes to add to the much needed and growing facilities to assist them to ensure we can rehabilitate wildlife to return them back to the wild.
This event is proudly supported by KDV Sport and Koalas On The Green.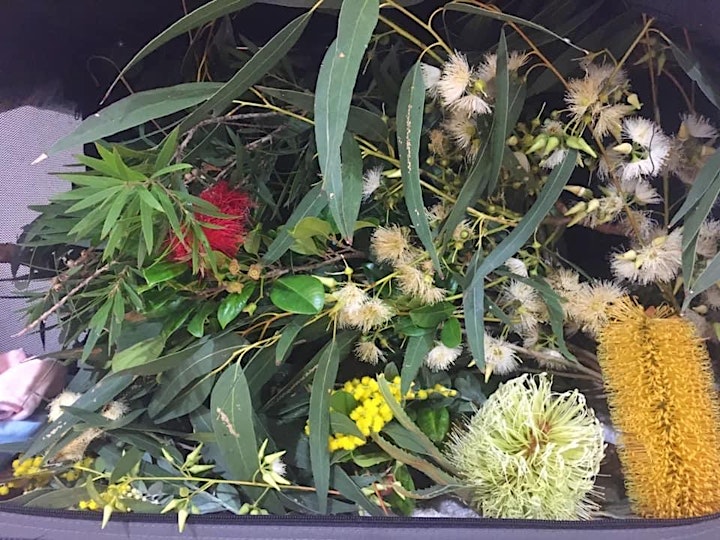 This is the rich variety of fresh native plant leaves and blossoms needed on a regular basis to help sick, injured and orphaned possums and gliders in care make a full recovery so that they can then be released back into the wild.