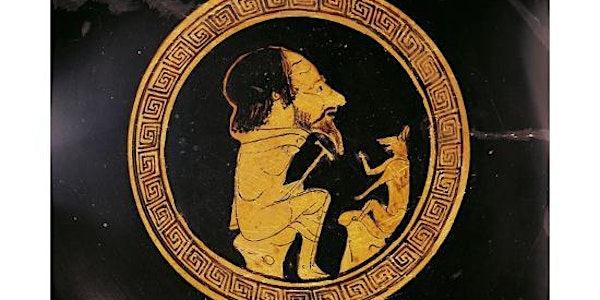 The Poet's Aesop: Appropriating Fable, Dr Graeme Miles (Uni of Tasmania)
Event Information
Location
AAIA Boardroom
Room 480 - Level 4
The Madsen Building
The University of Sydney, NSW 2006
Australia
Description
Dr Gaeme Miles, Senior Lecturer in Classics in History & Classics at the University of Tasmania

The Poet's Aesop: Appropriating Fable

Though fable preceded the appearance of the figure of 'Aesop' in the Greek world, and had deeper roots in Middle Eastern traditions, the imagining of a specific master of fable had profound effects on the use of fables in Greek and Latin literature. The deformed, foreign slave, with whom fables came increasingly to be associated from the 5th century BCE onward, was a quintessential outsider, and fable too appears to have been associated with the lower social classes and with slaves. Nonetheless, poets repeatedly made use of Aesop and the fable in elite literature from Aristophanes to Callimachus and beyond. This lecture looks at some of the uses to which this apparently 'subliterary' material was put, especially in the programmatic and polemical statements of poets about the nature of poetry.
Dr Graeme Miles is Senior Lecturer in Classics in History & Classics at the University of Tasmania. He researches Greek literature (especially of the Roman Era) and philosophy (especially the Platonic tradition).

Dr Miles completed his PhD at the University of Western Australia. Following his doctorate he was an Asialink writer in residence based at the University of Madras, then a postdoctoral research fellow at the University of Ghent, Belgium (2007), before returning to teach at UWA in early 2008. He took up his current post at the University of Tasmania in 2008.
A Light supper will follow the lecture.
This event is co-hosted by the Department of Classics and Ancient History at the University of Sydney
Date and time
Location
AAIA Boardroom
Room 480 - Level 4
The Madsen Building
The University of Sydney, NSW 2006
Australia