The Personal Branding Accelerator for Entrepreneurs
Personal Branding Accelerator for Entrepreneurs
About this event
Fast track your success by building a credible and professional profile.
Invest in yourself and your business through growing your network, winning new clients, and attracting investment to help scale your business.
This intensive workshop and photoshoot is designed for Founders, Entrepreneurs, and Business owners who want to improve their online presence using Personal Branding, Digital Marketing, and PR strategies tried and tested by big multinational brands.
You'll walk away with a professional headshot, by renowned Sydney photographer Dan Cantero, a professional Linkedin profile and tools to take your business to the next level including:
Vision and Goals Framework
An optimised LinkedIn profile
Personal Branding Statement / Elevator Pitch
Publicity and Media Briefing Strategy
A Digital Marketing strategy to grow your network
Participation is limited to the first12 participants who register.
About the Course Mentors
Natalie Coulson
Natalie Coulson is the Founder & Director of boutique content marketing & PR agency Amped Up Marketing & Communications. She has spent 20 years working in magazine publishing, marketing, and communications with global brands including Toyota, Revlon, and Invesco. LinkedIn
Adam O'Neill
Adam is an ex-GroupM / WPP Marketing professional who has led multinational media accounts, established companies in South Korea, and provided Personal Branding and Digital Marketing leadership across a range of businesses including Tourism Australia, LG Electronics, Red Bull, Rolex, Unilever, and LVMH. Adam brings a rare combination of Leadership, Digital Marketing, and Personal Branding skills from more than two decades of senior international roles based in London, Seoul, and Australia. LinkedIn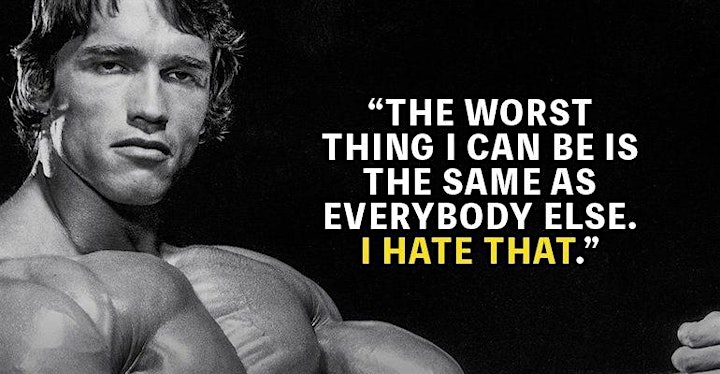 Organiser of The Personal Branding Accelerator for Entrepreneurs