SSG's inaugural Pavilion Swim to be held on Australia Day to celebrate the lifestyle we enjoy on our favourite beach.
About this Event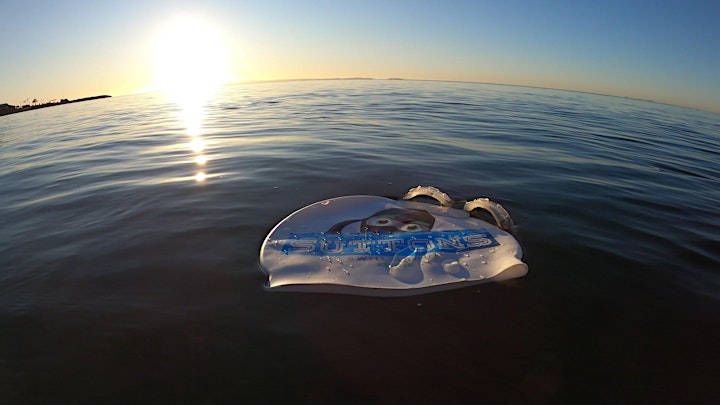 The course: 2 options
1. Long - start on beach in front of rotunda at 6am, swim to Scott's point and return
2. Standard - start on beach at Scott's point at around 6:30am and swim to Pavilion
Both courses finish on the beach in front of the Pavilion
$10 SSG members
$15 non-members
Price includes Sausage Sizzle, Drink and SSG Swim cap.