Description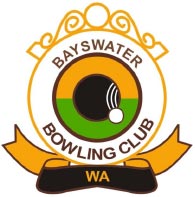 Let's crack open Spring with a fun-fuelled evening of music, food and drink with a night to remember at our very first "One Thing Music Quiz Night"

Hosted by MIX 94.5's Sheridan Croft, and accomplished muso Ben Marvin (son of Hank), this night will be original, quirky and totally unique.
Freshly compiled with exclusive material just for us, and covering many genres, eras local interests and up-to-the-minute pop culture.
As well as the quiz we will have some cheeky games throughout the night including a dance off - which is sure to be entertaining.

All we need you to do is grab your table of 8 before they sell out and be prepared to have an awesome night.

Tickets are $160 per table of 8 plus a small booking fee or $20 per ticket if you have 1 to 7 people :-)

(We will fill up tables to 8 if needed)
*Tickets are only being sold online - so don't delay and book right now.