Description
Let's celebrate strong women and female world-class athletes who are changing the face of exploration. Join us for the Move Mountains Speaker Series and hear from incredible women who are expanding what's possible for the next generation.

Speakers Panel: Angie Scarth-Johnson, Lauren Jones and Coralie Fleming
Moderator: Hayley Talbot

Come early to enjoy food and refreshments, and to grab seats. Guests will receive gift bags including a Travel Play Live magazine, a $10 voucher for the European Outdoor Film Tour, and provisions from CLIF Bar for your next adventure.

RSVP via Eventbrite to secure your spot. Spread the word to all the women in your life who move mountains.

ANGIE SCARTH-JOHNSON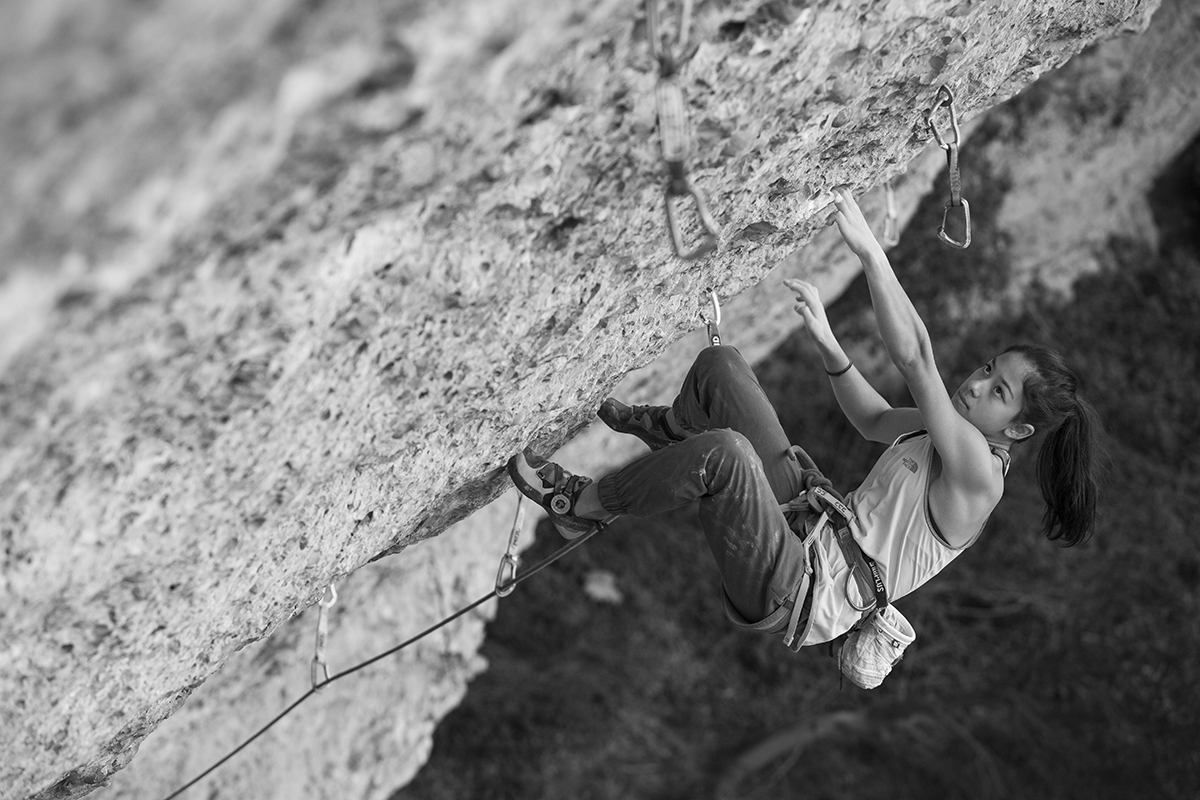 Angie's parents directed her to a local climbing gym after an accident falling out of a tree at the age of seven. She harnessed her energy into the sport, with immense growth in a two year period. At nine-years old she became the youngest person to ever to send a grade 31. At age 12, she climbed a grade 34, making her one of the two Australian women to ever climb at this level. Angie continues to push herself in climbing, balancing her school life with her outdoor passions, and is also leaning her interests to route setting, specifically for women in the sport. Angie is the youngest member of The North Face Athlete Team in Australia.
LAUREN JONES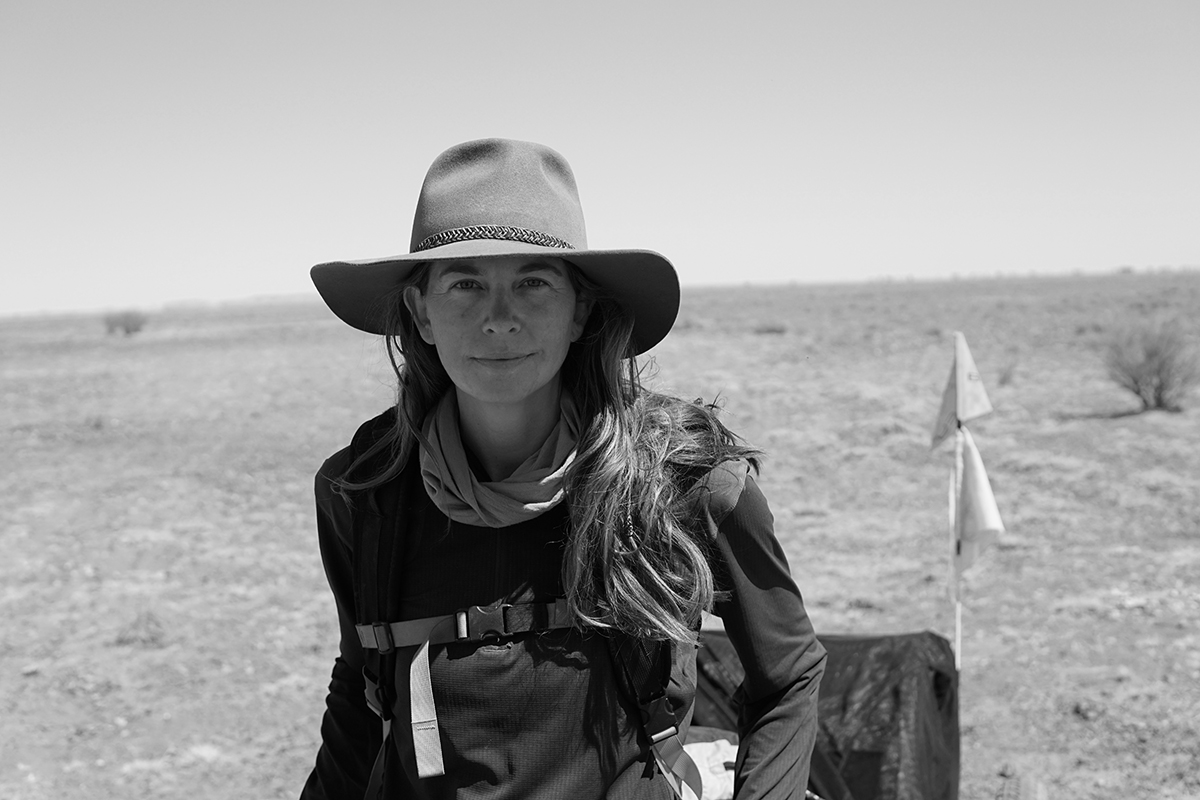 Lauren Jones is a pioneer for settling down differently. After having a child with her partner and adventurer, Justin Jones, the family set out on an expedition to prove that adventure doesn't have to stop where family begins. With their one-year-old daughter Morgan, Lauren and Justin covered 1600km on a self-supported expedition from the centre of Australia to the coast. Lauren is a spokesperson teaching others, and learning herself, how motherhood and family can not only co-exist, but thrive with adventure.
CORALIE FLEMING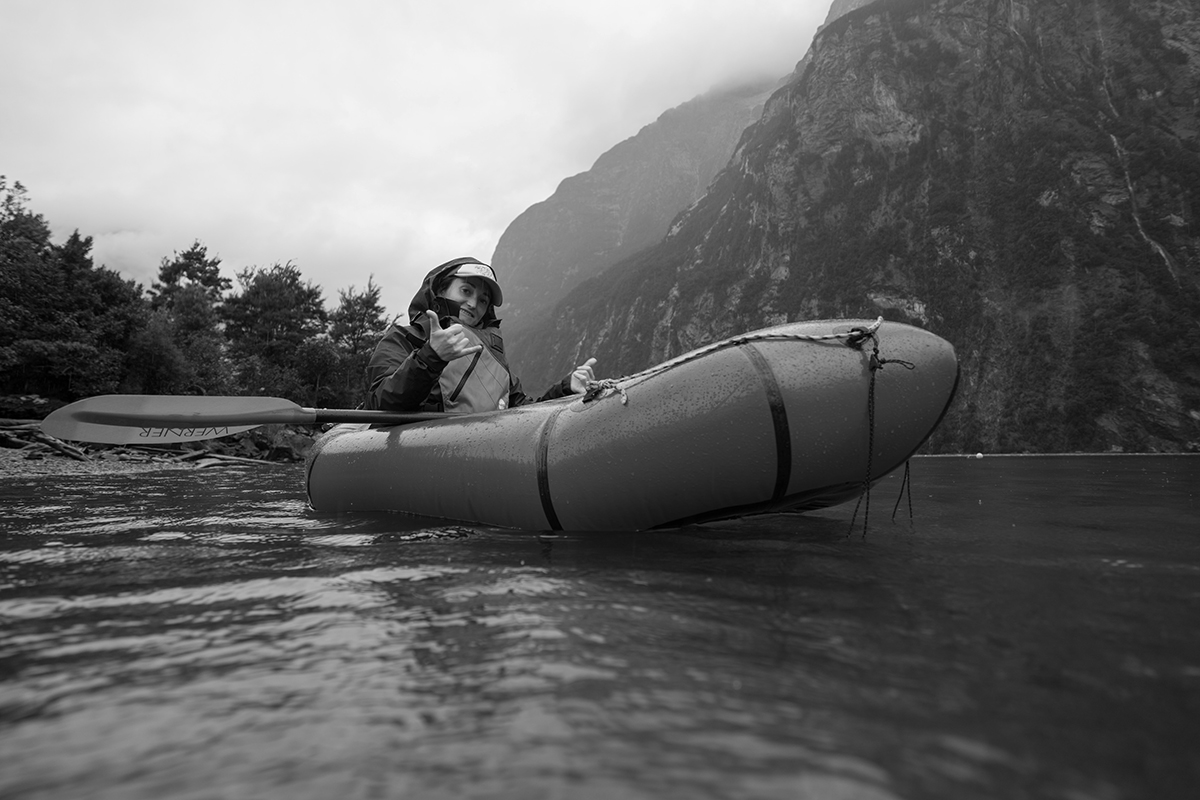 With a background as an accomplished ultramarathon runner, Coralie has used her fitness and love of the extremes to pursue adventure in backcountry Alaska and New Zealand. She's no stranger to tough terrain, extreme climates and the need to train hard to adventure harder. She is a proud everyday athlete and a "jack of all adventure trades," which means she never says no to learning a new skill and applying it in the wild. She divides her time between training, travelling to remote locations and pursuing a career in youth leadership. Coralie is a recipient of The North Face Adventure Grant.
HAYLEY TALBOT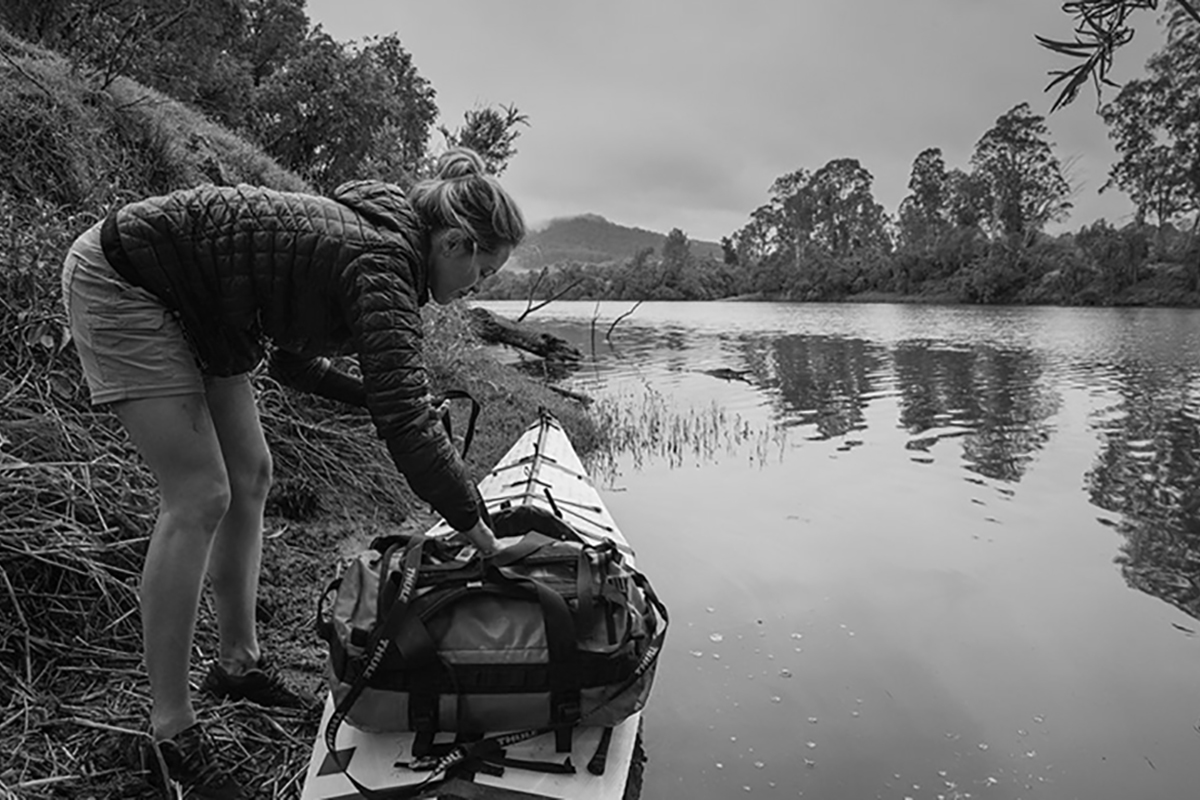 Hayley Talbot set herself the goal of becoming the first person to solo kayak the 400km Clarence River in northern NSW – having never kayaked before. She learned bush survival, celestial navigation, how to hunt and trap, how to forage, and medicinal uses of plants. With two years of preparation, she realised her goal in May 2017. Hayley knows the power of nature, and works to inspire young women to better connect with themselves in nature. Hayley is an applicant of The North Face Adventure Grant, who received gear support for her Clarence River expedition.