The Next Level - Auckland

Saturday, 13 May 2017 from 10:00 am to 5:00 pm (NZST)
Event Details
Are you ready to take areas of your life to the next level but feel like something has been holding you back?



Get ready to go to THE NEXT LEVEL

.
Learn the exact steps to create a strong, powerful mindset and gain mental and emotional clarity so you can take control of your success, happiness and future goals 
---
Increase your confidence




Confidence can hold many people back from achieving the happiness, success and results they want in all areas of life including business success, relationships, health, happiness and much more.



At "The Next Level" you will learn the fastest way to instantly increase your confidence so you can take your results to the next level.


Create greater emotional control




Have you ever found that your emotions get in the way of you doing something great?




Have you ever overreacted or lost your cool in a situation you later came to regret?



Learn the keys to reduce negative emotions such fear, anger, stress, worry etc and learn how to rapidly transform your thinking and emotions into something empowering.




Increase Motivation




Have you ever wanted to increase your mental, emotional and physical energy?





Learn the 5 step system to instantly increase your energy and motivation so you can get more done each day and enjoy more of the finer things in life.






Make better decisions




Ever wanted to learn why some people continue to achieve great things in life and why others seem to get left behind?





The key is their ability to make great decisions





Learn the step-by-step system to make great decisions in your personal and professional life so you can rapidly accelerate your results and move to the next level frequently with ease.






Smash through fear




The fear of not being good enough, not being accepted, not being loved, failure and the fear of being judged are some of the main mental and emotional barriers that massively reduce people's happiness and success.





At "The Next Level" you will learn how to break through and challenge your fears with ease, all while creating greater self belief, confidence, happiness and success. It's your time to go to the next level.






Smash procrastination




Have you ever just quickly checked your e-mails, Facebook, Twitter, YouTube etc and then realised you wasted half of your day looking at rubbish that isn't helping you create the life you desire?





Have you ever found yourself wasting time or procrastinating? Imagine if you add up all that wasted time and what you could have done or achieved instead.





Learn the procrastination busters that some of the world's most productive people use to get more done in less time and spend more time doing the things they love.





---
MEET MICHAEL JOHNSON - THE MOJO MASTER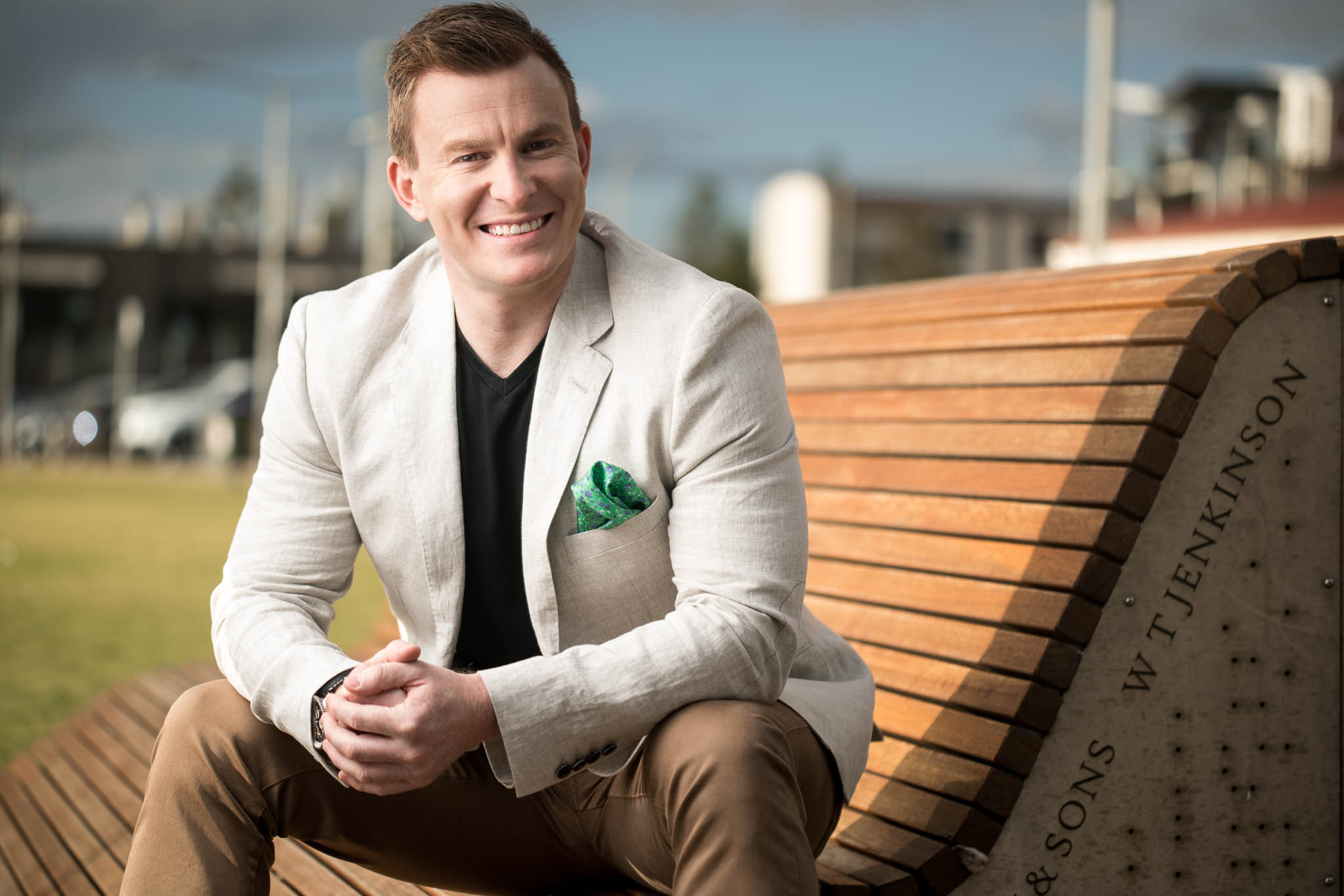 Michael is a renowned transformational expert, who acquired the name The Mojo Master after transforming his own life from a troubled school dropout with learning difficulties, depression, chronic fatigue and a host of mental and emotional issues to a passionate, inspirational educator and results expert hired by some of the country's top business leaders, teams and athletes.
Michael also speaks on some of the top stages with industry leaders, giving his insights and wisdom on how to create rapid change, results, energy and transformation in his own highly energetic, fun and unique style.
Michael believes that anyone has the chance to thrive in their personal and professional lives and with the right tools, mindset and motivation to succeed the possibilities are endless. All you need is the willingness to learn and ability to take action.

Mindset coach for some of the country's top National and World Champion Athletes

Mindset coach called upon by elite entrepreneurs to help bust through mental and emotional barriers

National Award Winning Health and Mindset expert

Helped thousands of people nation-wide to transform their mindset, motivation and overcome mental and emotional barriers to live a happier, more successful and fulfilling life

Founder of the Academy of Mind & Motivation
---
Tickets must be purchased prior to the event - no tickets will be available at the door


Registration Process - At the event you will be required to complete a short registration process where you will need to complete a form. Event terms of participation and Terms & Conditions


Tickets are non-refundable - Once tickets are purchased, event materials and venue requirements are allocated therefore no refunds are issued for no shows or inability to attend after tickets are purchased. However Mojo Master staff may choose to transfer you to the next Mojo Master event or you may choose to transfer your ticket to another guest. Transfers are subject to approval and not guaranteed.




When & Where

Rydges Auckland
59 Federal Street
Auckland, NZ
New Zealand

Saturday, 13 May 2017 from 10:00 am to 5:00 pm (NZST)
Add to my calendar
Organiser
The Mojo Master is a fun, dynamic education company who combine experience with education to make learning and growing your life exciting, fun and memorable.
Headed by mind and motivation expert and coach to champion athletes and elite entrepreneurs, Michael "The Mojo Master" Johnson, the business is all about providing tools, information, events and products to help people live an extraordinary life and achieve what they want.
Check out the range of awesome personal development products and events at: www.themojomaster.com.au