Description
59 countries, 72 cties, 63 regions and states, 9 utilities, 21 non-profit, education and public institutions, totaling more than 1.8 billion people have committed to shifting within the next few decades to 100% renewable energy.
The transition to 100% renewables is not science fiction anymore.
This energy revolution requires multiple innovative developments in engineering, new services and legislation, which will create huge opportunities for new wealth creation. Dr. Sven Teske specialised in 100% renewable energy concepts and will provide a brief overview about the required technologies, services and challenges ahead of us.
---
About the speaker
Sven Teske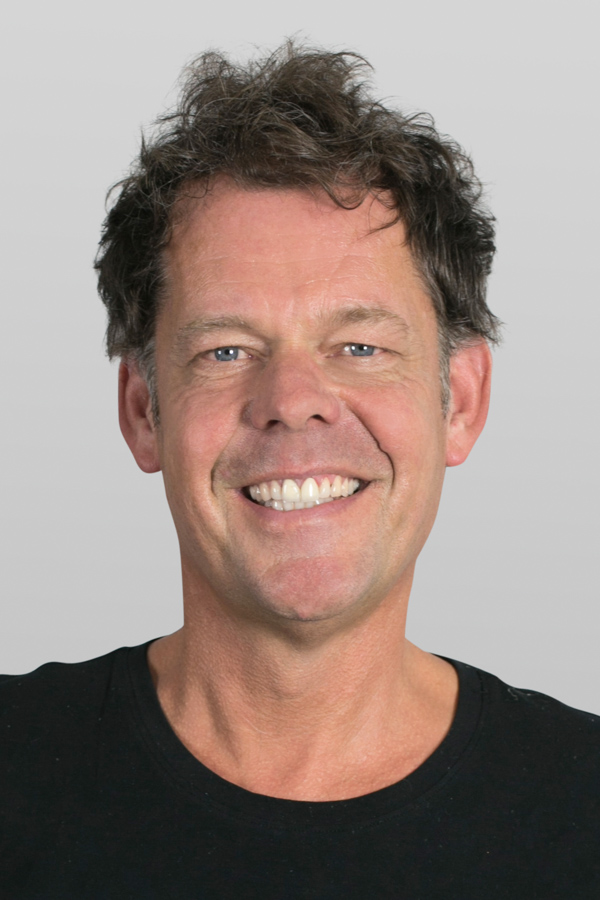 Dr Teske has 20 years experience in technical analysis of renewable energy systems and market integration concept. He has published over 50 special reports about renewable energies including the Global Wind Energy Outlook and Solar Generation. Sven was a lead author for the IPCC Special Report Renewables (Chapter 10: Scenario analysis) which was published in 2011. He was a member of the expert review committee for the IEA World Energy Outlook in 2010 and 2011 and is a member of the advisory panel of the Japanese Renewable Energy Foundation.
Sven also has practical experience in small-scale utility development. He originally developed the concept for a green utility and founded in 1999 the Greenpeace energy eG– Germany's first cooperative in the power sector. Dr Teske was the Renewable Energy Director at Greenpeace International for 10 years, where, he was the project leader for five editions of the World Energy Scenario "Energy [R]evolution: A sustainable World Energy Outlook" – a joint research project of the German Aerospace Centre (DLR), NGO's and the Global Wind Energy Council.
Sven has significant experience in applying technical concepts (infrastructure, power grids and solar photovoltaic equipment) for rural electrification projects such as the Bihar Cluster utility project.
Sven also has a PhD in the Integration of solar photovoltaic and wind into power systems from the University of Flensburg in Germany
---
Timing

5:30pm: Doors open

6:00pm: Talk followed by Q&A

7:00pm: Continue the conversation over drinks and light snacks

8:00pm: Event concludes
---
About this series
This event series is run in partnership with ISF and Freshwater Group.

To see the other events head to our Eventbrite Page.
---
Volunteers needed!
Please email sarah@energylab.org.au if you're willing and able.