About this Event
Established in 2015, The National Diesel, Dirt & Turf Expo is a family-friendly event designed for the earthmoving industry to update their knowledge of the latest equipment, technology and services.
The National Diesel Dirt & Turf Expo is committed to bringing you the biggest range of earthmoving machinery earthmoving attachments, trucks, trailers, bikes, utility vehicles, earthworks tools, agricultural machinery, mowing equipment and much more.
In 2018 we had over 76,000 adults attend the show over three days in April. 2019 is promising to be even bigger with more machinery, exhibitors, bigger demo area, more prizes, food stands & so much more.
Admission to The National Diesel Dirt and Turf Expo is free and open to all.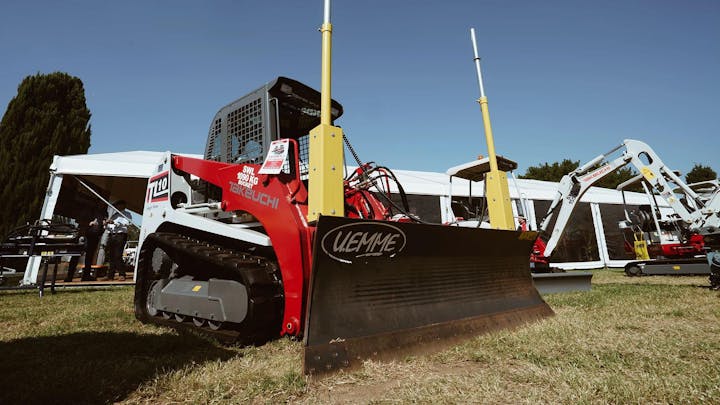 Over 200 exhibitors showcasing the best in machinery, attachments, parts, finance, software, insurance and advertising for the construction, trucking, access & industrial machinery sector.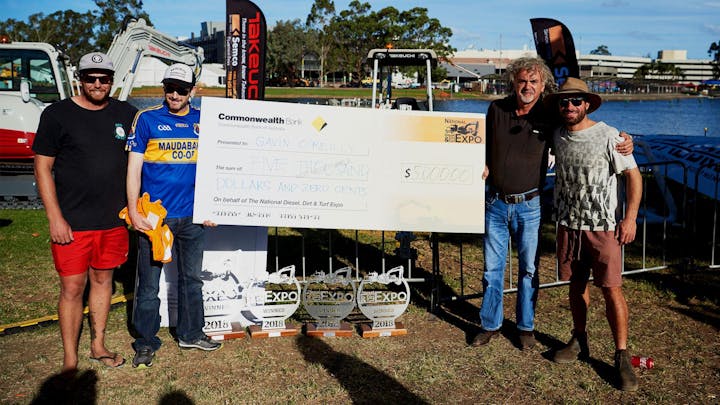 The operators challenge's with Takeuchi & Porters Group running two sets of challenges over the three days. Over $26,000 in prizes up for grabs and a grand champion being crowned on the final day! If you are an expert with an excavator or a skid steer this is not to be missed.
Takeuchi Excavator Operators Challenge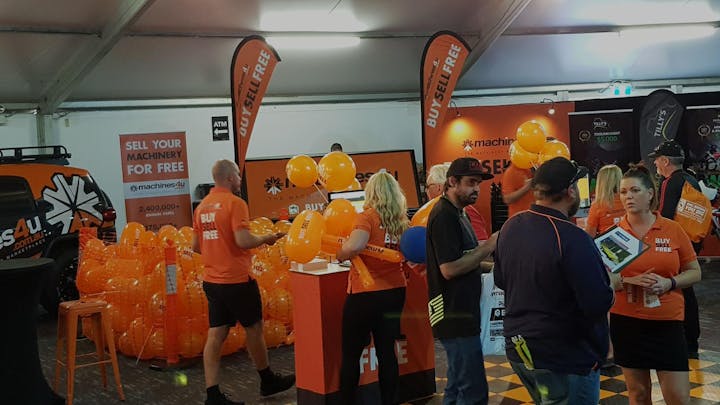 Prizes, Prizes, Prizes.... This year the show will have prizes up for grabs for people who attend and enter the Mega Prize Competition. Who doesn't like winning some awesome gear.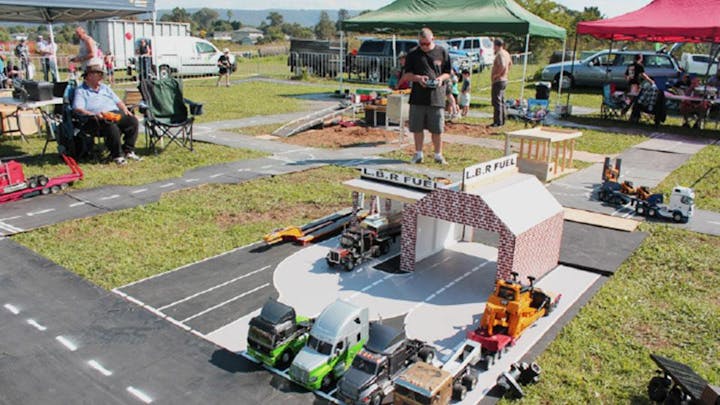 Diesel Dirt & Turf is setup as a family friendly event with
Food Trucks & Drinks Area
Face Painting
Wheelie Motorcycle stand (this is cool!)
Little Big Rigs (to scale operational models)
Shannons Truck
Calibre Machinery Demo Area
Penrith Council Stage
If you are interested in finding out more about Diesel Dirt & Turf for exhibiting & sponsorship - click here
Expo running times May, 2019.
Friday 3rd: 9.30am – 5.00pm
Saturday 4th: 9.30am – 5.00pm
Sunday 5th: 10:00am – 3.00pm
You can find our expo at:
123 Mulgoa Road,
Penrith, NSW 2750.
Visit our website: https://www.dieseldirtandturf.com.au/