Description
You are invited to meet homebirth families And supporters in Canberra to rally in protest of the continued attacks on birth rights in Australia. Despite the work and advocacy of recent years, women and the midwives who attend our births, are under greater threat than ever.
Your voice is needed to say loud and proud in Canberra that:
Women in Australia have the right, throughout our life cycles, to exercise autonomy in every facet of our lives. We have the right to decide whether or not to bear children.
Having made the choice to bear children, we have the right to:
freely choose, without threat or punishment, the manner and place of our birthing.

freely choose those who may attend our birthing, without threat or punishment towards them, or us.
We declare that the right to termination, pregnancy and birth without violence or coercion, constitute basic rights for all women.
For more on how birthing women are being affected in Australia:
http://janetfraser.id.au/blog/2012/08/24/i-wish-homebirth-was-illegal/
For more on how midwives are being affected in Australia:
http://midwifethinking.com/2014/01/02/the-future-of-midwives-and-homebirth-in-australia/?hc_location=ufi
If you wish to follow discussion about the rally, contribute on the day or speak, join us on our Facebook group page here:
https://www.facebook.com/events/749953711790620/
Also, we would love for you to join the thousands of people petitioning to protect women's birthing rights, sign the petition which will be presented at the rally here (and please share too!):
https://www.communityrun.org/petitions/don-t-take-away-our-right-to-choose-a-home-birth

Please note: It is not compulsory to click a TICKET to attend! Your details will not be in anyway provided with any third parties. We have set up this event page to allow free sharing of the rally event information. If you would like to indicate your attendance (which would be helpful for organisational purposes) please do register for a free ticket.
We hope to see you there!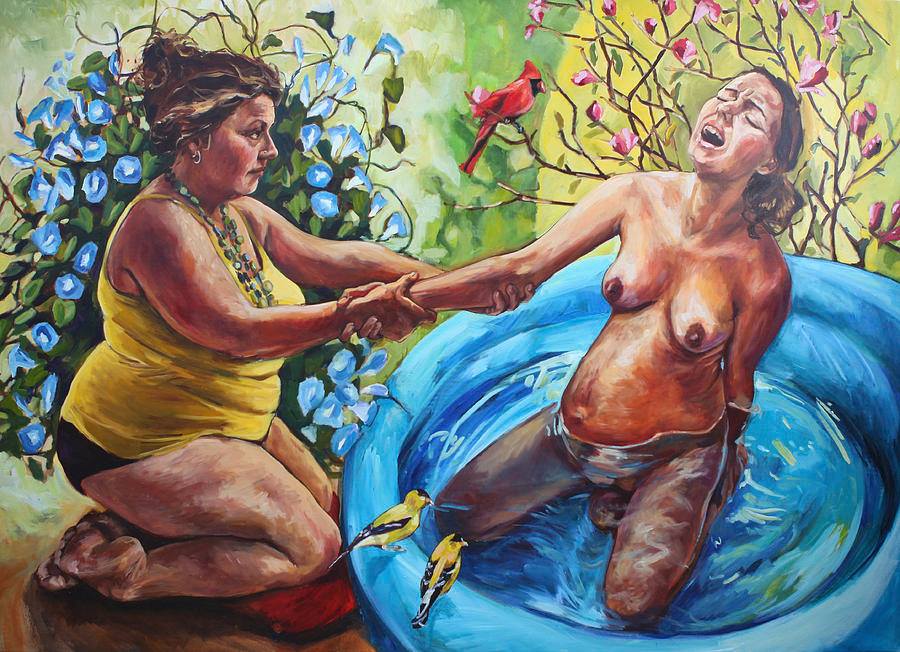 This rally aims to defend autonomous choice for women, as they choose where and with whom they birth, within the broader framework of women's reproductive rights.
To champion a move towards a no-fault disability scheme and abolish the requirement for home birth midwives, be they eligible or independent, to be covered by professional insurance.