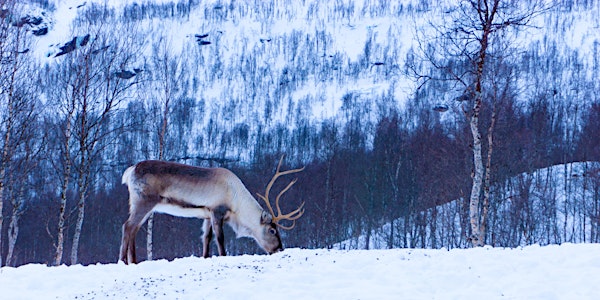 The Moral, Legal and Political Status of Humans, Animals and the Environmen
Location
RD Watt Seminar Room (203)
RD Watt Building (A04)
Camperdown, NSW 2006
Australia
Description
Justice has historically been the preserve of humans, and the most elaborate theories of, and institutions for justice have been developed in the human context. As the ethical claims of non-human animals and the environment gain salience and press into the field of justice, questions about the meaning and practice of justice itself are also up for contest. At the same time, we are coming to recognise that the structures and patterns of injustice across the three fields (human, animal and environment) are, like the beings themselves, entangled.
The conversations we wish to have as part of this symposium are aimed at providing the conceptual framework for developing the field of multipspecies justice.
Keynote Speakers
Associate Professor Mel Y Chen, University of California, Berkley
Sria Chatterjee, University of Princeton
Dr Aladair Cochrane, University of Sheffield
Dr Stefanie Fishel, University of the Sunshine Coast
Ravi Agarwal, Artist, Environmental researcher and campaigner, Writer and Curator
Professor Asmi Wood, Australian National University
Dr Daniel Ruiz-Serna, McGill University
Convener
This event is co-sponsored by the Sydney Environment Institute and the Sydney Social Sciences and Humanities Advanced Research Centre.
---
About the Thinking and Enacting Justice in a Multispecies World series:
As the pressures of human exploitation of the planet intensify, it is becoming increasingly apparent that our existing frameworks for conceptualising justice are not up to the task of attending to the multiple dimensions and experiences of injustice amongst humans, non-human animals, and the environment.
Bringing together scholars working in a range of disciplines across the globe, the aim of this series is to establish and lay the foundations for a research agenda on multispecies justice. Together, we hope to start mapping the state of the field and its possible trajectory into the future.