Description
The Mindful Workshop is designed for beginners curious about mindfulness meditation. It is an introductory workshop that allows you to experience Mindfulness and understand why it can be a valuable pathway to reduce stress and boost performance. We'll be focussing on the foundational attitudes of Mindfulness through discussion and practice to establish an effective mindfulness practice and approach to life and work.
Includes talks, discussion, meditation practice and a chance to ask questions. Located in central Hawthorn with easy parking and public transport access for all of Melbourne. The Mindful Workshop is a great introductory level workshop with tea, comfy Zafu cushions, Yoga mats or chairs and a friendly community spirit.
What are the benefits of Mindfulness?
• Increased feelings of Calm
• Greater Self-Acceptance
• Reduced Stress and Anxiety
• Increased feelings of Joy and Happiness
• Boost Performance
Location: 365 Burwood Road Hawthorn (Upstairs) | Time 10am-12pm | Cost: $49
Multiple Dates Available
Please wear comfortable clothes and arrive 15 minutes early to find a comfortable spot to sit or laydown.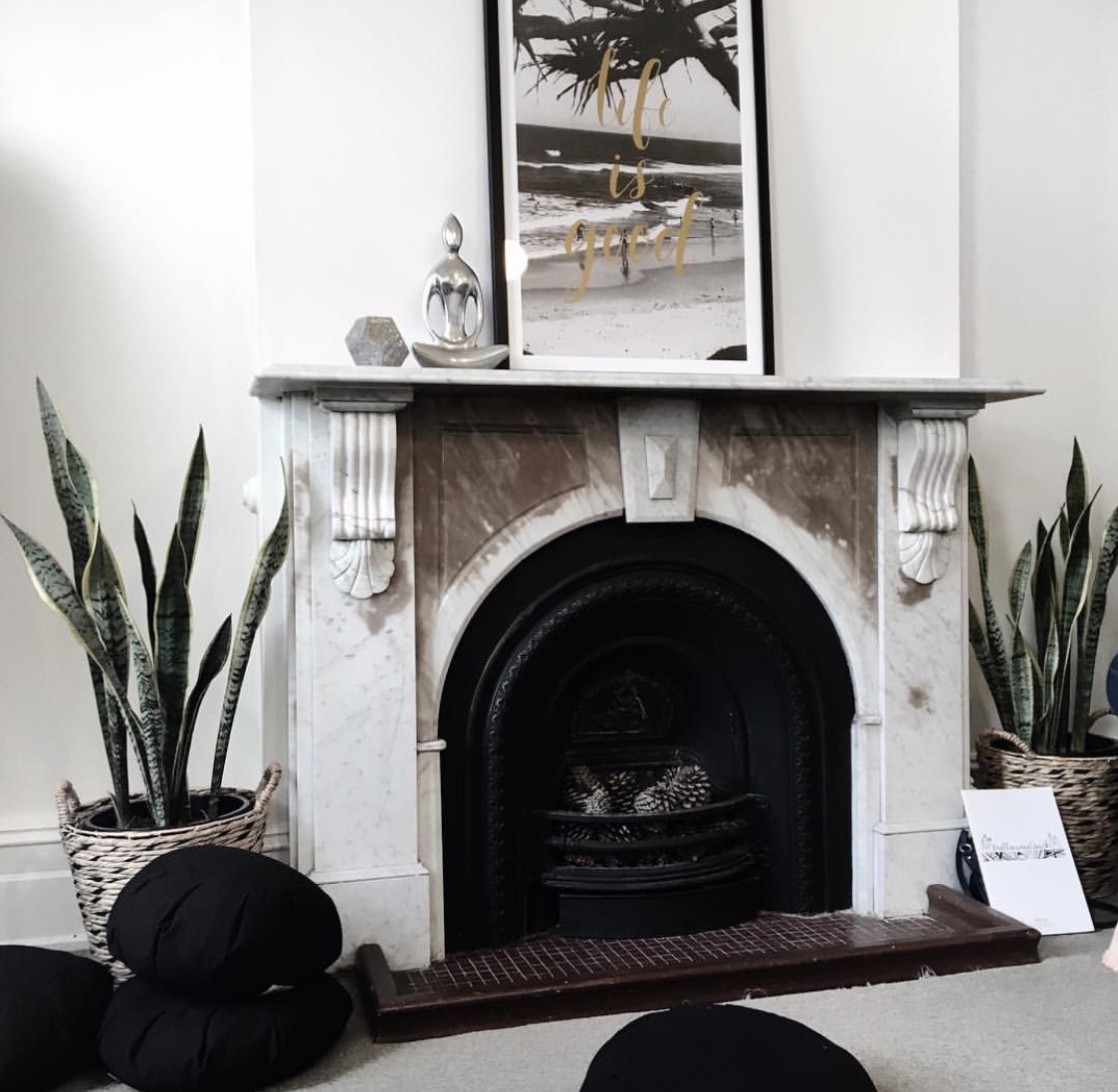 "This morning we went to a mindfulness session in this beautiful space. I actually feel surprisingly content and at peace.. Perfect way to spend a Saturday morning!" ~ Emily Highfield Editor of STYLEBK
"Thanks so much for an inspiring, mindful, meditative & informative morning at the Mindful over Matter workshop this morning Marion!! Such a professional and obviously experienced presenter – a fantastic way to start the long weekend. I'll definitely be keeping an eye out for future events!" ~ Ashlee Chatfield Director of Well Life Project.
"My favourite takeaway from the session was 'doing vs being' 'Do-ing referring to doing activities in auto-pilot mode. 'Be-ing' referring to being present when we do these activities. Today I choose the latter and now on my journey to being in the present! Thank you Melbourne Coach for a great workshop!" ~ Harriet Jackson Accountant.
---
GET $49 OFF THE 6 WEEK COURSE & GO DEEP INTO MINDFULNESS
All particpants of The Mindful Workshop have the choice to also particpate in the 6 Week Mindfulness Course Term 4 from Week 2 (3/10 starting 7-8.30pm) and will have the cost of the The Mindful Workshop deducted from the total course cost. You will be emailed a special code when you register for The Mindful Workshop and have the option of learning the evidence based Mindfulness pathway. The course requires a daily commitment to Mindfulness meditation practice, you recieve a workbook with instructions and learning tasks, guided meditation download. The Mindful Workshop is Week 1 of the course with 5 more sessions on Monday evenings. Limited numbers available for Term 4 Course see the link for more details.
---
Marion Miller
Mindfulness Teacher & Life Coach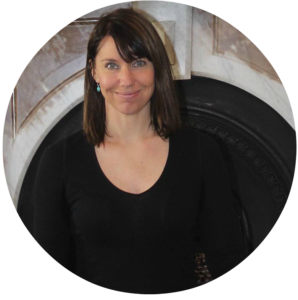 Marion is an experience Mindfulness Teacher and Life Coach and has practiced meditation since her early 20s exploring many traditions and teachings. Marion studied at the Life Coaching Institute of Australia and holds a Life Coaching Diploma with a speciality in Health/Wellness and Business and did Meditation teacher Training in 2009 under Matt Young, she is currently enrolled in MTIA studying the Mindfulness Based Stress Reduction Training (MBSR) pathway. Marion has an established practice in Hawthorn, Melbourne.
---

Huffington Post on the Science of How Mindfulness Works
In these brain regions, the simple act of practicing mindfulness increased both brain activity and the density of brain tissue:
The anterior cingulate cortex (ACC), which is responsible for self-control. It enables you to resist distractions, to focus, and to avoid impulsivity in order to work efficiently and make great decisions. The ACC is also responsible for flexibility, and people who have problems in this brain area are known to stick to ineffective problem-solving strategies when they should be adjusting their approach.
The hippocampus, which, among other things, is responsible for resilience in the face of setbacks and challenges. The hippocampus is readily damaged by stress, making it a need area for most people. The hippocampus is red/orange in the image below.