About this Event
WELCOME TO THORNBURY
Join us in The Greenhouse event space at Welcome to Thornbury. Meet new plant friends, learn from experts, bring home some new plants.
Bar and food trucks on site.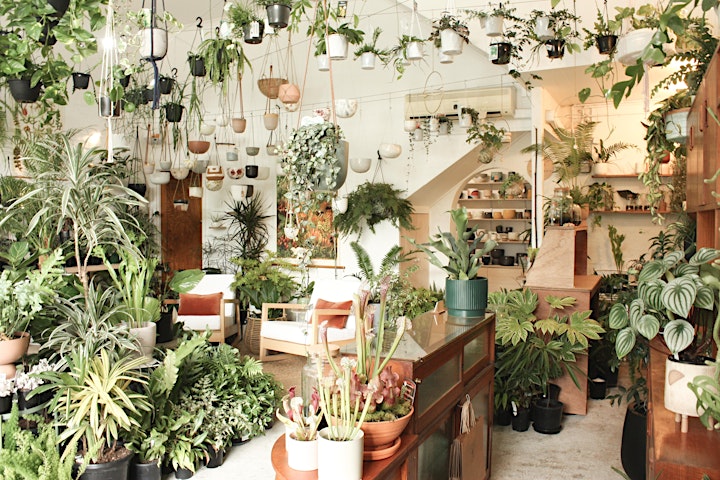 PLANTSMITH: EVENT SPONSOR
The Melbourne Plant Swap is proudly presented by Plantsmith. Expert advice, rare plants, ceramics, classes and workshops, all in Melbourne's most beautiful plant store. Liz Turner, owner of Plantsmith, will be on hand to answer all your plant care questions.

GREENING AUSTRALIA: NOMINATED DONATIONS
Given the devastating bushfires ravaging our beautiful country, we felt that the Swap was an opportunity to help. Greening Australia are a not-for-profit organisation that work to restore ecosystems on a large scale, thereby creating habitat for our native wildlife. Greening Australia are leading a $5M native seed and restoration program as part of bushfire recovery. You will be contributing towards their hard work by attending the event.
10% of ticket sales will be donated
The Plant Runner Truck will be potting up your new plants and cuttings for a gold coin donation
The Mellow Pot will offer a rare plant for silent auction throughout the day, with proceeds donated
10% of profits from sales of any Made by Bowie handmade ceramics will be donated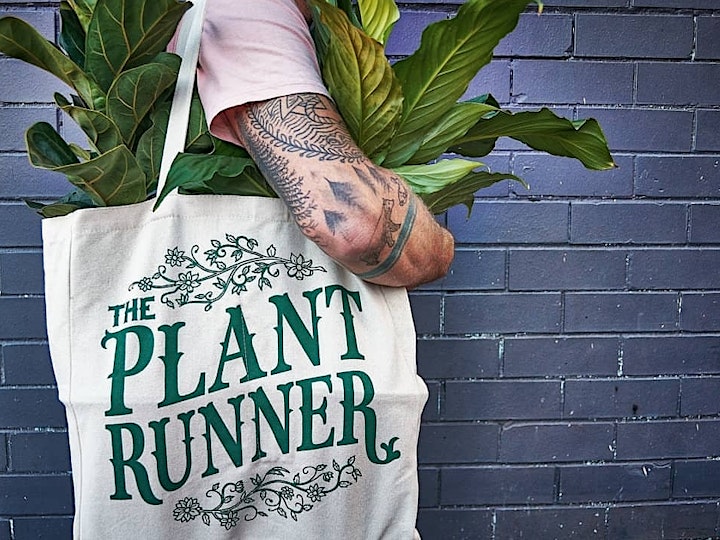 THE PLANT RUNNER TRUCK
Come and meet Dom and Duncan from The Plant Runner Truck. The boys have secured themselves a spot in the heart of plant lovers around Australia with their unique take on plant pop-up events, as well as their slick branding on user-friendly products.
Potting demos and ogling of the truck throughout the afternoon.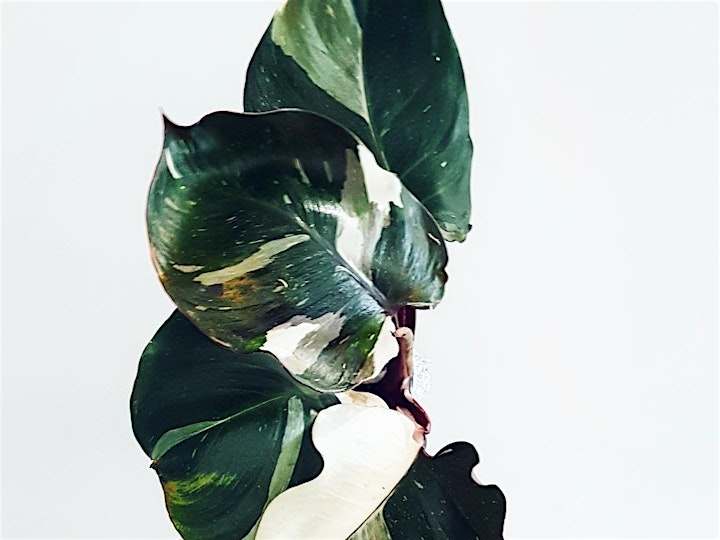 THE MELLOW POT
Many know Kerri of The Mellow Pot from her epic rare plant sales on Instagram, but most aren't quick enough on the keys to get those dream plants. Well, never fear, as Kerri has been preparing some exceptional plants to bring for sale during the Swap! 
(Keep your eyes on our socials for some sneak peeks before the event 😉)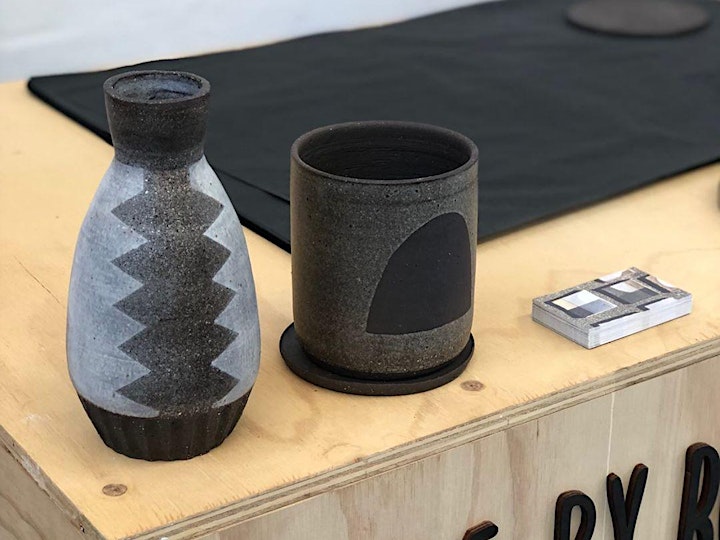 MADE BY BOWIE
Coburg-based pot slinger Katie Bowman, of Made by Bowie, has established herself as a firm favourite amongst Melbourne plant keepers, her ceramic pots  injecting whimsy onto any shelf. A constantly evolving style keeps her relevant. She'll be bringing plenty of amazing planters to pair with your new green babies.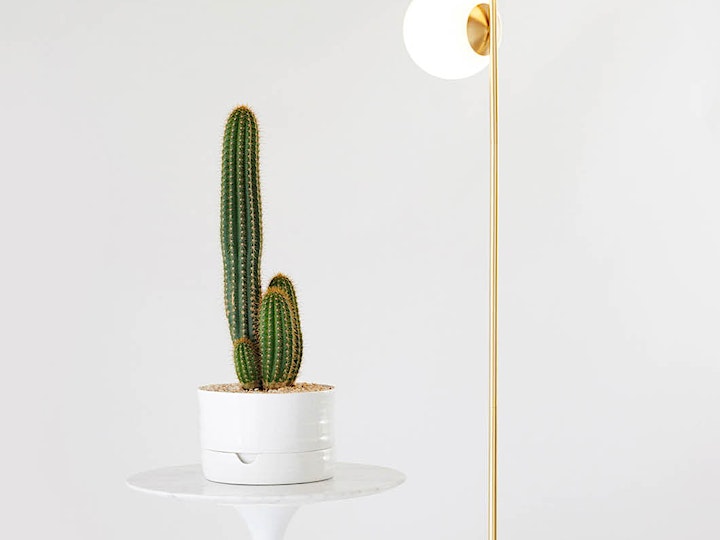 ANGUS & CELESTE: EVENT PARTNER
Angus & Celeste has grown to be a fine ceramics brand synonymous with quality and individuality, and strives to make objects that are both functional and useful in daily life. Working from the values of originality, sustainability and appreciation, the company is dedicated to creating 'Modern Collectables' that are timeless in their aesthetic and made to last. Keep your eyes on our Instagram for a gorgeous giveaway that the team at Angus & Celeste have specially planned just for the Swap.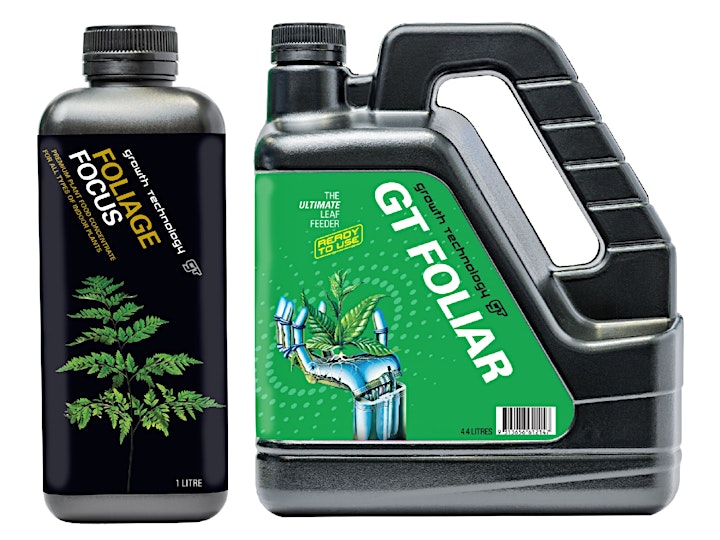 GROWTH TECHNOLOGY AUSTRALIA: EVENT PARTNER
Take the guess work out of how and when to feed your plants, while boosting your propagation success with Growth Technology Australia, a partner for the Swap. Regardless of if you're growing in hydro or soil, you'll be in the running to win some amazing door prizes from GT's Foliage Focus range!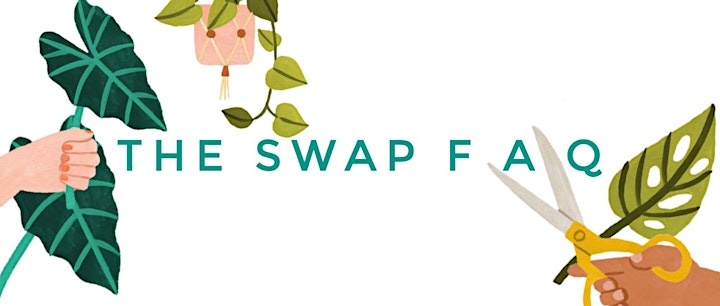 Hi swappers! You've got your tickets (yay!) so what now, and what do you need to know before and during the event? If you've got questions about how the swap works, then read on!
Once you've purchased your tickets (yay!) we'll email you a short questionnaire - participants that have submitted their completed questionnaire will get priority entry. Ergo, no questionnaire, no entry (until we have checked-in the rest of the people that did complete theirs)
PLANT SWAP RULES
Tier #1 The Main Swap
- When you register on the day, you'll be given a random number and for each plant you include in the main swap, you'll get one token.
- We'll put your plant on the main swap table, and we'll start calling out numbers - listen out for yours!
- When your number is called, it's time for you to spend your tokens! 1 token = 1 plant, just grab the plant you love and leave the token on the table.
We may even have some rare plants find their way on the table at random intervals, so keep your eyes peeled.
Tier #2 The Unicorn Swap
- If you've got a rare or special plant close to your heart that you'd like to negotiate a swap for, bring it along!
- You won't need a token for it when you register but we'll have a plant cloakroom you can use to store it until it's time to start trading. We've got some time set aside for these special plants to come out!
(VERY) Important Information (You snooze, you lose!)
For the interests of everyone attending, please try to ensure that plants brought to the event are free of damage, pests, diseases and so on.
Ticket holder must bring at least one cutting or plant with them to ensure that we have enough swappable plants on the day.
We will not be accepting many common plants (so keep your 23 cuttings of devils ivy away my friends!) to keep the event as diverse and fair as possible for everyone.
Please bear in mind that this is a community event for plant enthusiasts so try to bring something you think is of reasonable and similar value to other plants you intend on swapping with.
In extreme cases we will have to exercise our planty powers and adjudicate if certain plants are damaged, diseased, pest ridden or unsuitable for the event.
PS. We try not to discriminate (we love all plants!) but hang on to your garden succulents for another day 😊
We acknowledge the Traditional Custodians of the land on which we live and work, the Wurundjeri Woi-wurrung people of the Kulin Nations, and pay our respects to their Elders past, present and emerging. We honour the deep continuing connection Aboriginal and Torres Strait Islander peoples share with Country.