Run, walk, kayak or pack march to raise awareness and funds for the White Cloud Foundation's Meals for Mums program in Hobart!
About this event
WELCOME TO THE MATTHEW MILLHOUSE SALUTE 2021!
WHAT IS THE MATTHEW MILLHOUSE SALUTE?
Challenge yourself or a team to either a fun run, kayak, pack march or walk, either at the physical event at Bellerive Beach Park in Hobart for locals, or virtually from anywhere in the world! An annual fundraiser for The White Cloud Foundation; an Australian organisation supporting families living with depression, anxiety, peri-natal depression and post traumatic stress disorder. The Matthew Millhouse Salute also aims to raise awareness for mental health issues.
Monies raised from previous years total over $40,000 which has allowed White Cloud to bring its Meals for Mums program (a practical support program for women at risk of, or experiencing peri-natal depression, that complements clinical treatment) to Southern Tasmania, launched in September 2018.
Trooper Matthew Millhouse served in the Armoured Core of The Australian Army for four years, which included two tours of Iraq. Matthew passed away in August 2015 from Young Onset Dementia. This was triggered by a traumatic brain injury he incurred in 2004 when his troop was targeted by a car bomb. The Salute was created to honour Matthew and continue his legacy.
How To Help Us Fundraise
In 2021, if an individual participant raises a minimum of $100, they can opt to have their registration refunded as an incentive! When you or your team sign up to participate in the Salute, you will receive a Go Fundraise Page . You can then share the link with your friends and family to sponsor you! Out of 150 participants in 2019, 20 individuals and teams raised over $8,000! Our target in 2021 is for all participants to raise at least $100 each.  If we have a minimum of 100 participants then that is $10,000 right there! It's people power and we need you! Let's make 2021's Salute total the biggest ever and continue supporting Tasmanian mums struggling with mental illness.
FREE CHILD REGISTRATION WITH EVERY PARTICIPATING ADULT!
Not only is our event for families but it is also affordable for families to participate. For every adult registration you can register one child for free! 
SELECT AND COMMIT TO DOING YOUR CHALLENGE  OR MAKE A DONATION:
1. 4km Family Fun Run/Walk Leg
2. 12km and 16km Runs
3. 4km or 10km kayak
4. 12km pack march
5. Volunteer
6. Donate
Take photos of you doing the leg, use your GPS tracker or STRAVA apps, be inventive and have fun!!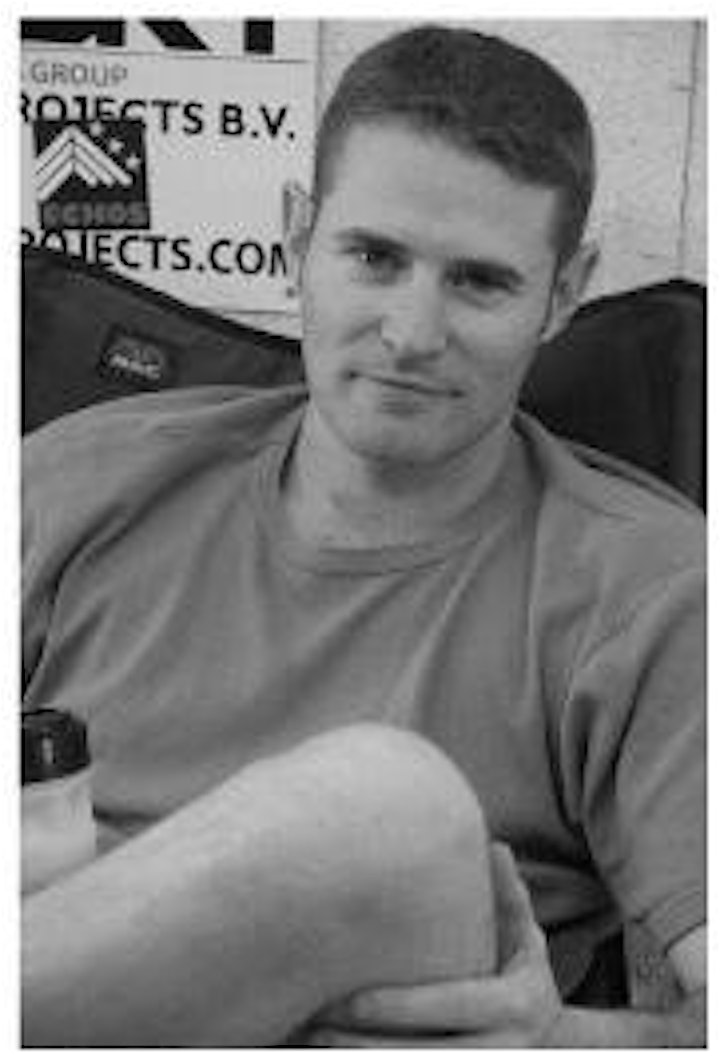 Trooper Matthew Millhouse, circa 2005 in Iraq.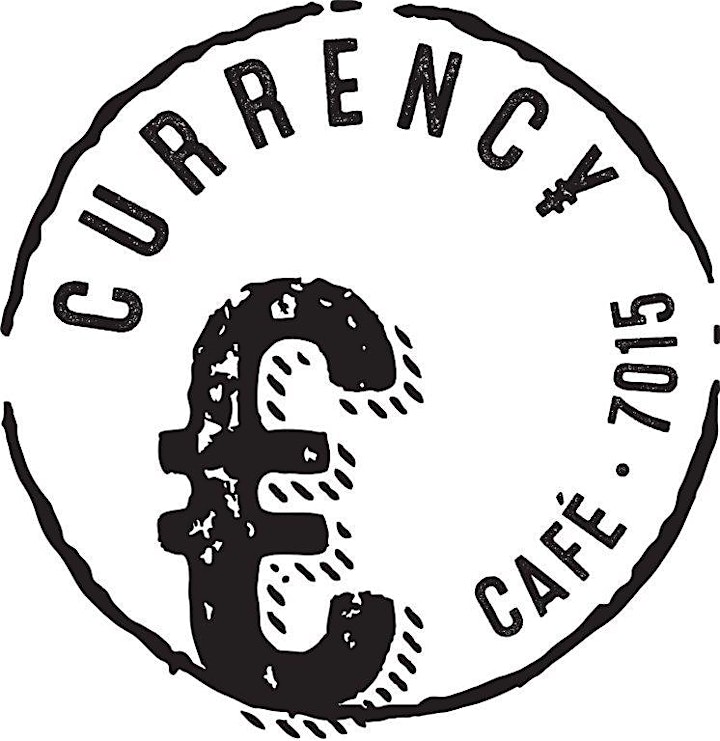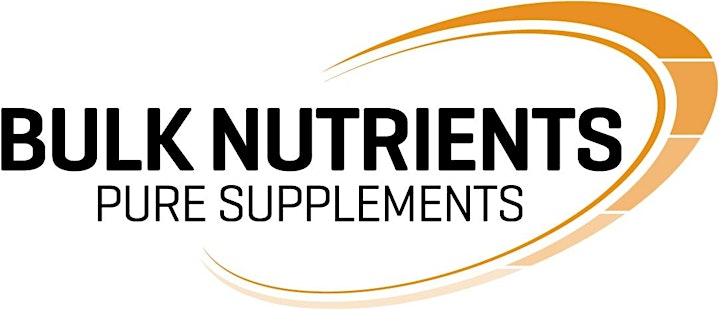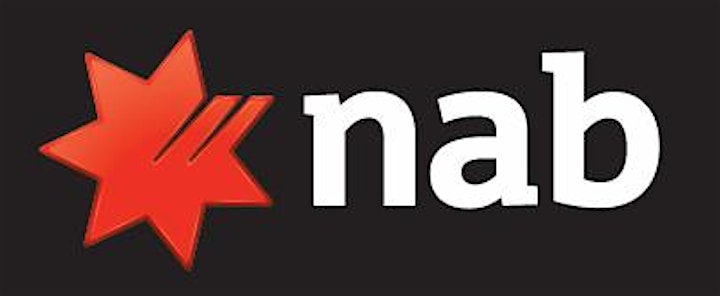 Organiser of The Matthew Millhouse Salute 2021