Description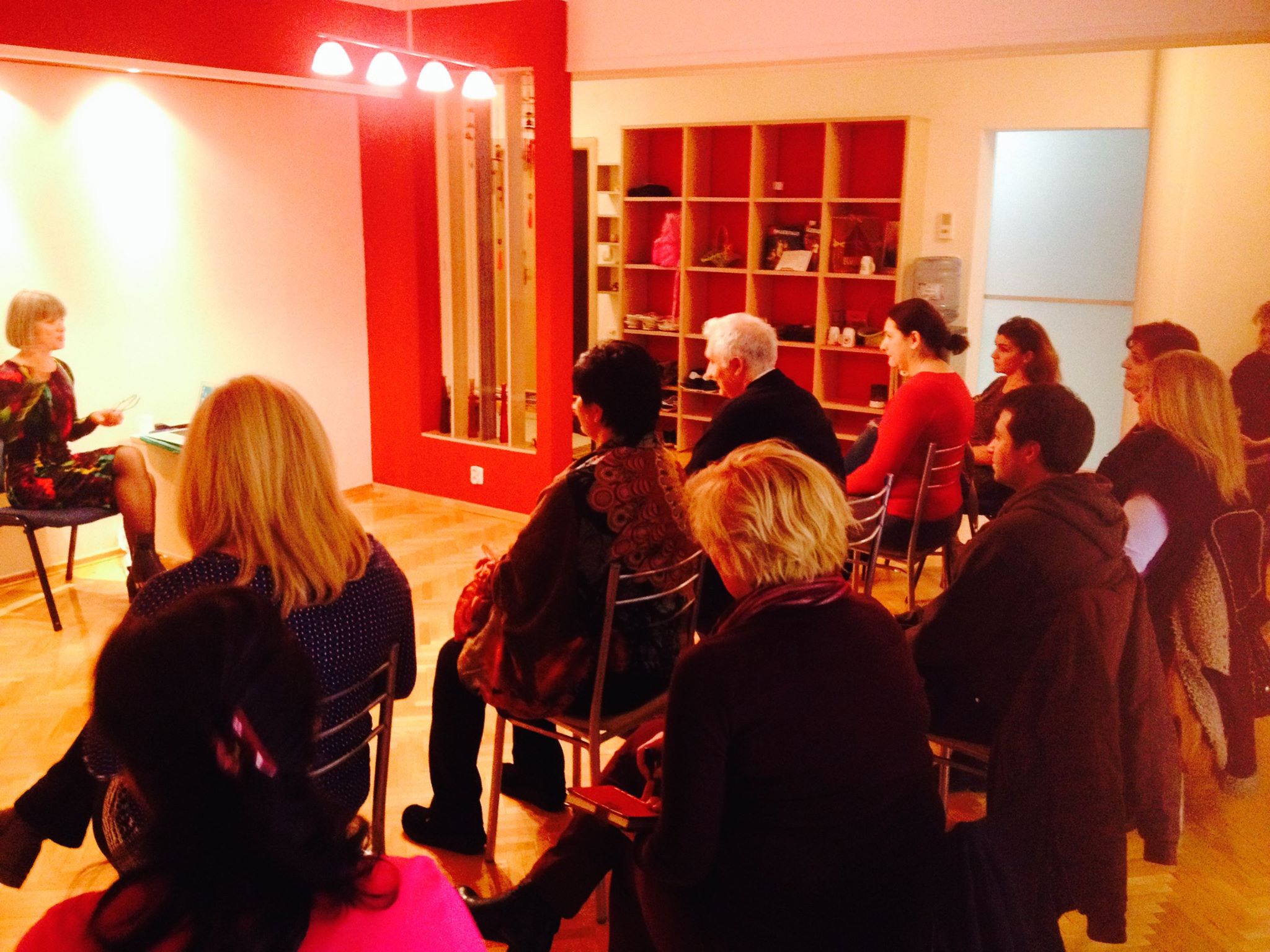 I am passionate in life to help women to harness the power of their minds to get anything they want for themselves in their life including a healthy body weight.
In this workshop you will learn simple tools that will enable you to experience freedom around your cravings, reduce levels and lose weight and have confidence that you will maintain a healthy weight.
Using techniques such as hypnotherapy and Emotional Freedom Technique (EFT) you will learn ways to train your brain to have freedom around food to eat well and avoid over eating.
What you can expect to get from this weekend workshop
You will gain tools from Emotional Freedom Technique to reduce or eliminate cravings

You will know howto use visualisation to create the body that you want

You will learn techniques to manage stress(one of the biggest contributors in gaining weight)

You will know how to use your mind to effortlessly maintain healthy eating and fitness routine
This event runs over two days 10am- 5pm
Please bring your lunch with you and in particular foods that you often crave!