We're screening The Lord Of The Rings trilogy, all day long! Tickets just $25 + BF for all three films, plus $5 bottomless popcorn!
About this event
We asked on social media which trilogy you'd like us to screen, and The Lord of The Rings won by a landslide! Come and celebrate the 20th anniversary of this incredible trilogy!
So on Saturday 11th December from 12pm, we will be screening all three films, with short intervals in between for you to stretch your legs and enjoy the rest of Planet Royale!
🧝🏻‍♂️ Dress ups / cosplay welcome and encouraged, tag us in your photos on socials @royaletheatreperth 🧝🏻‍♂️
🎟 Tickets $25 + BF 🎟
🍿 Popcorn $5 Bottomless 🍿
🍻 In-theatre bar serving drinks all day, Pulp Kitchen serving meals all day! 🍻
The Lord of the Rings is a series of three epic fantasy adventure films directed by Peter Jackson, based on the novel written by J. R. R. Tolkien. The films are subtitled The Fellowship of the Ring (2001), The Two Towers (2002), and The Return of the King (2003). The films feature an ensemble cast including Elijah Wood, Ian McKellen, Liv Tyler, Viggo Mortensen, Sean Astin, Cate Blanchett, John Rhys-Davies, Christopher Lee, Billy Boyd, Dominic Monaghan, Orlando Bloom, Hugo Weaving, Andy Serkis, and Sean Bean.
Set in the fictional world of Middle-earth, the films follow the hobbit Frodo Baggins as he and the Fellowship embark on a quest to destroy the One Ring, to ensure the destruction of its maker, the Dark Lord Sauron. The Fellowship eventually splits up and Frodo continues the quest with his loyal companion Sam and the treacherous Gollum. Meanwhile, Aragorn, heir in exile to the throne of Gondor, along with Legolas, Gimli, Boromir, Merry, Pippin, and the wizard Gandalf, unite to save the Free Peoples of Middle-earth from the forces of Sauron and rally them in the War of the Ring to aid Frodo by distracting Sauron's attention.
The Lord of the Rings is widely regarded as one of the greatest and most influential film series ever made. It was a major financial success and is among the highest-grossing film series of all time with $2.991 billion in worldwide receipts. Each film was critically acclaimed, with high praise for their innovative special effects, acting, set design, musical score, and emotional depth, and heavily awarded, the series winning 17 out of its 30 Academy Award nominations.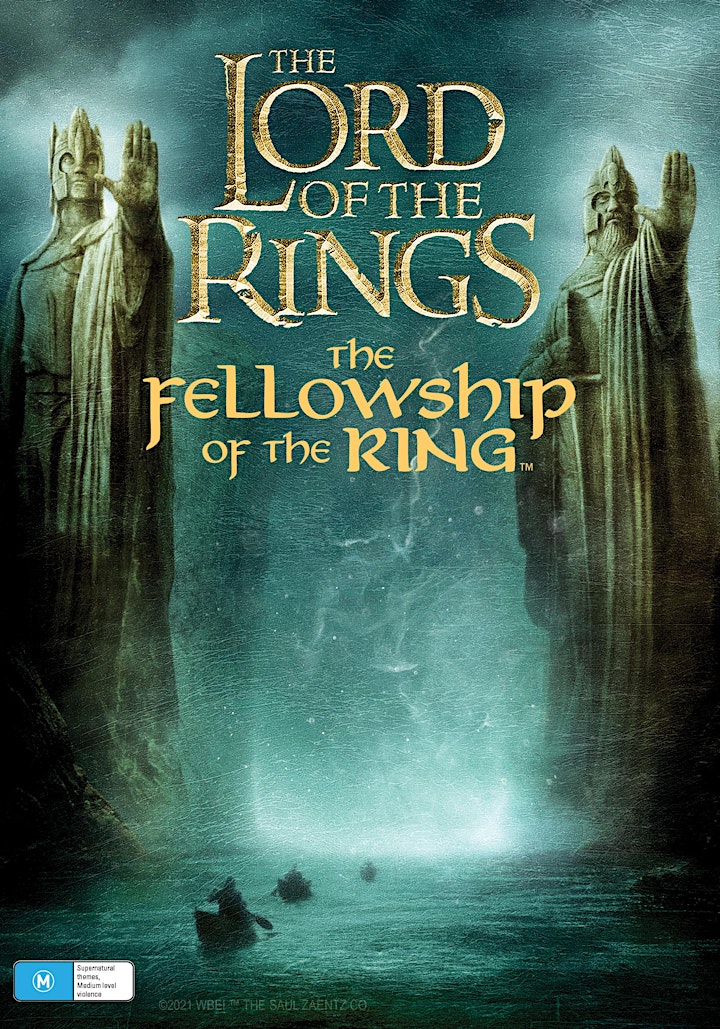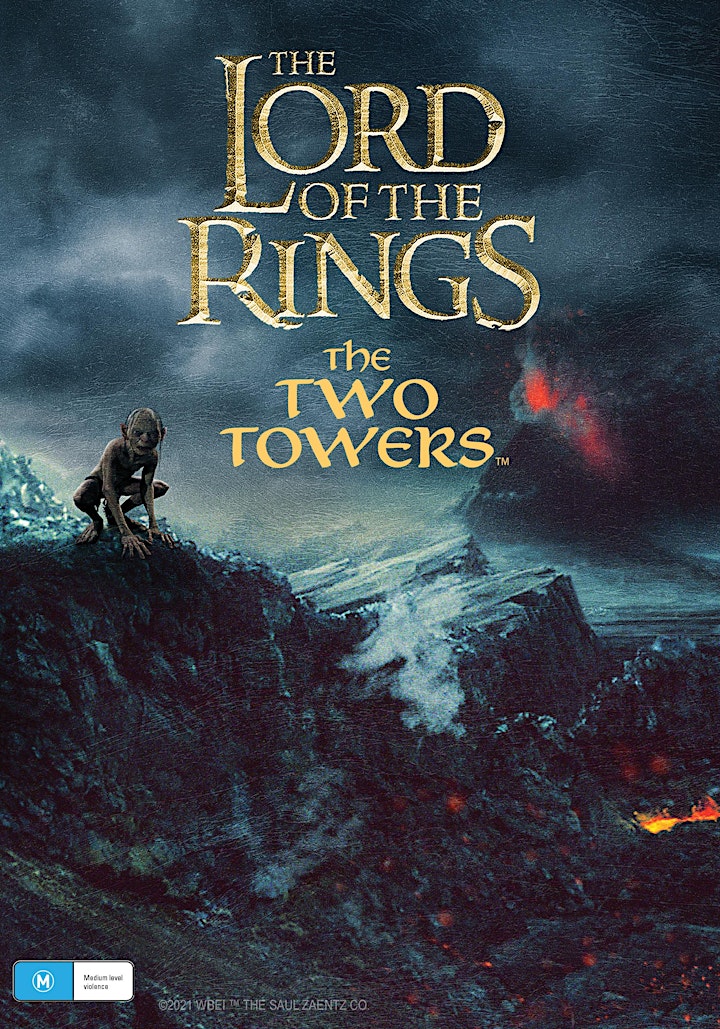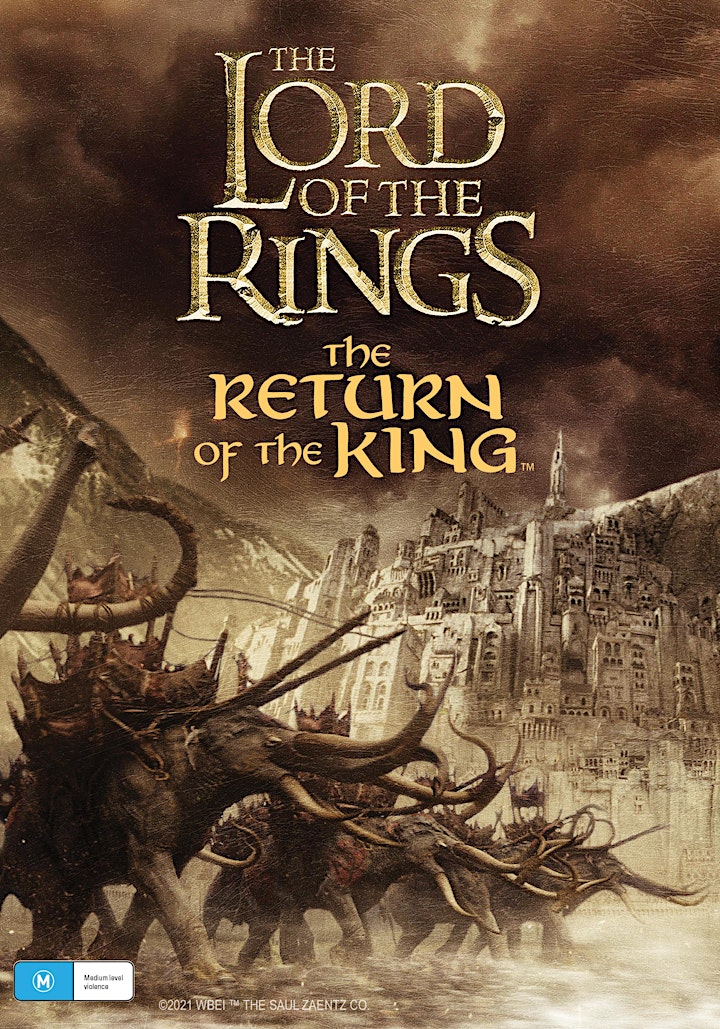 Organizer of The Lord Of The Rings - Full Trilogy Screening
A once purpose-built IMAX theatre, the Royale Theatre is now home to live entertainment, and boasts incredible sound and visuals, the most comfortable seats in Perth, and an in-theatre bar. The Royale Theatre is part of Planet Royale, where you can eat, drink, play and enjoy live entertainment all under one roof. Button mash with your mates on our vast array of retro arcades and marvel at arguably the GREATEST public collection of pinball machines in the whole of Australia. Re-spawn your soul and your stomach at Pulp Kitchen, where you'll find an epic food offering that would have even Vincent Vega drooling. Level up (quite literally) and indulge in a bespoke cocktail at Major Tom's, our cocktail lounge that oozes good vibes and good tunes, before catching a show in The Royale Theatre. Situated in the heart of Northbridge, Planet really is a one-stop entertainment destination! You are welcome to arrive early before your show to enjoy Planet Royale, or stay on after the show!
NOTE ABOUT VIP BOOTHS: For VIP Booths, you only need to purchase 1 ticket to buy a booth. VIP Booths seat 4 people per ticket, VVIP Booths seat 6 people per ticket.
NOTE ABOUT TICKET RESALES: Please note our tickets are only available for resale through TIXEL. Please do not accept ticket resales on any platform except Tixel, and please do not send anyone you don't know money for tickets, as they are most likely to be a scammer selling fake tickets.